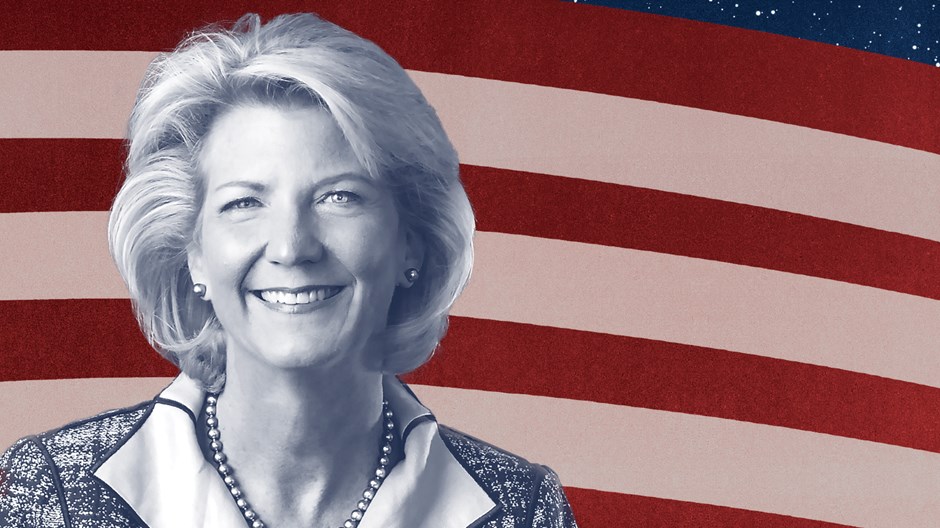 Image: Courtesy of Shirley Hoogstra / Illustration by Shout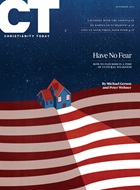 This article is from the November 2015 issue. Subscribers can read all of CT's digital archives.
This article is a response to CT's November 2015 cover story, "The Power of Our Weakness."
When I served as a vice president at a Christian college, I had a front-row seat on the deep cultural shifts described by Gerson and Wehner. Some of the students I counseled questioned their faith, others were searching for their identity, and others seemed confused by the pluralistic culture in which they were coming of age
By and large, however, students passionately wanted to follow Christ and make a difference in the world. They instinctively knew how to listen respectfully to those with whom they disagreed. These students were smart, eager, and seeking the best from their college experience.
Now, as president of the Council for Christian Colleges & Universities (CCCU)—an association of 180 Christ-centered institutions from 35 denominational and faith traditions—I am grateful for the lessons I learned from those students. They helped prepare me for this discordant time.
New thinking is always required when the broader culture shifts away from a biblical worldview. What is not new, however, is Christians facing the tension of being "in this world but not of it." And we have clear examples of faithfulness expressed in radical engagement. We have examples from the early church up to Wilberforce, as well as contemporary examples like John Perkins. His echo of Jeremiah's prayer "for the welfare of the city" launched the Christian Community Development Association. We also have as an example the abolitionist work of Gary Haugen and International Justice Mission.
These bridge-building coalitions have affected many sectors of our culture while holding to deep biblical ...
1
Faithfulness and Bridge-Building Go Together
Faithfulness and Bridge-Building Go Together