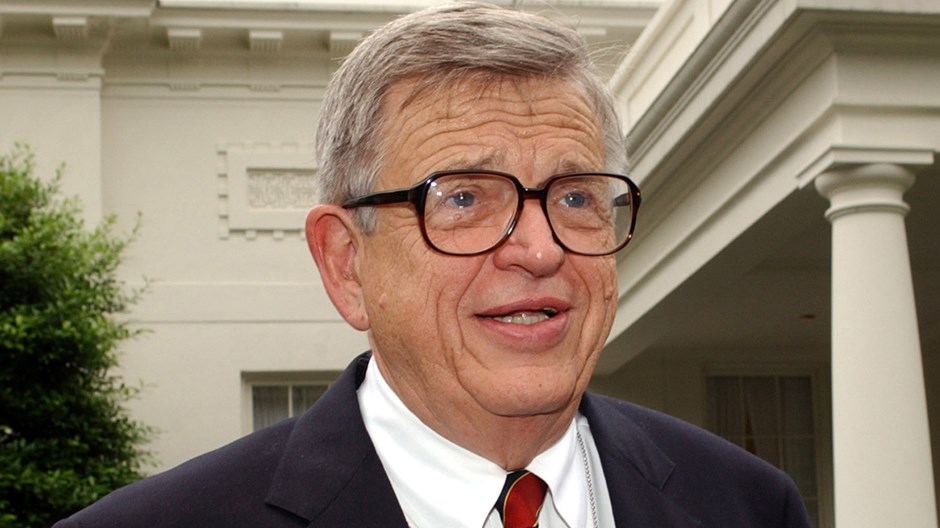 Image: Susan Walsh / AP Images
Winning," football coach Vince Lombardi once said, "is not a sometime thing; it's an all the time thing." Chuck Colson was not much good at football, but he was good at winning. He puckishly turned down Harvard, excelled at Brown, became a Marine, worked for the Assistant Secretary of the Navy in procurement, had three lovely children, practiced lucrative law, and capped it all off by serving his country as Special Counsel to President Richard Nixon (1969-73).
This was an impressive winning streak, and he did it all by age 38. As a young man, Colson had already stockpiled a lifetime worth of achievement. In his black Brooks Brothers suits, he fit the profile of the classic D. C. powerbroker—young, influential, and untouchable. Until he wasn't.
'I Would Walk Over My Grandmother'
Colson played hardball. During his time in Nixon's administration, he targeted the President's enemies, at one point spearheading a smear campaign of Daniel Ellsberg, leaker of the "Pentagon Papers." The staffer became known as "Nixon's hatchet man," a sobriquet that followed him the rest of his life.
The hatchet man did not know it all, though. When Bob Woodward and Carl Bernstein published their Washington Post story about the break-in at the Watergate hotel in June 1972, Colson learned about it through the very same paper. Further revelations about Nixon's team followed, including the taping of presidential conversations. Taken in concert with the Watergate burglary, this news drove public outcry against the President to fever pitch.
At this perilous time, Colson affirmed a reporter's characterization from a week-old story: "Last ...
1
The Colson Way: Loving Your Neighbor and Living with Faith in a Hostile World
Thomas Nelson
2015-07-28
240 pp., 5.6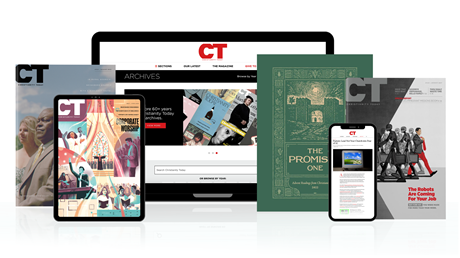 Subscribe to Christianity Today and get access to this article plus 65+ years of archives.
Home delivery of CT magazine
Complete access to articles on ChristianityToday.com
Over 120 years of magazine archives plus full access to all of CT's online archives
Subscribe Now
Chuck Colson Was Not a Culture Warrior
Chuck Colson Was Not a Culture Warrior