Image: Shutterstock
'The pastor-theologian, I submit, should be evangelicalism's default public intellectual," wrote Kevin Vanhoozer in 2009, expounding on his 10 theses—now a whopping 55—on what it means to be both a pastor and a theologian.
Two new books have generated surging discussion on the topic. The Pastor as Public Theologian, by Vanhoozer and Owen Strachan, argues that the pastorate has been and should be fundamentally a theological office. The Pastor Theologian (read CT's review), by Gerald Hiestand and Todd Wilson, argues that contemporary evangelicalism has lost sight of the inherent connection between theology and pastoral ministry. Both books seek to reclaim what they see as a lost vision and practice.
I agree that the church needs more leaders who are both shepherds and scholars, credible and critical, in one nature. Missional-practical-theological-pastoral, as Polonius might have put it. Or, to invert a quip from Vanhoozer himself: like Paul, only taller.
But how feasible is it to be both a scholar and a pastor? I suspect many of us know individuals who, by aiming to be both a pastor and a scholar, have ended up being neither. More commonly, some aspire to be both equally, but indicate by their speech and actions—let alone by their weekly timetables—that they major in one and minor in the other.
When N. T. Wright and John Piper were exchanging books a few years ago, both insisted that they wrote as scholars and pastors, filling their books with pastoral concerns and scholarly footnotes in equal measure. But while they are two of the most outstanding contemporary examples of pastor-scholars, critics pointed out that Piper had not published any research on dikaiosunē—Greek ...
1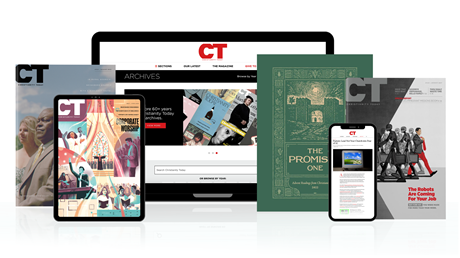 Subscribe to Christianity Today and get access to this article plus 65+ years of archives.
Home delivery of CT magazine
Complete access to articles on ChristianityToday.com
Over 120 years of magazine archives plus full access to all of CT's online archives
Subscribe Now
Why Being a Pastor-Scholar Is Nearly Impossible
Why Being a Pastor-Scholar Is Nearly Impossible