The Magazine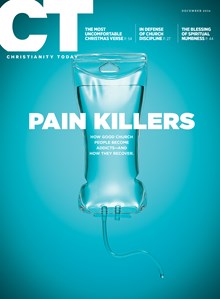 This feature is for subscribers only:
Table of Contents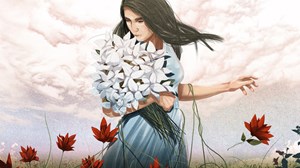 The Grace of Church Discipline
We do no one any favors if we ignore or downplay core beliefs.
The Church Is Not a Single-Parent Family
Remembering the spiritual mothers of our faith.
In Every Issue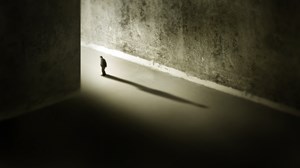 In This Issue: Our Sustaining Force
How the gospel truth lightens our load.
Reply All
Responses to our October issue via letters, tweets, and Facebook posts.
Loading