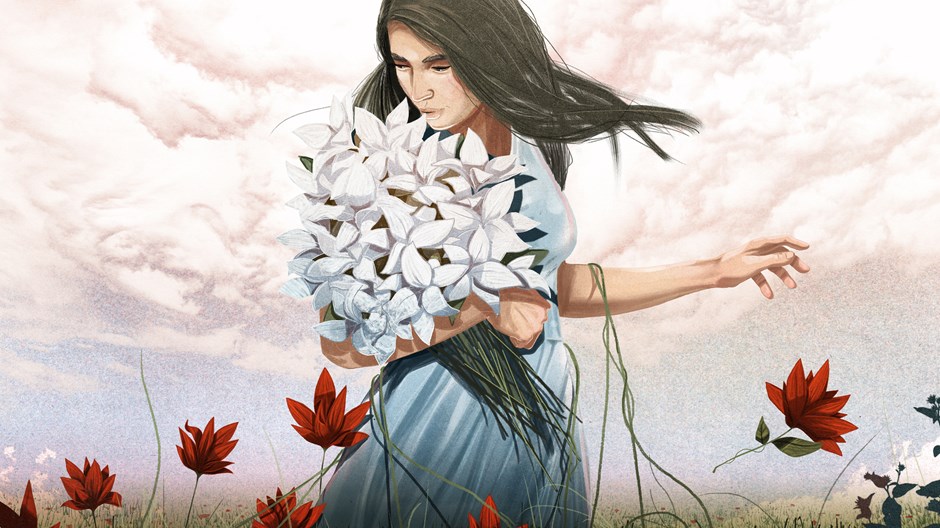 Image: Jonathan Bartlett
The response was not surprising. Some called it a "purge"; others a "witch hunt." In October, InterVarsity Christian Fellowship (IVCF) told its 1,300 staff members that they are expected to abide by the organization's theological commitments—in particular those on human sexuality. If a staff member disagrees with IVCF's views (which are traditionally orthodox), they are expected to resign.
We have a different name for IVCF's action: discipleship.
Discipline is not something most American churches practice. It's not even something they talk about. In a recent LifeWay Research survey, 62 percent of churchgoing Christians—and 57 percent of evangelicals—said their church does not have the authority to withhold the Lord's Supper or to exclude them from fellowship. An earlier LifeWay survey found that 9 in 10 evangelicals said the church doesn't have the authority to declare they're not Christians. A 2011 Barna study found that only 5 percent of Christians involved in a church say their church holds them accountable (the figure was about the same for members of Christian small groups).
The popular belief among Christians seems to be the one expressed in an open letter to IVCF, posted in full by Religion News Service, objecting to its decision: "We understand that conversations related to marriage, sexuality, and gender are critical for Christians, but we also recognize that Christians of mutual goodwill can have those conversations and arrive at various conclusions."
Of course they can. But that doesn't mean those Christians should be discipling college students through InterVarsity, or heading up a local church college and youth ministry. That's especially true when the evangelical organization or church, after years of study and prayer, has rightly concluded that human sexuality is a core theological issue.
And that's the rub. An open letter from the Gay Christian Network argued: "While we sympathize with the need for religious organizations to be able to take theological positions, we do not believe witch hunts based on privately held personal beliefs are the right way to handle a sensitive issue where many Christians are evolving."
For IVCF, and an increasing number of mainstream evangelical institutions, this is not a matter of "privately held personal beliefs" but an aspect of biblical anthropology (what in systematic theology is called the doctrine of man) that has repercussions all through one's theology and ministry.
We live in a world that listens to a steady song of absolute autonomy, with its refrains of "my rights," "my freedom," and "my truth." Others advocate communities of inclusion that embrace the intellectually marginalized. At the same time, media and university elites who sing such songs are the very ones who "excommunicate" those who don't agree with their ideas. Thus the increasing number of secular campuses that refuse to welcome speakers with "hurtful" points of view.
Some called it a "Witch Hunt." We call it discipleship.
So in some ways, everybody agrees that groups have the right to determine their intellectual boundaries. For the church—which insists on ideas the culture finds astonishing—it's crucial to be clear about its doctrinal and ethical standards. That is exactly what IVCF is doing. Also, it's not about becoming theologically pure (the motive of the old fundamentalists) as much as ensuring that leaders are united around beliefs and practices crucial to the ministry.
There is plenty of room for grace in church discipline. And forgiveness. And gentle teaching of those who have yet to make up their minds: "Opponents must be gently instructed, in the hope that God will grant them repentance leading them to a knowledge of the truth," wrote Paul (2 Tim. 2:25). In the end, organizations will have to be honest and charitable about core beliefs and ethics: "Therefore let us keep the Festival, not with the old bread leavened with malice and wickedness, but with the unleavened bread of sincerity and truth" (1 Cor. 5:8).
By God's grace, church discipline is making a comeback in several circles. Mark Dever's 9Marks church network has made a robust discipleship commitment. As the 9Marks website reminds us, church discipline is not primarily about the "correcting of sin in the life of the body" but about "everything the church does to help its members pursue holiness."
American evangelicalism has been right to repudiate arbitrary markers of holiness like prohibitions on playing cards and watching movies. But are we treating people with grace if we allow leaders to traffic in beliefs and ethics that sabotage the ability of both leaders and followers to be conformed to the image of Christ?
It is not a purge to ensure that leaders agree on what constitutes a sound mind, a good heart, and a holy life in Christ.
It's what love looks like in Christ's community.
Mark Galli is editor in chief of Christianity Today.
Have something to add about this? See something we missed? Share your feedback here.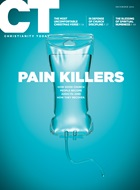 This article is from the December 2016 issue.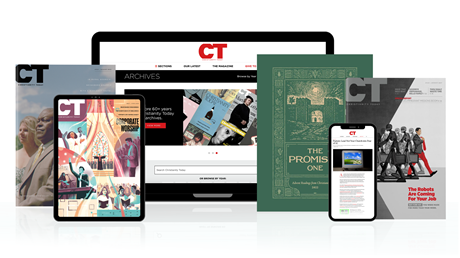 Annual & Monthly subscriptions available.
Print & Digital Issues of CT magazine
Complete access to every article on ChristianityToday.com
Unlimited access to 65+ years of CT's online archives
Member-only special issues
Subscribe
The Grace of Church Discipline
The Grace of Church Discipline