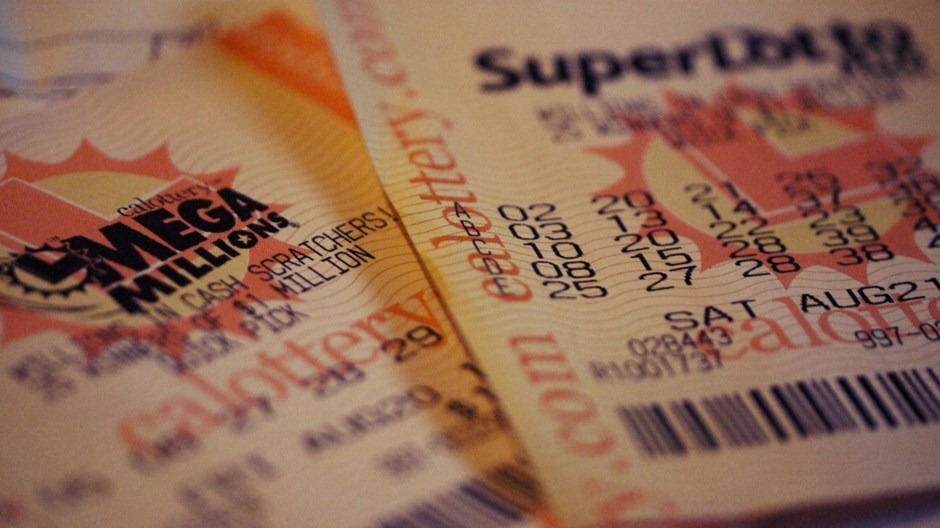 Image: Mark Ou / Flickr
Since the Powerball jackpot soared from $40 million to tonight's estimated $1.4 billion, even Canadians have queued up for the chance at the largest lottery prize in US history. They've bought tickets at convenience stores across the border or through Internet courier services like theLotter.com (which last month helped a man living in Iraq win $6.4 million in an Oregon lottery). By the look of headlines here in Toronto, the fever of rags-to-riches hope has spread north.
But count me out. Aside from the moral and statistical concerns with the lottery (not to mention "horror stories" of lottery winners), there is another reason I won't be playing Powerball: I want to be no richer than I already am.
According to income guidelines for the middle class, our family—scandalously—is not. Sure, like other parents, we wring our hands about college tuition. And no, my husband and I and our five children do not board planes for exotic destinations. Nevertheless, we earn far above the American median income of $53,657—a fact about which I often feel penitent.
America, too, seems conflicted over its own riches. We lament materialism and waste—and buy an estimated 400 million Powerball tickets. We cast moral suspicion on the filthy rich—and consider electing a president whose primary qualification is not political experience but personal fortune. Explicitly, we caution against the perils of economic privilege—and yet clamor for more.
This cultural doublespeak regarding money belies what Jesus called the "deceitfulness of riches" (Mk. 4:19). Money, given the chance at mastery, operates according to the proverbial speck-and-plank rule. Greed is never ...
1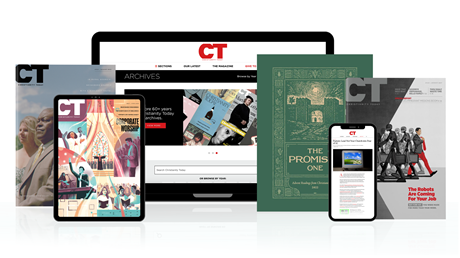 Subscribe to Christianity Today and get access to this article plus 65+ years of archives.
Home delivery of CT magazine
Complete access to articles on ChristianityToday.com
Over 120 years of magazine archives plus full access to all of CT's online archives
Subscribe Now
I Don't Want to Win the Lottery
I Don't Want to Win the Lottery