true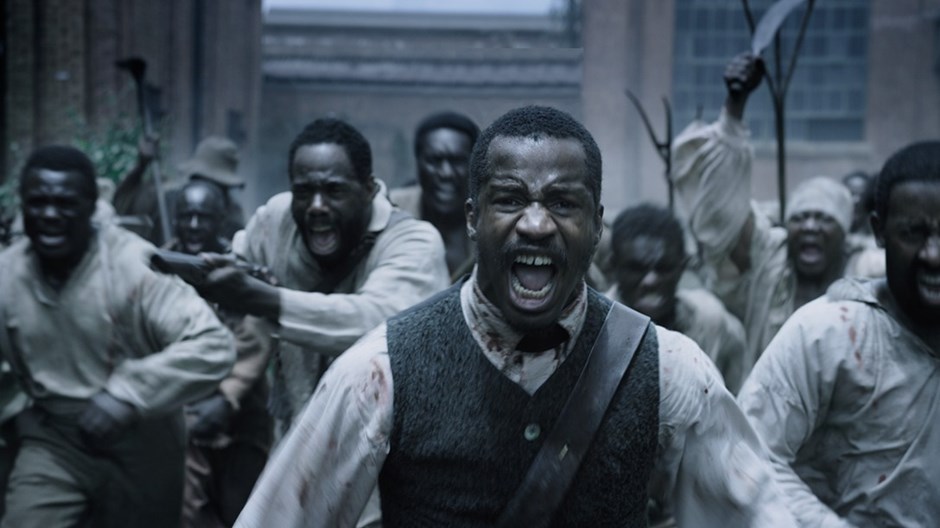 Image: Elliot Davis
The very title of The Birth of a Nation is a protest: it's ripped from the highly racist 1915 D.W. Griffith film that both essentially launched the film industry and inspired a relaunch of the Ku Klux Klan in Georgia. That this film, made in 2016 (and released, serendipitously, on the heels of #OscarSoWhite), shares a name with that one is a key reminder of where the industry started.
Actor Nate Parker directed, produced, wrote, and starred in this Nat Turner biopic, one of the most highly anticipated at the 2016 Sundance Film Festival. The film was seven years in the making—and it paid off. (Both artistically and literally; it sparked a record-breaking bidding war between distributors. Fox Searchlight bought it for about $17.5 million.)
Nat Turner was the slave who led a rebellion on August 21, 1831 that resulted in the deaths of 60 white people. He was later executed by hanging. Turner is a complicated figure, and one could argue the film unduly valorizes him (comparisons to Braveheart have been rampant since the film's premiere). At the same time, Turner's story has rarely been depicted on film and never in this way, and the story seems incredibly timely. Turner learned to read as a boy—illegal at the time—and became a preacher.
This is Parker's directorial debut, and there are flaws in the film; a few recurring images in particular don't translate well, and the soundtrack is far too conventional, and there's the aforementioned problem of valorization. But it's also a stunning work of singular vision and a passionate political argument as well. After the film's premiere, Parker brought what appeared to be the entire cast and crew up on stage, citing ...
1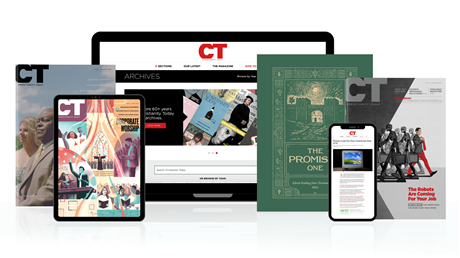 Find hope and historical insight. For a limited time, explore 60+ years of CT archives for free!
Daily devotions from Timothy Dalrymple during this pandemic.
Hundreds of theology and spiritual formation classics from Philip Yancey, Elisabeth Elliot, John Stott, and more.
Home delivery of new issues in print with access to all past issues online.
Join now and get print issues access to archive PDFs.
Dispatch from Sundance – 'The Birth of a Nation'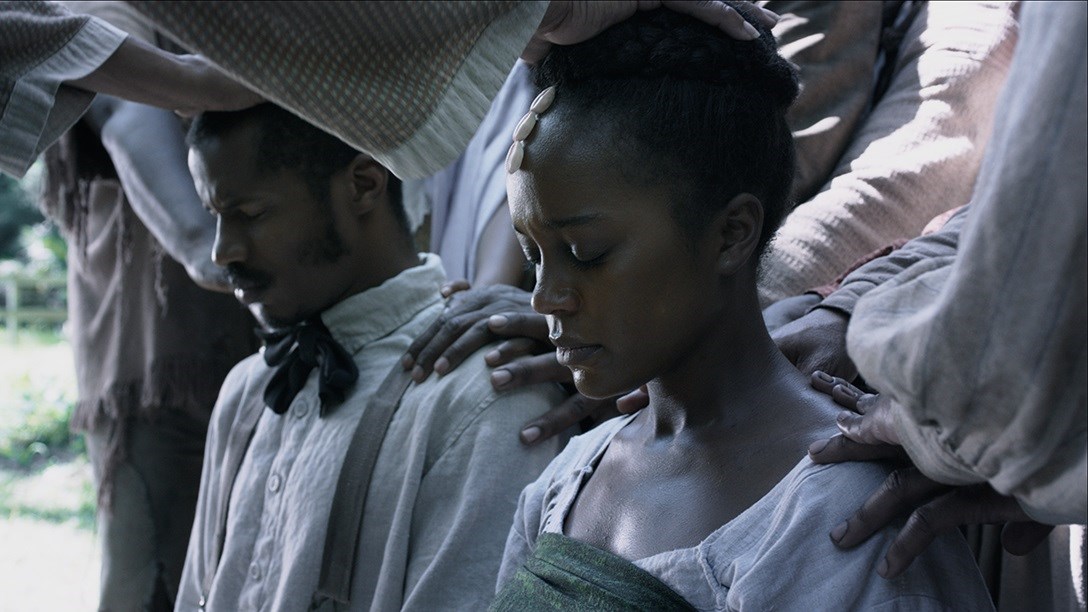 This slideshow is only available for subscribers.
Please log in or subscribe to view the slideshow.
Dispatch from Sundance – 'The Birth of a Nation'