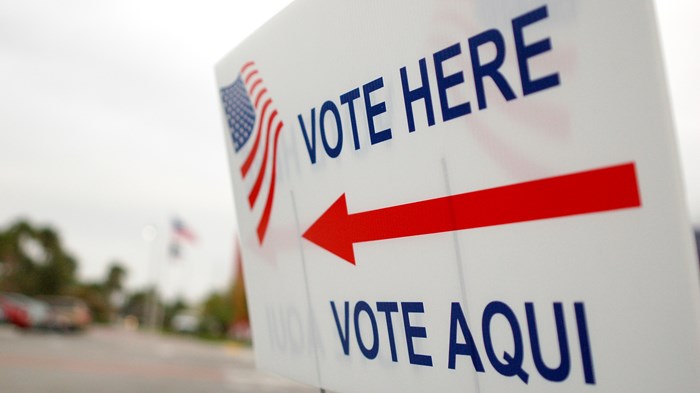 Image: Erik Hersman / Flickr
A few weeks ago, I joined many evangelicals—a number of Hispanics among them—in New York City for "A Conversation About America's Future with Donald Trump and Ben Carson." Trump was asked a "softball" question by a Hispanic leader: "You have often spoken of building a wall for our southern border, but how will you build a bridge to Hispanics, the fastest growing demographic in our nation?"
Trump's answer was hardly satisfactory (more of that below). But it isn't as if we Hispanics have a great deal of confidence in Hillary Clinton on this matter. She—and President Obama—voted for the Secure Fence Act in 2006, which would have added 700 miles of double fencing to the border.
As the 2016 Republican and Democratic conventions get underway, the pop song title "Cuándo, Cuándo, Cuándo (When, When, When)" seems to capture Hispanic sentiment about the presumptive candidates in America. While what follows is perhaps presumptive to a fault, it may offer some thoughts from a Hispanic point of view about the "contest of negatives" that is Election 2016. If white Americans are feeling tepid about the final two candidates, Hispanics are perhaps even more disenchanted, wondering when either Trump or Clinton will emerge as a leader Hispanics can entirely support.
Clinton's Rhetoric—and Reality
Hispanic Democrats—some 60 percent of registered Hispanic voters—are asking when their candidate will respond more fully to this 55 million person and growing minority. To begin with, when will the party's leaders follow through on their lingering promise to reform our broken immigration system? Though ...
1