true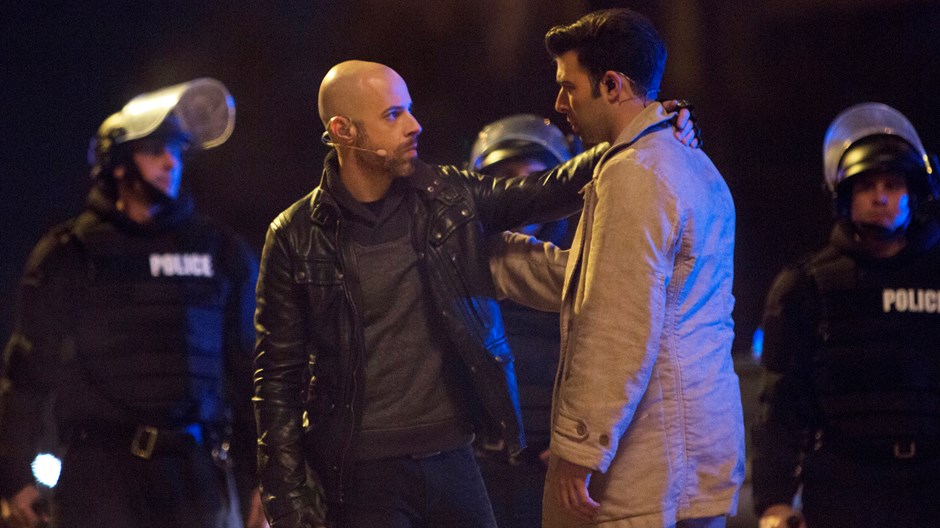 Image: Fox
Modern remakes of timeless stories, like Baz Luhrmann's Romeo + Juliet or Sidney Lumet's The Wiz! may not always be particularly masterful in their storytelling, but they do provide fresh, modern takes on stories that can benefit from being told through different lenses.
Because of this, I found myself intrigued when I heard that FOX would air a live presentation of Tyler Perry's spin on the Passion of Christ. This version takes place in New Orleans, presents the viewer with a Jesus who has expertly crafted hair and modern clothes. Judas is played by American Idol-born pop star Chris Daughtry. A series of pop songs originally composed with a spiritual bent originally composed by bands with names like Hoobastank and Evanescence convey the inner-most thoughts of Jesus and his disciples.
I walked away from the show disappointed and a little confused. It's not that I expected Perry to create a theological treatise on propitiation or justification, but I didn't expect a modernized version of Jesus's life to feel so out of place.
The Passion was born into a glut of seemingly redundant, annually released Jesus movies. Give or take a few scenes and a series of slightly different accents, these films feature what seems to be the same desert, the same Jesus, and his same ragtag bunch of misfits who look like they haven't showered in months.
But maybe the real story of the passion of Christ should be told in the first-century setting, more or less within the bounds of the Gospels themselves. Maybe it's to my shame that I got bored with the barebones, historical story of Jesus. It's not that the original story is boring or needs a facelift. Its simplicity is heart-pounding in and of ...
1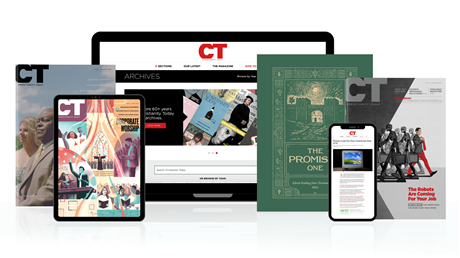 Find hope and historical insight. For a limited time, explore 60+ years of CT archives for free!
Daily devotions from Timothy Dalrymple during this pandemic.
Hundreds of theology and spiritual formation classics from Philip Yancey, Elisabeth Elliot, John Stott, and more.
Thought journalism that inspires you to think more deeply about your faith.
Even Tyler Perry Can't Improve on the Greatest Story Ever Told
Even Tyler Perry Can't Improve on the Greatest Story Ever Told