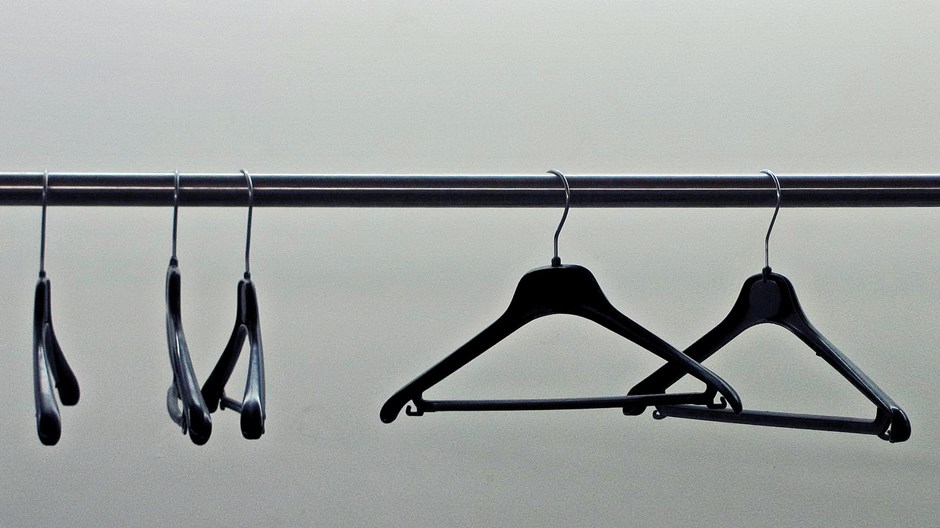 Eight years ago, my family sold, donated, or discarded over 60 percent of our possessions. My wife, children, and I removed clothes, furniture, decorations, cookware, tools, books, toys, and anything in our home that was not immediately useful or beautiful. At the time, long before tiny houses and magical "tidying," the idea of such drastic downsizing was completely foreign.
Like so many of us, I worked long hours for paychecks spent on technology, clothing, toys, furniture, decorations, cars, and hopefully someday, a bigger house in a nicer neighborhood. I didn't really believe the purpose of life was to chase possessions, but my calendar and checkbook sure seemed to tell a different story.
One Saturday afternoon, I was cleaning out my garage while my 5-year old son played whiffle ball in the backyard. I suddenly realized that everything I owned wasn't making me happy. It was actually distracting me from the very thing that did bring me happiness.
At first, our minimalism came as a practical move. We had grown weary of living paycheck to paycheck to cover our mounting possessions and of trading time with our kids to clean clutter in the house. But soon, the process of intentionally owning less began to influence our spiritual journey in ways we never expected.
While I used to read Jesus's teaching on money and possessions as a burdensome call to sacrificial (even boring) living, owning less actually resulted in a better life, full of freedom and joy and peace. I began to recognize that Jesus wasn't calling me to a boring life; he was calling me to a more abundant life. Here are a few of the surprising spiritual benefits my family and I have experienced since deciding to own less stuff:
1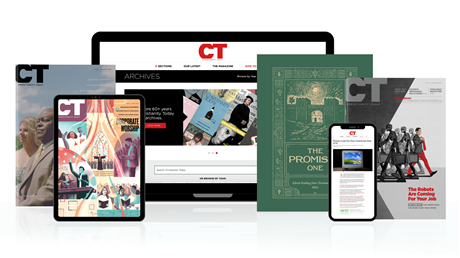 Find hope and historical insight. For a limited time, explore 60+ years of CT archives for free!
Daily devotions from Timothy Dalrymple during this pandemic.
Hundreds of theology and spiritual formation classics from Philip Yancey, Elisabeth Elliot, John Stott, and more.
Thought journalism that inspires you to think more deeply about your faith.
5 Surprising Spiritual Benefits of Owning Less Stuff
5 Surprising Spiritual Benefits of Owning Less Stuff