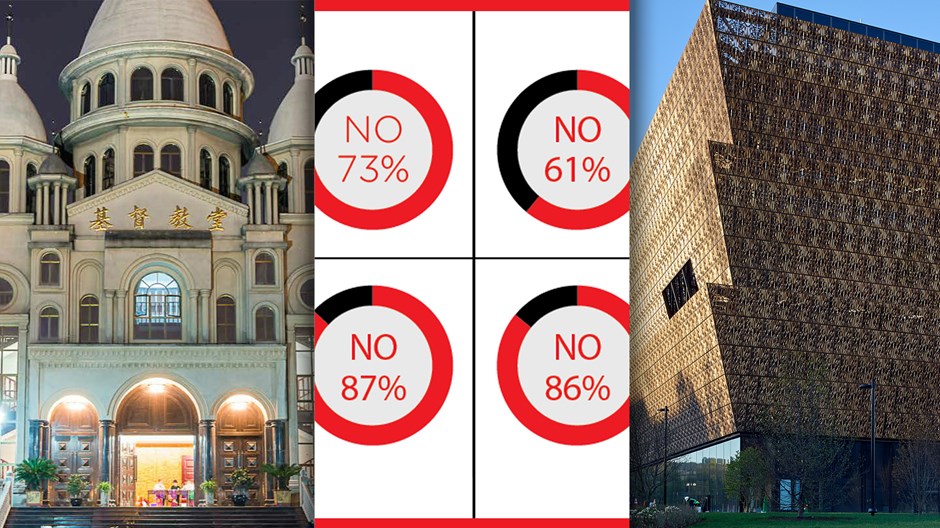 Our Favorite Heresies
LifeWay Research and Ligonier Ministries have once again examined the theological awareness, or lack thereof, of American evangelicals. This time, instead of defining "evangelical" by whether participants identify as such, they used a four-part definition endorsed by the National Association of Evangelicals. Below are the 12 areas where believers have most gone astray in their theology: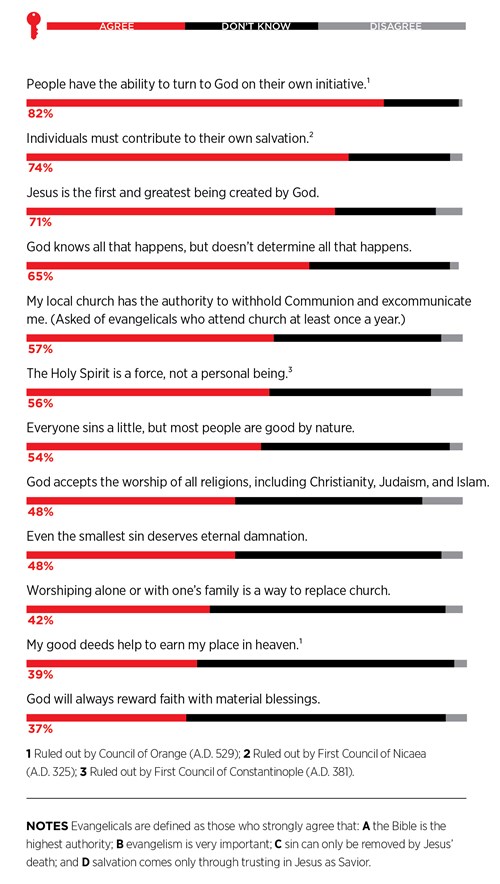 Note: Evangelicals are defined as those who strongly agree that the Bible is the highest authority; evangelism is very important; sin can only be removed by Jesus' death; and salvation comes only through trusting in Jesus as Savior.
China has planned a number of new restrictions on religious activity this fall. The Communist government's rising red tape includes prohibitions on online religious services, religious events in schools, and organizing people to leave the country to attend religious training or conferences. In addition, religious groups will no longer be allowed to make certain financial investments; foreign donations will be more tightly monitored; and churches operating unofficially could be charged with financial fraud and evading taxes. The rules are part of revisions to China's 2005 Regulations on Religious Affairs. The stricter regulations open with the assurance that all Chinese citizens are free to believe whatever they want and to engage in religious activity—as long as it's within the tighter limits.
The publisher of the English Standard Version (ESV) of the Bible has reversed its controversial decision to make the text "unchanged forever, in perpetuity." The decision this summer to finalize the text after making 52 small adjustments was a "mistake," said Crossway president and CEO Lane Dennis. Though it's easier on readers for a publisher to stop tweaking the text, that ignores updates in both scholarship and language, said Tremper Longman III, a translator for the New International Version. The only version of the Bible that is permanent is the King James Version (KJV), which aims to be a word-for-word translation like the ESV. (The copyright only applies in the United Kingdom, so tweaked versions of the KJV pop up in the United States.)
Four out of five people killed for religious reasons are Christians, according to Hungary's minister for human resources. In response, Hungary's government is the world's first to open an office specifically to address the persecution of Christians in the Middle East and Europe. The move comes after Viktor Orban, Hungary's right-wing prime minister, drew criticism within the European Union for saying that Europe should focus on helping Christian refugees before Muslims. The office will have a budget of $3.5 million with which to raise international awareness and coordinate humanitarian efforts. In March, Canada shuttered its office of international religious freedom after three years.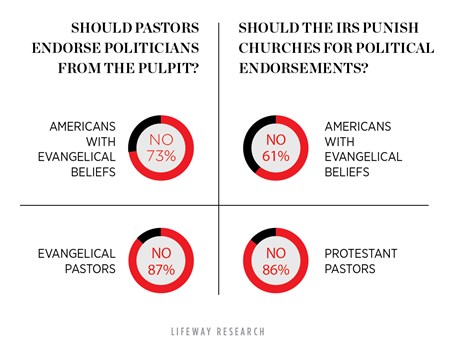 Baylor brings gospel to African American museum
Nat Turner's Bible. Harriet Tubman's hymnal. And rare gospel recordings donated by Baylor University. These are examples of the religiously significant exhibits in the newly opened National Museum of African American History and Culture. Nearly a tenth of the more than 2,500 inaugural artifacts in the Smithsonian museum relate to faith, according to Religion News Service. The gospel music—originally recorded on vinyl records and audio cassettes—was gathered and restored over the past 10 years by Baylor's Black Gospel Music Restoration Project. Out of 7,000 performances in the project's archives, the first to be showcased by the museum is "Old Ship of Zion," recorded by The Mighty Wonders in 1972.
After just one month, Nicaragua dropped its requirements that Protestant and Catholic missionaries be vetted before being allowed to enter the Central American country. The restriction was meant to catch money laundering and other criminal operations that sometimes operate under the guise of religious organizations. It had been largely supported by Catholics. But Protestant leaders objected, estimating that the law would affect 200 missionaries each month, according to Evangelical Focus. Nicaragua is on pace to be one of the first countries in Latin American to potentially tip from majority Catholic (currently 50% of 6 million people) to majority Protestant (currently 40%).
Archaeologists have uncovered the first evidence of ancient Christianity inside Kazakhstan. The recent discovery of Ilyn Balik, an ancient city, supports historians' conjecture that it was a meeting place for Eastern and Western cultures, populated with Christians, Muslims, and Buddhists. The team, which included archaeologists from Southwestern Baptist Theological Seminary (SWBTS), also uncovered seven gravestones inscribed with crosses that date to about A.D. 1162—long before Western imperialism. As one local Christian told SWBTS, "Nobody can tell me I don't have Christian roots."
Save
Save
Have something to add about this? See something we missed? Share your feedback here.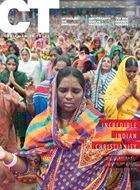 This article is from the November 2016 issue.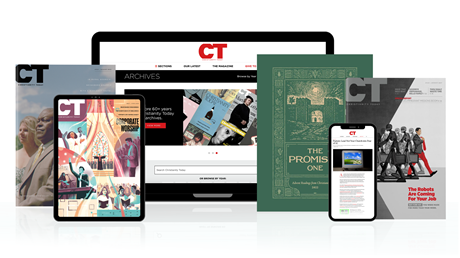 Subscribe to Christianity Today and get access to this article plus 65+ years of archives.
Home delivery of CT magazine
Complete access to articles on ChristianityToday.com
Over 120 years of magazine archives plus full access to all of CT's online archives
Subscribe Now
Gleanings: November 2016
Gleanings: November 2016