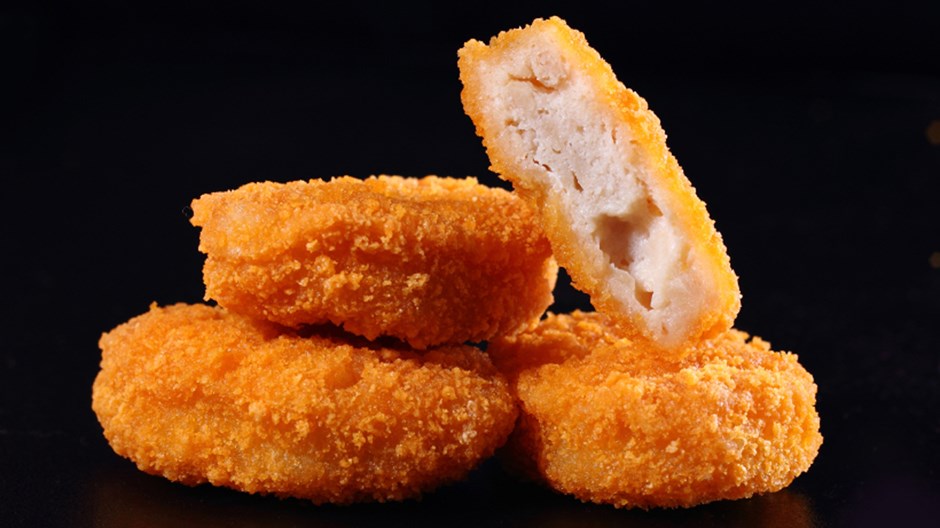 We use the Bible as a manual or answer book. We look to it as a talisman or horoscope. We proof-text, cherry-pick, and impose our own biases. The sins against Scripture are numerous and, according to Glenn R. Paauw of the Institute for Bible Reading, endemic. And don't get him started on what the Good Book has suffered at the hand of translators and publishers.
Saving the Bible From Ourselves: Learning to Read & Live the Bible Well is Paauw's jeremiad against our tendency to distort, misuse, and misrepresent the Bible. All this mistreatment, Paauw argues, has left us with stunted Scriptures. CTPastors.com senior editor Drew Dyck spoke with Paauw about his quest for a bigger Bible.
Why does the Bible need saving?
God took a risk with the Bible—he gave it to us. It's in our hands, and we're free to do with it what we will. We shape it culturally. We shape the actual look and feel of it as an artifact, and we form practices around it. We are capable of imprisoning the Bible, of diminishing its impact. And if we don't do right by the Bible, the Bible itself suffers.
Also, the research is pretty clear that the Bible needs saving. Sure, we say great things about it, but the fact is that it's not having the impact it could. It's being misused a lot, and it needs rescuing.
A lot of people will agree that the Bible needs saving, but from outsiders: critics and skeptics. But that's not what you're talking about.
Yeah, that's the easy out. The easy thing would be to say, "Well, it's really sad that so many people live their lives without the Bible or are ignorant of it." And that is sad, but the more dangerous fact is that even those people who think they ...
1
Saving the Bible from Ourselves: Learning to Read and Live the Bible Well
IVP Books
2016-03-30
230 pp., 19.89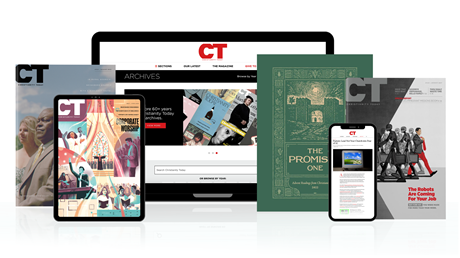 Subscribe to Christianity Today and get access to this article plus 65+ years of archives.
Home delivery of CT magazine
Complete access to articles on ChristianityToday.com
Over 120 years of magazine archives plus full access to all of CT's online archives
Subscribe Now
Stop Snacking on 'Scripture McNuggets'
Stop Snacking on 'Scripture McNuggets'