The Magazine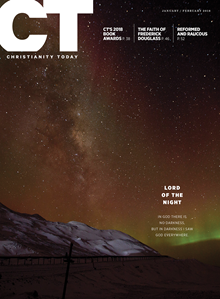 Read CT online anywhere you go.
Subscribers get full print and digital access, including:
10 award-winning print issues
PDFs of each issue
Full web access to ChristianityToday.com
60+ years of magazine archives
Table of Contents
In Every Issue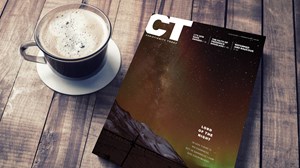 Our January/February Issue: Fighting FOMO
How fear of missing out fuels our overextended lives, and why the South Pole holds clues to the solution.
Then a strange dream, an old friend, and a disturbing psalm woke me up to reality.