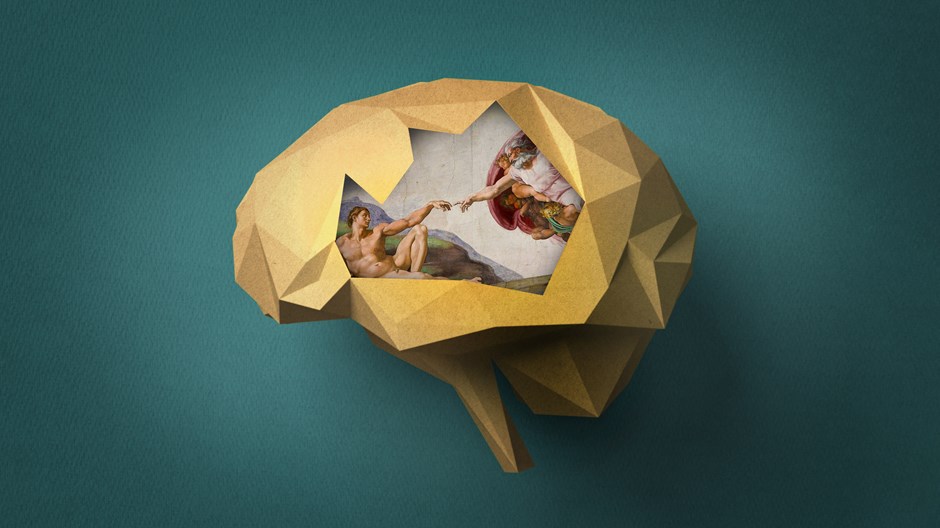 Image: Source images: Hiroshi Watanabe / Getty / CCO
Imagine there is a heaven—it's easy if you try.
That may not be the way John Lennon and Yoko Ono wrote the song, but in a way we can't blame them; Lennon and Ono were merely people constrained by the view of a modern age.
Today we tell our children, "just use your imagination," in a way that betrays our dismissive attitude toward imagination. And why not? Imagination is not deep thinking, it is fantasy—a faerie romance that serious people, especially Christians, need not spend much time on.
Countercultural icons like Lennon and Ono embraced the concept of imagination because it gave them the freedom to paint a picture of something that cannot exist in our world. In doing so, imagination of this kind reached the end of the line.
There is more to imagination than fantasy. In fact, the church and its theology need imagination more than ever in the history of our world. Yet, as theologian Kevin Vanhoozer notes, we suffer today from "imaginative malnutrition."
What is imagination? And why does the church and its theology starve for it today?
Imagination in the Bible
Imagination is not something that comes readily to mind when we open our Bibles. Before prescribing a hearty diet of imagination, some may say, "The Bible is about real things—faith, love, sacrifice—not idle human pursuits such as imagination." Others may wonder, "Doesn't the Bible speak negatively of imagination in a few places?"
Does the Bible talk about imagination? Not in any modern English version. But that's only half the story.
In all English versions, the word "imagination" only shows up notably in the King James Version (Genesis 6:5; Psalm 2:1; Romans 1:21), ...
1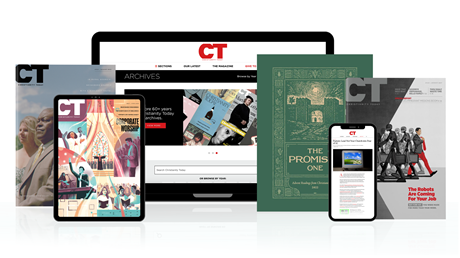 Subscribe to Christianity Today and get access to this article plus 65+ years of archives.
Home delivery of CT magazine
Complete access to articles on ChristianityToday.com
Over 120 years of magazine archives plus full access to all of CT's online archives
Subscribe Now
What Christians Miss When They Dismiss Imagination
What Christians Miss When They Dismiss Imagination