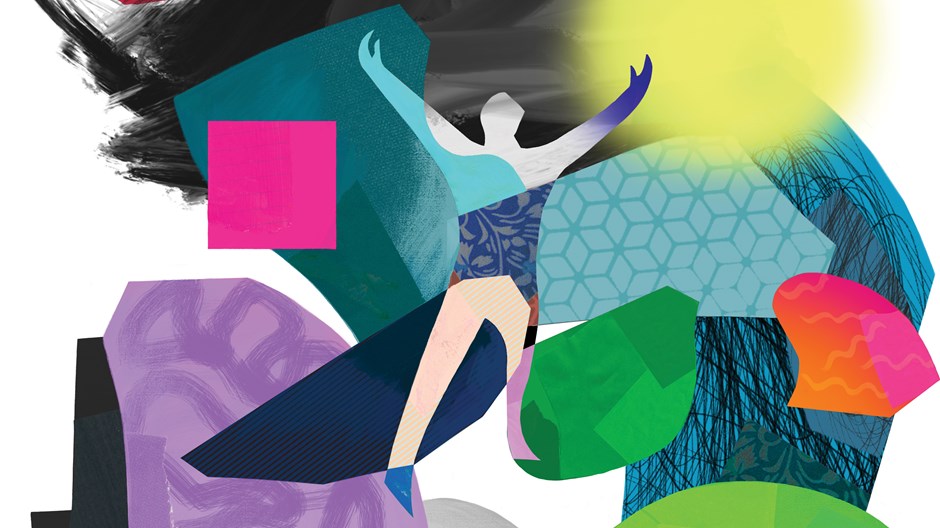 Image: Illustration by Darren Booth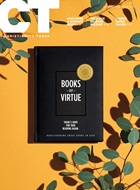 This article is from the January/February 2019 issue. Subscribers can read all of CT's digital archives.
After I was diagnosed with cancer five years ago, I returned to the Book of Psalms anew. I started to pray with psalms that I had merely read before or had skipped altogether. While I was receiving intense chemo, a seminary student told me he was praying Psalm 102 for me.
In my distress I groan aloud
and am reduced to skin and bones.
I am like a desert owl,
like an owl among the ruins. (v. 5–6)
My heart skipped a beat. As I read on, I found that the psalm contained a complaint and a petition that I felt deeply but did not know how to express:
In the course of my life he broke my strength;
he cut short my days.
So I said:
"Do not take me away, my God,
in the midst of my days;
your years go on through all generations."
(v. 23–24)
Please, Lord, my children are one and three. Please don't cut me off "in the midst of my days." Your years, oh God, "go on through all generations." You have plenty.
Evangelical Inconsistency
In this experience, I came face to face with an inconsistency built into my evangelical upbringing. We were a Bible-centered church, memorizing and singing verses from the Psalms along with our other more contemporary songs of praise. Yet, as I began to notice in high school, we picked a narrow band of sentiments: Praise and thanksgiving? Yes. Sadness turned to joy? Yes. Confession to God? Yes. Yet as I read the Book of Psalms, many (if not most) of the Psalms didn't fit into these molds.
What about psalms that seemed to protest to God, to express anger and fear? I had been taught the Psalms were God's Word given for our own prayer. But I had no way to incorporate the most widespread type of psalm (about 40 percent of the book)—the psalms ...
1
Can Anger at God Be Righteous?
Can Anger at God Be Righteous?