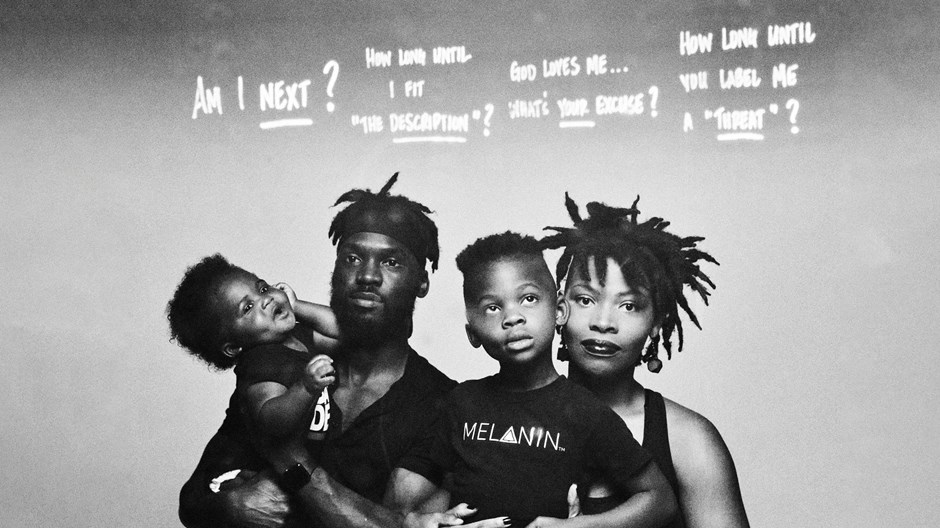 "Darah adikmu itu berteriak kepada-Ku dari tanah." – Kejadian 4:10
Kami di Christianity Today sangat mengasihi gereja. Melayani mempelai wanita Kristus, menumbuhkan cintanya kepada Allah, dan menceritakan tentang karya penebusan dan karyanya yang mengubahkan dunia adalah inti dari apa yang kami lakukan. Kita tidak bersuka-ria di atas dosa-dosa. Tetapi kita tidak dapat mengasihi saudara-saudara kita dengan baik jika kita tidak bisa menceritakan cerita mereka yang sesungguhnya. Dan kita tidak bisa menceritakan cerita mereka yang sesungguhnya jika kita tidak bisa mengakui peran kita di dalamnya. Alkitab dengan terbuka menceritakan kekurangan yang dimiliki orang yang paling luar biasa sekalipun. Kita harus mengikuti contohnya.
Dua dosa telah melanda bangsa ini sejak awal: pengrusakan penduduk asli dan lembaga perbudakan. Keduanya muncul dari kegagalan untuk melihat persamaan dalam ras yang berbeda. Seperti yang Uskup Claude Alexander katakan, rasisme tidak ada di dalam cairan ketuban dari mana bangsa kita lahir. Ada virus yang muncul dalam lingkungan kita yang mempengaruhi perkembangan negara kita, budaya, dan masyarakat kita. Virus rasisme menyerang gereja, Konstitusi dan hukum kita, sikap dan ideologi kita. Kita tidak pernah sepenuhnya mengalahkannya.
Perbudakan pertama tiba sebelum adanya sebuah perjalanan ziarah, sebelum ada Massachusetts atau Connecticut. Perbudakan telah terjadi selama 113 tahun ketika George Washington lahir dan 157 tahun ketika Deklarasi Kemerdekaan ditulis. Sembilan presiden pertama kita adalah pemilik budak. Perbudakan berarti suami dan istri, orang tua dan anak-anak dipisahkan dengan kekerasan dan tidak pernah bertemu lagi. Itu berarti pria kulit putih berulang kali melecehkan ratusan ...
1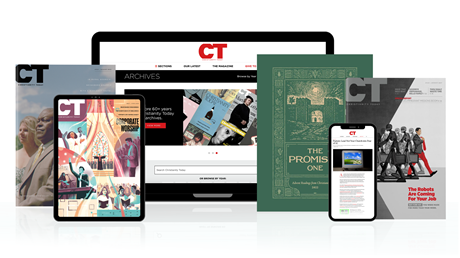 Subscribe to Christianity Today and get access to this article plus 65+ years of archives.
Home delivery of CT magazine
Complete access to articles on ChristianityToday.com
Over 120 years of magazine archives plus full access to all of CT's online archives
Subscribe Now
Keadilan Sudah Terlalu Lama Tertunda
Keadilan Sudah Terlalu Lama Tertunda