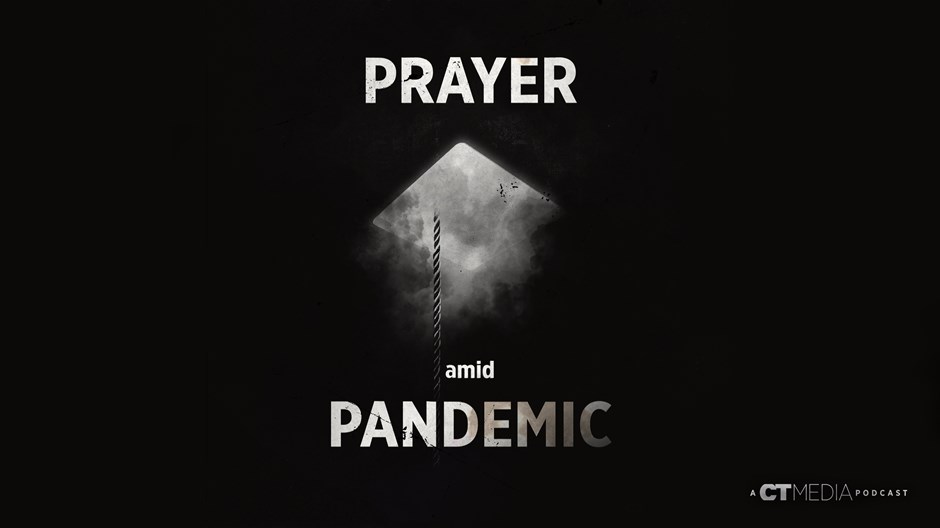 Much of Catherine of Siena's life was defined by sickness and plagues. The future saint was born in 1347. The next year, the Black Death began—an epidemic that killed more than 20 million people over the next five years.
Despite growing up surrounded by death, Catherine was unafraid. When a plague struck again less than two decades later, the 20-something convinced her followers to stay and serve the sick. Catherine was relentless in her work. According to historian Philip Schaff, she "day and night, healed those of whom the physicians despaired, and she even raised the dead."
These stories of boldness and conviction inspire and challenge us. Starting next week, Christianity Today will be telling this one and more on Prayer amid Pandemic, a podcast to encourage and sharpen the church during our own season of pandemic.
Twice a week, we will give you stories of Christian individuals and communities whose lives and faith were shaped by sickness. We'll update you on the latest coronavirus headlines. And then we'll pray together, led by Christians around the world.
Rate Prayer amid Pandemic on Apple Podcasts
Follow the podcast on Twitter
Follow our host on Twitter: Morgan Lee
Prayer amid Pandemic is produced by Morgan Lee,Mike Cosper, and Erik Petrik.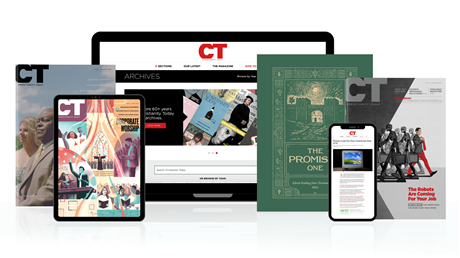 Find hope and historical insight. For a limited time, explore 60+ years of CT archives for free!
Daily devotions from Timothy Dalrymple during this pandemic.
Hundreds of theology and spiritual formation classics from Philip Yancey, Elisabeth Elliot, John Stott, and more.
Home delivery of new issues in print with access to all past issues online.
Join now and get print issues access to archive PDFs.
Plagues and Isolation? The Church Has Been Here Before.
Plagues and Isolation? The Church Has Been Here Before.