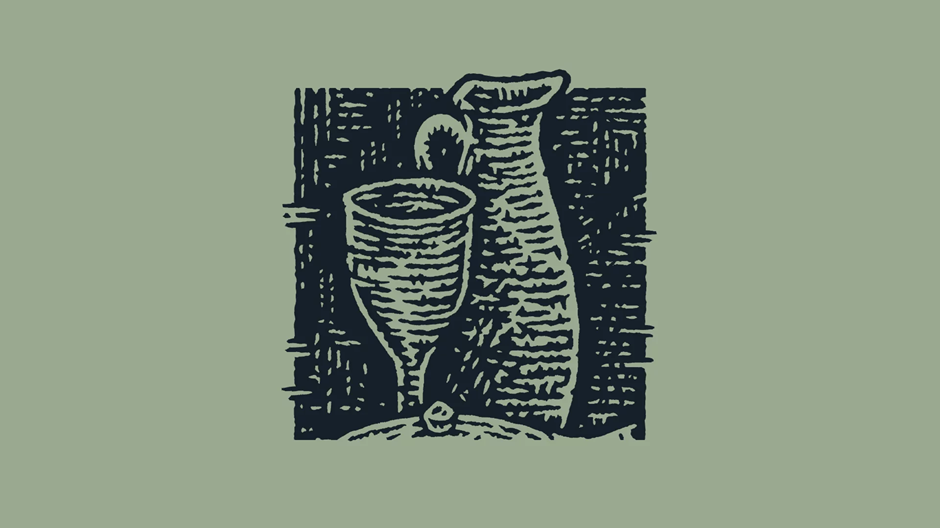 Image: Stephen Crotts
이사야 8:21-9:7
알래스카의 작은 마을에서 자라면서 저는 자연스럽게 어둠에 대해 잘 알게 되었습니다. 한겨울에 비추는 하루 가운데 단 몇 시간의 햇빛은 길고 힘든 밤으로 빠르게 자리를 내어주곤 했습니다. 그리고 어둠은 인위적인 가로등 불빛 아래 눈 덮인 차도를 삽으로 파야 하는 불편함을 넘어섰습니다. 빛이 사라지자 희망도 사라졌습니다. 알래스카의 긴 겨울은 고립, 우울, 그리고 때로는 절망을 낳았습니다. 어둠 속에는 어떤 비전도 방향도 목적도 없습니다.
이사야 8장은 이스라엘이 어둠에 익숙했던 시대에 관해 이야기합니다. 당시 세계의 초대강국인 앗수르의 침략 위협 아래 하나님의 백성은 두려움과 공포 속에 있었습니다. 그들은 하나님께 소망을 두지 않고 "음모에 가담하며... 신접한 자와 무당에게 물어보았고(이사야 9:12,19)", 이것은 그들을 짙은 어둠 속으로 더 깊게 이끌었습니다.
하지만 예언자 이사야는 이 고난 가운데서 "어둠 속에서 헤매던 백성이 큰 빛을 보았다"고 선언합니다. 어둠에서 탈출하려는 자신들의 헛된 시도가 무색하게 빛이 그들을 비추었습니다. 이 빛은 무엇입니까? 완전한 어둠 속에서 누가 희망을 이야기할 수 있을까요? 이사야는 이렇게 선언합니다. "한 아기가 우리를 위해 태어났다."
이 아이는 앗수르 군대에 비할 바 못 되지만, 바로 이 아이는 다릅니다. 이 아들은 장성하여 공의와 정의로 다스리는 왕이 될 것입니다. 그는 다윗의 왕좌에서 통치할 것이지만, 그의 왕국은 땅끝까지 확장될 것이며 영원토록 세워질 것입니다. 이 기름 부음 받은 아이를 통해 빛이 어둠 속에서 비칠 뿐만 아니라, 빛이 어둠을 이길 것입니다.
이사야의 예언은 수백 년 후 또 다른 초강대국의 위협 아래 한 아이가 태어나면서 성취되었습니다. 예수님은 이 세상의 빛입니다. 세상이 여전히 완전한 어둠 속에 남아 있는 동안 복음의 빛은 어둠 속에서 밝게 빛납니다. 이 왕은 은혜로 다스리고 사랑으로 다스리기 때문입니다. 그의 왕국은 끝이 없을 것입니다.
알래스카의 겨울은 혹독했습니다. 그러나 여러분께 아직 알래스카의 여름에 관해 말씀드리지 않았습니다. 알래스카의 한여름에는 24시간 동안 햇빛이 있습니다. 그곳에 어둠은 없습니다. 완전한 빛, 큰 기쁨만이 있습니다. 그리스도께서는 재림하시면서 만물을 새롭게 하실 것입니다. 그리고 요한계시록은 새 창조 세계에서는 "다시 밤이 없고 등불이나 햇빛이 필요하지 않을 것(요한계시록 22:5)"이라고 말합니다. 왜냐하면 하나님의 영광은 천 개의 태양보다 더 밝게 빛날 것이기 때문입니다! 우리는 빛 가운데 걸으며 그리스도 왕국의 완전한 기쁨을 영원히 누리게 될 것입니다.
제레미 트리트(Jeremy Treat) Reality LA의 목사이자 바이올라 대학의 겸임교수이며, Seek Firstand The Crucified King의 저자입니다.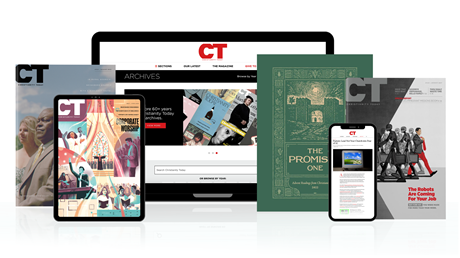 Subscribe to Christianity Today and get access to this article plus 65+ years of archives.
Home delivery of CT magazine
Complete access to articles on ChristianityToday.com
Over 120 years of magazine archives plus full access to all of CT's online archives
Subscribe Now
빛이 비쳤다
빛이 비쳤다