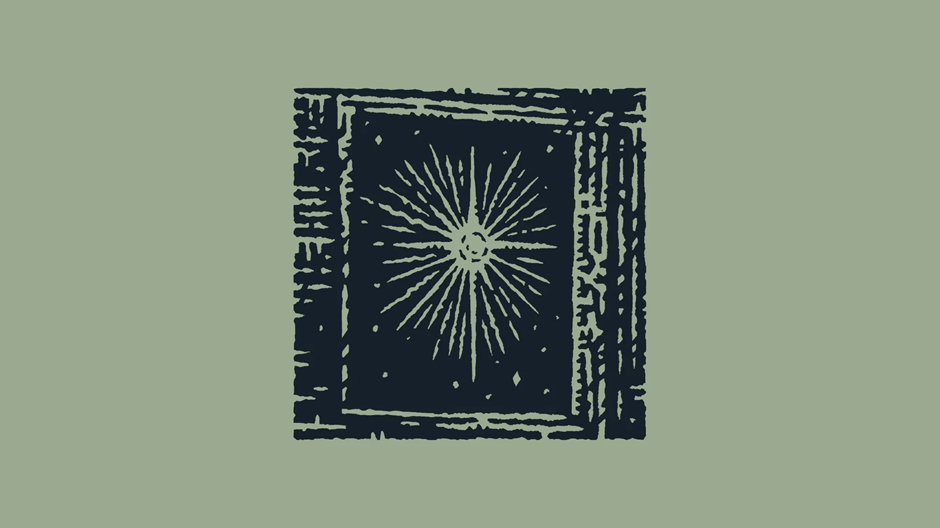 Image: Stephen Crotts
Lea 2 Corintios 4:4–6 y Efesios 1:15–23; 5:8–11
En la famosa alegoría de la caverna de Platón, las personas viven encadenadas en prisión, mirando hacia una pared, mientras un fuego arroja luz detrás de ellos. Sin que ellos lo sepan, los títeres y los objetos en movimiento detrás de ellos están creando las sombras que ven en la pared. Ellos creen que las sombras son la realidad. No tienen idea de que hay un mundo brillante e iluminado por el sol afuera. Incluso cuando otros les cuentan sobre el mundo real, todavía no quieren salir de su cueva.
La alegoría me recuerda las palabras de Pablo: «El dios de este mundo ha cegado la mente de estos incrédulos, para que no vean la luz del glorioso evangelio de Cristo, el cual es la imagen de Dios» (2 Corintios 4:4). En cambio, cuando nacemos de nuevo en Cristo, nos convertimos en hijos de la luz, hijos del mundo iluminado por la luz del sol (Efesios 5:8). Dios ilumina nuestros corazones y mentes a través del evangelio, para que podamos ver a Cristo en su gloria. A medida que fijamos nuestra mirada en Jesús y permanecemos en Él, Dios pone progresivamente todo en su justa perspectiva. El resultado es que la iglesia, colectivamente, y las personas, individualmente, pueden discernir mejor el bien del mal. Crecemos para ver y discernir los detalles de la belleza, la bondad y la verdad, para ver correctamente el mundo y las personas. Sin duda, nos necesitamos unos a otros para permanecer en la luz para experimentar el shalom de Dios: para ver y amar.
Efesios 5:9 revela algo asombrosamente hermoso acerca del fruto que nace de la luz. El fruto es «toda bondad, justicia y verdad». Mirando el rostro de Cristo, empezamos a verlo cada vez más en nuestra vida y en nuestro mundo. Vemos a Jesús aparecer de miles de maneras y en todo tipo de lugares, a veces inesperadamente. Estamos capacitados para encontrar la bondad, la justicia y la verdad, presentes incluso en circunstancias difíciles o dolorosas. Del mismo modo, los demás ven estas virtudes manifestadas en nuestra propia vida y damos gracias a Dios.
El conocimiento que nos fue revelado al momento que Dios iluminó nuestros corazones nos llena de gozo sobreabundante y de esperanza duradera (Efesios 1:18, 19). Es esperanza para el presente debido a la incomparable «grandeza de su poder» que tenemos a través del Espíritu para hacer la voluntad de Dios en el mundo (v. 19). Esta esperanza se ve reforzada por el conocimiento de que Dios está siempre por nosotros. Y también tenemos esperanza para el futuro porque vislumbramos nuestra gloriosa herencia.
De hecho, mientras permanecemos en Cristo y conectados unos con otros, sabemos en un nivel profundo que el mal es una falsificación; es el mundo de las sombras. Como describió Gerard Manley Hopkins en su poema «Kingfishers Catch Fire» [Como los martines pescadores se incendian], llegamos a ver a Cristo «jugando en diez mil lugares» y la gloria de Dios brillando en todas partes. Esta es la luz de Adviento.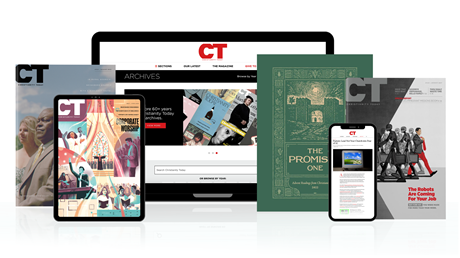 Subscribe to Christianity Today and get access to this article plus 65+ years of archives.
Home delivery of CT magazine
Complete access to articles on ChristianityToday.com
Over 120 years of magazine archives plus full access to all of CT's online archives
Subscribe Now
Cristo en diez mil lugares
Cristo en diez mil lugares