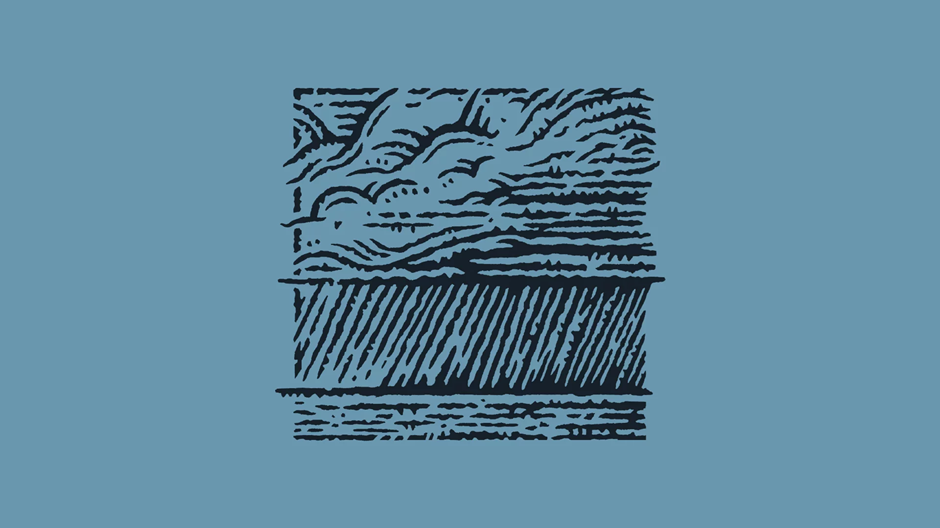 Image: Stephen Crotts
Lea Isaías 35
La palabra hebrea que utiliza Isaías para describir la paz que traerá el Prometido es shalom. Es una palabra hermosa que transmite plenitud, armonía y salud. Mientras que nosotros podríamos conformarnos con treguas nerviosas y parches temporales como sustitutos de la paz, shalom representa algo mucho más sólido. Más allá del cese de la guerra, shalom es una transformación de las condiciones que conducen a la guerra en primer lugar.
Cuando hay shalom, todo llega a funcionar de acuerdo al diseño creado por Dios. El concepto de shalom rechaza la idea de la vida como un juego de suma cero y se atreve a imaginar el florecimiento integral de cada persona y cada cosa, todo al mismo tiempo. El teólogo Darrell Johnson enseña que shalom describe «una plenitud psicosomática, relacional, racial, económica y espiritual». En el capítulo 35, Isaías describe esa plenitud en un hermoso lenguaje poético.
Empecemos por la plenitud psicológica que puede ofrecernos el Príncipe de Shalom. Según Isaías, ofrece una paz que le dice a nuestro «corazón temeroso: "Sean fuertes, no tengan miedo"» (v. 4), hasta que nos alcancen «la alegría y el regocijo» y se alejen «la tristeza y el gemido».
¿Y qué hay de la plenitud somática (o corporal)? En una imagen vívida tras otra, Isaías describe la sanación física: los ciegos ven, los sordos oyen, el cojo salta «como un ciervo» y grita «de alegría la lengua del mudo» (vv. 5–6). Incluso la propia creación es sanada, ya que «aguas brotarán en el desierto» (v. 6) y «se regocijará el desierto y florecerá» como una flor de azafrán (vv. 1–2).
A medida que Isaías 35 llega a su culminación, nos ofrece una visión vibrante de la plenitud relacional, económica y espiritual en la descripción de un pueblo redimido que camina y canta unido mientras va por un camino de santidad. No hay leones allí, nos dice Isaías, y podemos suponer con seguridad que el camino está libre de cualquier otro enemigo depredador u oportunista. El pueblo entra en Sion, los rescatados por el Señor, «coronados de una alegría eterna» (v. 10).
Este shalom definitivo, nos dice Isaías, es nuestro futuro. Pero hay incluso más que eso. El autor Jonathan Martin sugiere en su libro Prototype que, dado que el Príncipe de Paz nos da su Espíritu, estamos llamados a ser «personas del futuro», personas que practican el shalom aquí y ahora.
Este Adviento, cuando se enfrente a una situación en la que la paz sea muy necesaria, pregúntele al Señor: ¿Qué acción o actitud movería más esta situación hacia el florecimiento integral de todos y de todo lo que está implicado? Puede que descubra al Príncipe de Shalom convirtiéndolo en un arroyo en el desierto y llenándolo de alegría y gozo.
Carolyn Arends es artista discográfica, autora y directora de educación del instituto Renovaré. Su álbum más reciente es In the Morning.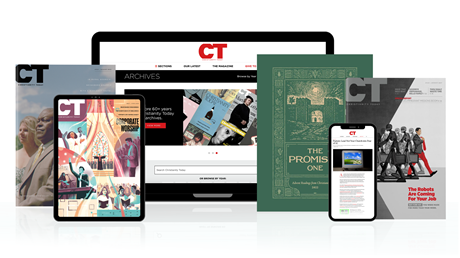 Subscribe to Christianity Today and get access to this article plus 65+ years of archives.
Home delivery of CT magazine
Complete access to articles on ChristianityToday.com
Over 120 years of magazine archives plus full access to all of CT's online archives
Subscribe Now
El Príncipe de shalom
El Príncipe de shalom