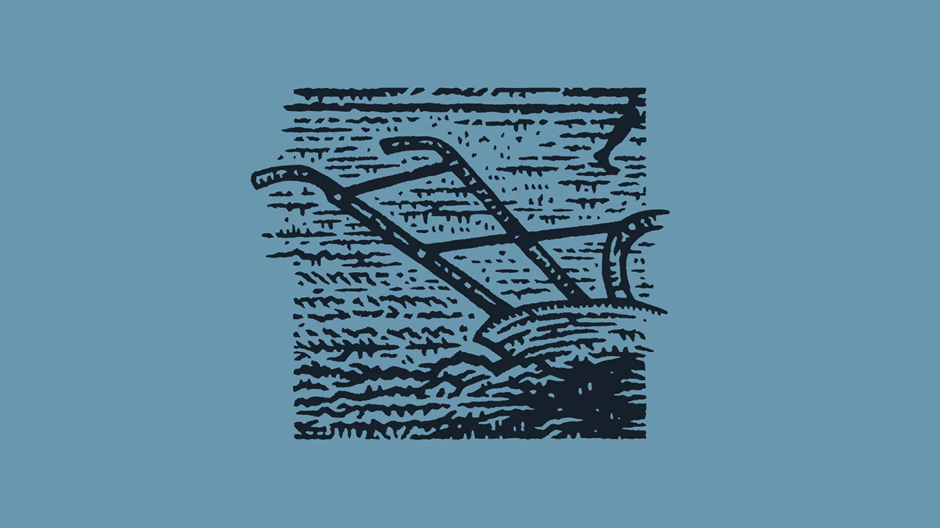 Image: Stephen Crotts
Lea Isaías 42:1–4 y Mateo 12:15–21
Isaías y Mateo sabían lo que significa que Jesús es el Príncipe de Paz. Cuando Mateo describió a Jesús como el cumplimiento de Isaías 42:1–4, vemos una imagen de shalom, la palabra hebrea que significa paz. A diferencia de nuestra comprensión —a menudo estrecha— de la paz como la simple «ausencia de guerra», shalom abarca una imagen amplia de cómo Dios arregla todo lo que está mal en el mundo. El concepto de shalom de Dios es una paz que trae orden al caos y reemplaza la injusticia con justicia.
Isaías 42 comienza presentando al elegido de Dios, «mi siervo». Este es el primero de lo que algunos llaman los Cantos del Siervo; los otros cantos se encuentran en 49:1–6, 50:4–9 y 52:13–53:12. Cuentan la historia del siervo de Dios que lleva la salvación hasta los confines de la tierra (en los capítulos 42, 49 y 50) y que salva al pueblo de Dios mediante el propio sufrimiento del siervo (en el 52–53).
Aquí, en 42:1–4, el siervo es el que Dios sostiene y se deleita en Él. ¡Este siervo le da gozo a Dios mismo! El Espíritu de Dios está sobre este siervo, para que pueda llevar la justicia a las naciones. No es un mensaje de paz solo para Israel, sino para todo el mundo.
Cabría esperar que este siervo lleno del Espíritu se mostrara ruidoso y orgulloso de su condición de elegido por Dios, pero en cambio se caracteriza por su humildad. No va gritando por las calles, sino que se ocupa de los que sufren. Es alguien que puede ver que una caña está quebrada —es decir, que una persona se siente pisoteada— pero no deja que se rompa. Es alguien que sostiene a una persona que se siente como una pequeña vela a punto de apagarse, y no dejará que su luz se apague. ¿Qué significa llevar la paz a los que apenas se sostienen? La búsqueda de justicia del siervo se caracteriza por su bondad. Él ve a los que experimentan vulnerabilidad y no los dejará caer.
Mateo 12 describe cómo Jesús cumple la profecía de Isaías. Al principio puede parecer que Jesús está cumpliendo esta profecía al pedir a sus discípulos que guarden silencio (v. 16), de forma similar a la tranquilidad del siervo de Isaías 42. Pero si observamos todo el capítulo, Mateo nos muestra algo diferente. Jesús, como siervo, cuida de los que necesitan sanación. En los pasajes anteriores y posteriores a los versículos 15–21, se hace hincapié en cómo Jesús sanó en sábado (vv. 1–14), en cómo Jesús «sanó a todos los enfermos» (v. 15) y en cómo sanó a un endemoniado, dándole la vista y la capacidad de hablar (v. 22).
El tipo de paz de Jesús se encuentra con nosotros en nuestros lugares más débiles, transformando la injusticia en justicia, enderezando lo que ha sido quebrado, y lo hace con la bondad y delicadeza de su toque amoroso.
Beth Stovell es profesora de Antiguo Testamento en el Ambrose Seminary. Es coeditora de Theodicy and Hope in the Book of the Twelve y autora de los comentarios Minor Prophets I y II, de próxima aparición.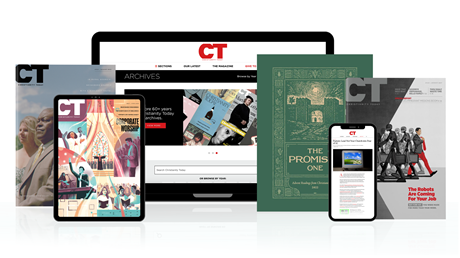 Subscribe to Christianity Today and get access to this article plus 65+ years of archives.
Home delivery of CT magazine
Complete access to articles on ChristianityToday.com
Over 120 years of magazine archives plus full access to all of CT's online archives
Subscribe Now
La paz sanadora de Jesús
La paz sanadora de Jesús