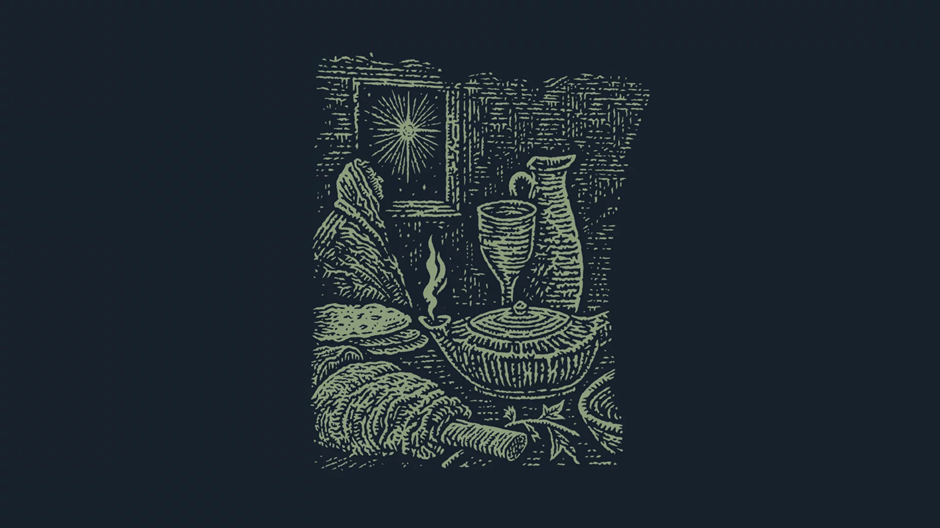 Image: Stephen Crotts
Lea Juan 1:1–18
El apóstol Juan contextualiza su relato de las palabras y hechos de su buen amigo Jesús con un prólogo de apertura que crepita con energía y asombro. Jesús, quiere decirnos Juan, es la misma Palabra de Dios. Él estaba con Dios en la creación del mundo. Él es Dios. Él es la vida misma, y ​​esa vida es la luz del mundo.
Luego viene el versículo 5: «Esta luz resplandece en las tinieblas, y las tinieblas no han podido extinguirla». Al menos eso es lo que dice la NVI. Pero aquí hay algo interesante. En la NBLA se lee de manera diferente. Dice: «La Luz brilla en las tinieblas, y las tinieblas no la comprendieron».
La palabra griega que se traduce alternativamente como «extinguir», «sofocar» y «comprender» es katalambanó, que significa «agarrar» o «asirse de». Necesitamos más de una palabra en español para tratar de insinuar la esencia completa de lo que Juan está diciendo aquí.
Juan había visto la Luz del mundo con sus propios ojos. Él había ido a pescar con Él. Había comido con Él. Había orado con Él. Y lo había visto soportar la muerte más horrible imaginable y luego volver a la vida. Entonces, Juan sabía que no hay oscuridad en el universo que pueda captar y derrotar permanentemente esta luz. La oscuridad no puede vencerlo.
Pero Juan también sabía que nuestras mentes humanas, dejadas a su suerte, no pueden empezar a captar el amor que se nos ofrece en el hecho asombroso de la Encarnación. La oscuridad no puede entenderlo.
El prólogo de Juan culmina con una impresionante meditación sobre los extremos a los que Dios ha llegado para alcanzarnos con Su amor iluminador. «Y el Verbo se hizo hombre», escribe, «y habitó entre nosotros». O, como lo expresa la paráfrasis de la Biblia The Message: la Palabra de carne y hueso «se mudó al vecindario».
El Dios Fuerte vino en la asombrosamente vulnerable forma de un bebé humano. El Príncipe de Paz se permitió nacer en un mundo de pecado y caos: Dios le dio la capacidad de ser abrazado, herido, besado y asesinado.
Solo la Luz del mundo puede darnos el poder de empezar a comprender lo que Dios nos ha ofrecido en el nacimiento de Jesús. Por eso, en este Adviento, oremos por nosotros mismos lo que el apóstol Pablo pidió por los efesios (3:17-18): que «… arraigados y cimentados en amor, puedan comprender, junto con todos los santos, cuán ancho y largo, alto y profundo es el amor de Cristo».
Carolyn Arends es artista discográfica, autora y directora de educación del instituto Renovaré. Su álbum más reciente es In the Morning.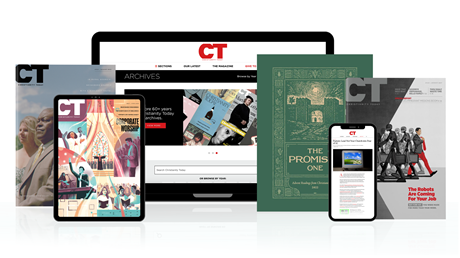 Subscribe to Christianity Today and get access to this article plus 65+ years of archives.
Home delivery of CT magazine
Complete access to articles on ChristianityToday.com
Over 120 years of magazine archives plus full access to all of CT's online archives
Subscribe Now
Él brilla en la oscuridad
Él brilla en la oscuridad