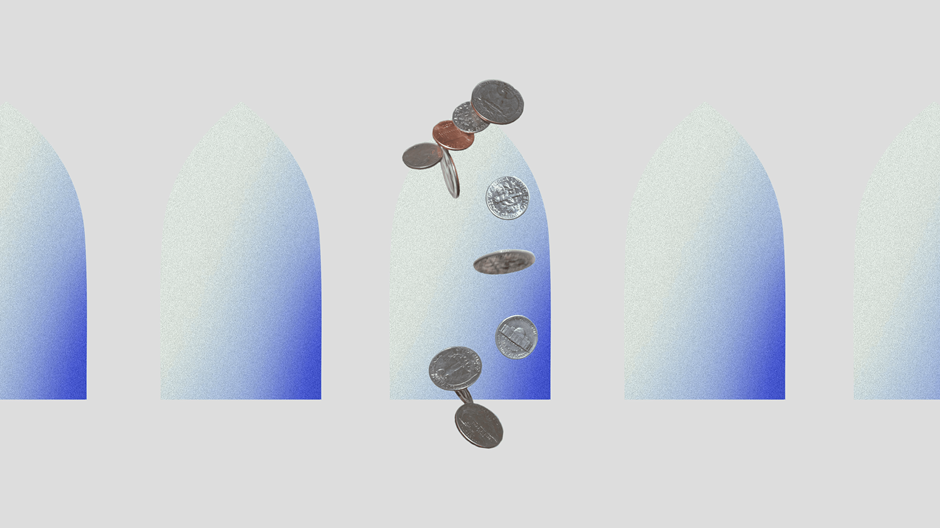 Image: Illustration by Cassandra Roberts / Source images: We are / Getty
Saya pernah mendengar perkataan orang-orang Kristen yang saya kasihi dan hormati bahwa doa tidak mengubah apa pun. "Kita berdoa agar Tuhan mengubah kita," kata mereka. Saya mengerti bagaimana rasanya. Saya pun percaya bahwa ketika saya berdoa dan meminta kehendak Tuhan untuk mengalahkan kehendak saya sendiri, hati saya berubah. Dengan perlahan, secara lembut, terkadang menyakitkan, saya merasakan keinginan-keinginan saya berubah. Tetapi menurut saya bukan hanya itu saja yang bisa dilakukan oleh doa. Saya tahu bahwa doa juga dapat mengubah keadaan kita. Saya pernah mengalaminya.
Beberapa tahun yang lalu, saya mengajar kelas komunikasi di sebuah kampus perguruan tinggi di Michigan. Seorang mahasiswa yang unik bernama Shatina, akan selalu berjalan ke bagian belakang kelas. Dalam banyak pertemuan, ia akan meletakkan kepalanya di atas meja dan berusaha untuk tidak melakukan kontak mata dengan saya di kelas selama 90 menit tersebut. Saya biasanya memiliki relasi yang baik dengan murid-murid saya, tetapi Shatina sepertinya tidak pernah tertarik dengan hal itu. Dia tidak menertawakan lelucon saya. Dia tidak mengangkat tangannya. Dia duduk di bagian belakang kelas dan, ketika kelas selesai, dia langsung pergi.
Suatu hari, saat Shatina masuk ke kelas, sebuah pikiran melintas di kepala saya: Berikan uang yang ada di dompetmu kepada Shatina.
Saya bertanya-tanya apakah pemikiran ini berasal dari Roh Kudus. Tetapi saya tidak tumbuh dalam budaya gereja yang sangat berfokus pada Roh Kudus, jadi seiring waktu, saya pikir diri saya telah terlatih untuk mengabaikan dorongan-dorongan seperti itu.
Saya tidak bisa begitu saja menyerahkan uang tunai dari dompet saya kepada murid-murid, pikir saya dalam hati. Bahkan, hal itu tidak pantas ...
1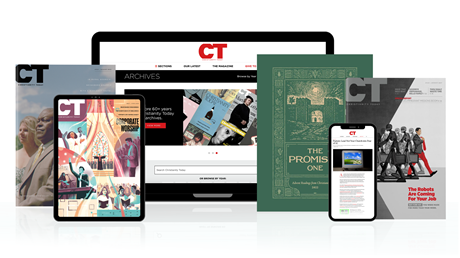 Subscribe to Christianity Today and get access to this article plus 65+ years of archives.
Home delivery of CT magazine
Complete access to articles on ChristianityToday.com
Over 120 years of magazine archives plus full access to all of CT's online archives
Subscribe Now
Ia Tidak Percaya, Namun Tuhan Mendengar Tangisannya
Ia Tidak Percaya, Namun Tuhan Mendengar Tangisannya