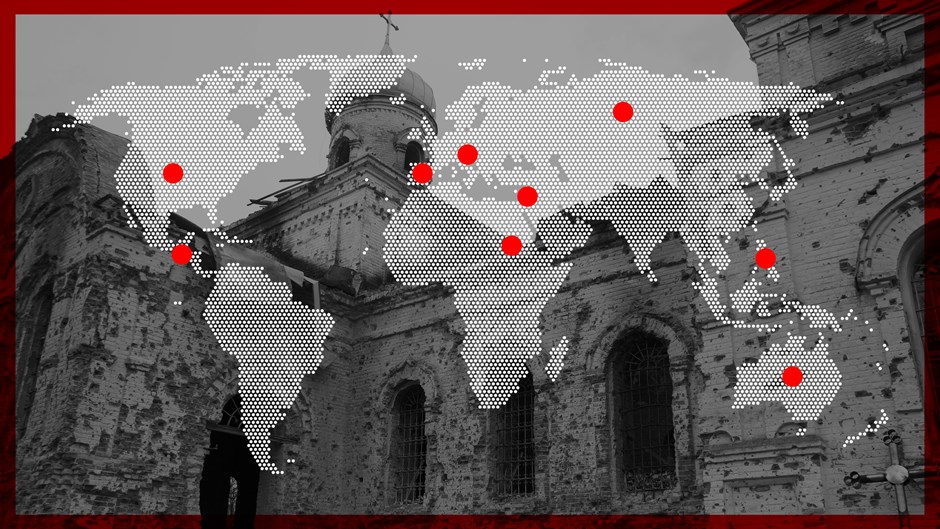 Image: Image: Destroyed church in Lukashivka village, Ukraine / Sources: Anastasia Vlasova, Stringer / Getty / PeterHermesFurian
Televangelist's organ restored
A pipe organ made famous on Robert H. Schuller's Hour of Power television program has been restored for $3 million. "Hazel," as the organ is called, was taken apart and sent to Italy for repairs in 2013. Since then, Schuller, who started a church at a drive-in movie theater in 1955 and paved the way for a generation of megachurch ministers, has died. Schuller's drive-in and walk-in church, "The Crystal Cathedral," has undergone a $72 million renovation and is now a Roman Catholic church. The reinstalled organ has 17,000 pipes and is the fifth largest in the world.
New Methodist church planned
The United Methodist Church has delayed for a third time a meeting to consider a proposed denominational divide, citing COVID-19. The move has prompted some conservatives to announce they will not wait any longer. A new denomination is launching in May. Organizers hope the Global Methodist Church will provide a home for those who maintain a traditional stance on LGBT issues. The topic of homosexuality has come up at every quadrennial conference since 1972, when the denomination decided LGBT people "are individuals of sacred worth" but Christians should "not condone the practice of homosexuality." Some experts say about 2 million adherents will align with the new denomination in the US, more than 6 million in Africa, and around 150,000 from the rest of the world.
Guatemalan Congress defines marriage, family, and gender
A new law defining the meaning of marriage, family, and gender passed Congress with 101 yea votes, 8 nays, and 51 abstentions. The law, which was first considered in 2019, had the strong support of the Guatemalan Christian Ministerial Coalition. The evangelical group presented legislators with 100,000 signatures in support of the bill. In Guatemala, marriage is now the union of one man and one woman; family is defined as a man, woman, and children; and there are only two genders, each associated with distinct biological characteristics. President Alejandro Giammattei also announced Guatemala will be declared the pro-life capital of Latin America.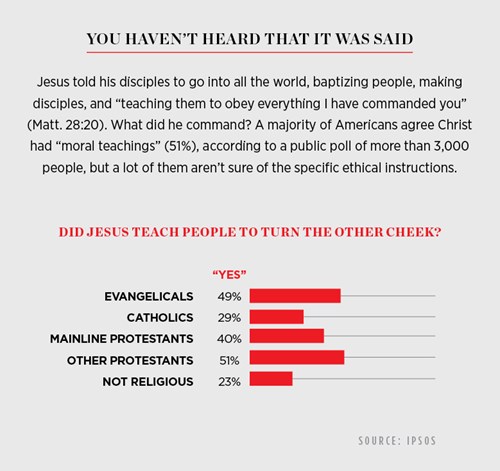 Spain streets will be named for Protestant women
The city of Seville will name three streets and a square for four Protestant women who were persecuted in the Spanish Inquisition: Isabel de Baena, María de Virues, Francisca de Chaves, and María de Bohórquez. When the Lutheran message of salvation by grace reached the Iberian Peninsula city, it was primarily embraced by women. The new names are part of a larger project to recognize women's contributions.
Church raided amid ongoing conflict with Viktor Orbán
Federal agents raided an independent Methodist church and charitable organization, claiming failure to pay the equivalent of about $742,000. The church's pastor, Gábor Iványi, says the government's accounting is wrong and the raid is the result of his long conflict with Prime Minister Viktor Orbán. Iványi was once Orbán's pastor but criticized his antidemocratic politics.
Churches destroyed in disputed East Africa region
A Pentecostal church and an evangelical Presbyterian church were destroyed in Aneet in the disputed, oil-rich region of Abyei between Sudan and South Sudan. A Presbyterian elder, two humanitarian aid workers, and more than a dozen others were killed in the attack, which was allegedly carried out by the Tuj Ajakjch, the tribe of South Sudan President Salva Kiir Mayardit. According to a 2005 peace agreement, the people of the region are supposed to hold a referendum to decide if they belong to Sudan or South Sudan. It has not happened yet, and an interim UN force remains in charge.
'Curse tablet' may contain oldest written name of God
Biblical archaeologists have discovered what they believe to be a tiny lead "curse tablet," written in a Proto-Canaanite alphabet, containing the earliest known record of the name of God, "YHW." The 2-by-2-centimeter inscription was found in the remains of a previous excavation of an altar on Mt. Ebal. It appears to read, "Cursed, cursed, cursed—cursed by the God YHW. You will die cursed. Cursed you will surely die. Cursed by YHW—cursed, cursed, cursed." The discovery has not yet been reviewed by other scholars.
Evangelicals criticize war with Ukraine
The leader of the Russian Evangelical Alliance expressed regret over the war in Ukraine in a carefully worded statement that avoided saying Russia is at war with Ukraine, which is now criminalized in Russia as "fake news" and punishable by up to 15 years in prison. General Secretary Vitaly Vlasenko also avoided using President Vladimir Putin's preferred term, "special military operation." Vlasenko wrote in an open letter that he mourns "what my country has done in its recent military invasion of another sovereign country." Meanwhile Peter Mitskevich, president of the Russian Union of Evangelical Christians-Baptists, signed an antiwar statement that avoided blaming Putin for the "severe tensions."
Hillsong founder resigns while awaiting trial
Brian Houston has resigned from Hillsong, the global megachurch he founded and led for nearly 40 years. Houston has been on leave, awaiting trial on charges that he covered up abuse for his late father, when news broke that the church was also investigating two allegations of inappropriate behavior. Houston was accused of sending flirtatious texts to a staff member and spending 40 minutes alone in a hotel room with a woman after a conference. According to Hillsong, Houston was disoriented by medication during both incidents.
Christian music label launched in the Philippines
A division of Sony Music Philippines has launched Waterwalk Records, a label producing contemporary Christ-ian music for streaming services. The Philippines is one of the top 10 Christ-ian music markets, with an especially active group of 16- to 35-year-old consumers, but most music comes from outside the Philippines. Waterwalk's first dozen artists are active in praise and worship bands at churches spread across the 7,641-island archipelago.
Have something to add about this? See something we missed? Share your feedback here.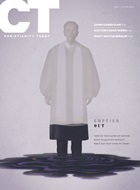 This article is from the May/Jun 2022 issue.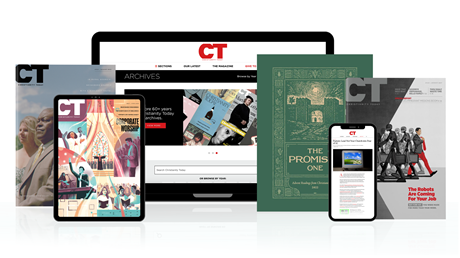 Subscribe to Christianity Today and get access to this article plus 65+ years of archives.
Home delivery of CT magazine
Complete access to articles on ChristianityToday.com
Over 120 years of magazine archives plus full access to all of CT's online archives
Subscribe Now
Gleanings: May 2022
Gleanings: May 2022