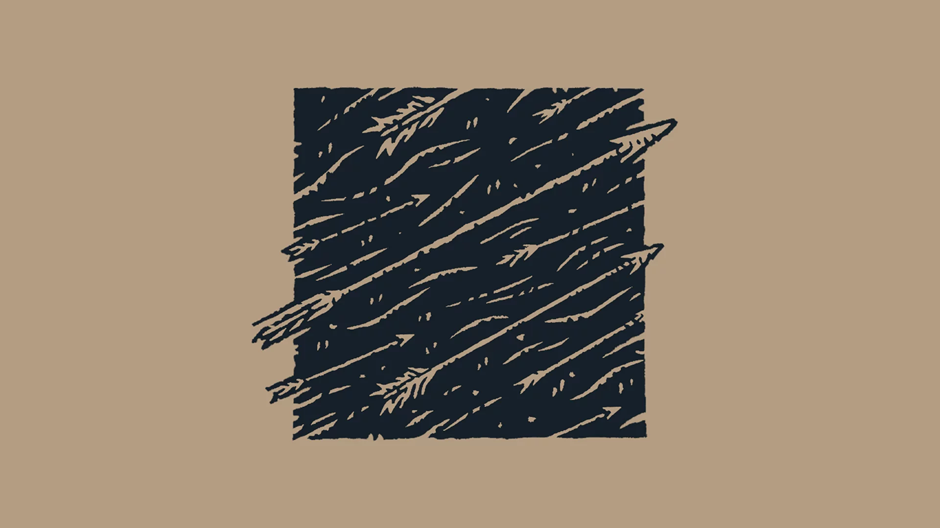 Image: Stephen Crotts
Baca Matius 24:29–44
Sebab itu, hendaklah kamu juga siap sedia, karena Anak Manusia datang pada saat yang tidak kamu duga. Matius 24:44
Beragam pertanyaan muncul karena kata pertama dari perikop ini: "Segera"!
Isi selanjutnya dalam ayat 29-31 hampir selalu dipahami sebagai gambaran kedatangan Kristus kembali, yang dijelaskan secara puitis dalam bahasa Yesaya 13:10 dan 34:4 dengan melibatkan pergolakan kosmik. (Beberapa orang malah menganggap kedatangan Yesus seperti tak terlihat dalam penghakiman melalui penghancuran Roma atas Yerusalem pada tahun 70 Masehi—meskipun gagasan mengumpulkan orang-orang pilihan dari satu sudut dunia ke sudut lain tidak sesuai dengan interpretasi tersebut.)
Kapan Kristus akan kembali? Pesan di Bukit Zaitun ini dipicu oleh murid-murid Yesus yang menanyakan kapan Dia akan datang kembali (Mat. 24:3). Dia pun memerinci daftar panjang tentang apa yang harus terjadi terlebih dahulu (ay. 4–26) dan kemudian mengatakan, yang pada intinya, perhatikanlah semuanya ini agar kamu tahu bahwa waktu kedatangan-Ku sudah dekat, seperti pohon ara yang mulai bertunas menandakan kedatangan musim panas.
Contoh dari "semuanya ini" terjadi pada tahun 70 Masehi, sehingga sejak itu gereja di setiap generasi percaya bahwa mereka akan menyaksikan kedatangan-Nya kembali. Yesus tidak mengatakan bahwa Ia akan kembali pada masa hidup para murid. Ia hanya mengatakan bahwa semua peristiwa persiapannya akan terjadi. "Semuanya ini" di ayat 34 harus sama dengan "semuanya ini" di ayat 33—yang menunjukkan bahwa kedatangan Kristus "sudah dekat" tetapi belum tiba. Jadi kedua bagian itu tidak bisa mencakup kedatangan Dia yang sebenarnya, melainkan hanya tanda-tanda yang mempersiapkan kedatangan-Nya kembali. Ketika Dia datang kembali, Dia tidak lagi hanya "dekat, sudah di ambang pintu," melainkan Dia telah tiba!
Kita tidak bisa tahu waktu yang tepat dari semua ini, karena itu kita harus selalu siap sedia. Mereka yang tidak siap, akan terperangah karena peristiwa-peristiwa akhir tersebut akan mendadak dan mengejutkan. Jika kita tetap waspada setiap saat, kita tidak perlu khawatir akan si pencuri yang datang tengah malam. Tentu saja, Yesus tidak datang kembali untuk mencuri apa pun dari kita; yang Ia sedang soroti dalam perbandingan ini adalah gagasan tentang ketidakterdugaan.
Namun bagaimana dengan "segera sesudah siksaan pada masa itu"? Mungkin siksaan di sini adalah siksaan yang mencirikan seluruh periode di antara dua kedatangan Kristus. Lagi pula, 2 Timotius 3:12 menubuatkan tentang penganiayaan bagi semua orang saleh (bahkan di tengah banyak momen sukacita dalam kehidupan Kristen).
Bagaimanapun kita menafsirkannya, inilah kesaksian Yesus sebagai Allah yang Perkasa, yang akan menempatkan segala sesuatu dengan benar pada waktu-Nya yang sempurna. Saat ini, banyak orang Kristen telah menemukan kembali seruan alkitabiah untuk keadilan dalam hidup ini, dan memang demikian—kita harus melakukan segala yang kita bisa untuk membantu orang lain. Akan tetapi perang, sakit-penyakit, bencana alam, cedera dan kecacatan, kemiskinan, dan hubungan yang rusak, semuanya menuntut kita untuk benar-benar mempercayakan segalanya kepada Tuhan demi penyembuhan dan pemulihan total dalam kekekalan. Lalu dalam skema besar keabadian, bagi kita semua, kedatangan-Nya kembali mungkin akan tampak seakan memang terjadi dengan "segera"!
Craig L. Blomberg adalah profesor emeritus Perjanjian Baru yang terkemuka di Denver Seminary dan penulis banyak buku, termasuk tafsiran Matthew dan Interpreting the Perables.
Diterjemahkan oleh Fanni Leets.
-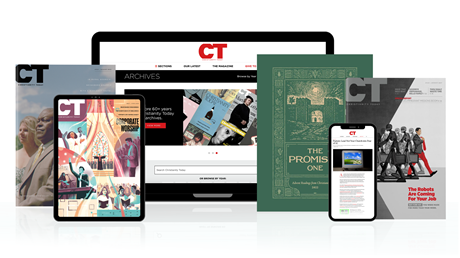 Subscribe to Christianity Today and get access to this article plus 65+ years of archives.
Home delivery of CT magazine
Complete access to articles on ChristianityToday.com
Over 120 years of magazine archives plus full access to all of CT's online archives
Subscribe Now
Yesus Akan Memerintah
Yesus Akan Memerintah