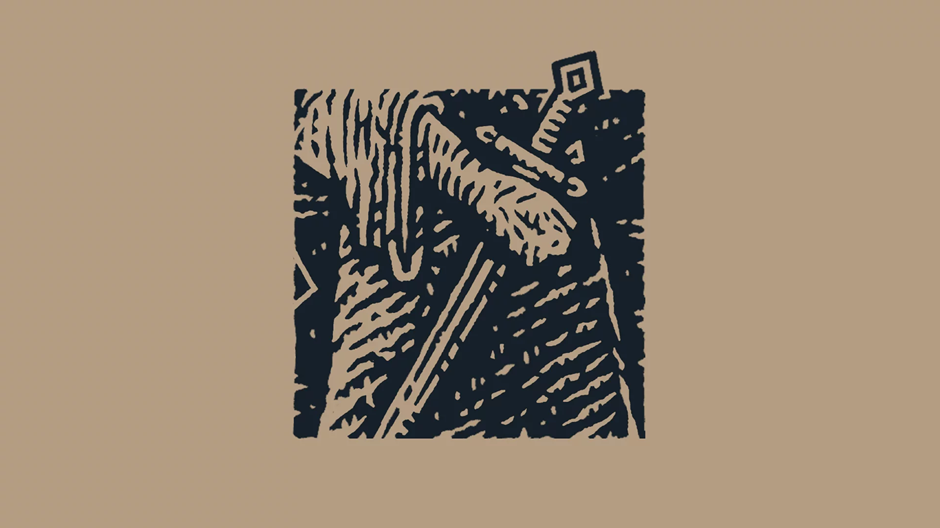 Image: Stephen Crotts
Baca Wahyu 19:4–21
Lalu aku melihat sorga terbuka: sesungguhnya, ada seekor kuda putih; dan Ia yang menungganginya bernama: "Yang Setia dan Yang Benar", Ia menghakimi dan berperang dengan adil. WAHYU 19:11
Mahasiswa pascasarjana yang sedang berdialog dengan saya terbebani dengan pertanyaan yang diajukan oleh teman-teman agnostiknya tentang neraka dan penghakiman Tuhan. Dia merasa sulit untuk mencocokkan Tuhan yang penuh kasih dan pesan pengampunan-Nya dengan pemahaman tentang siksaan api neraka. Saat kami berbicara, saya menjelaskan bahwa ada banyak pandangan Kristen ortodoks tentang seperti apa penghakiman terakhir itu, tetapi hal utama yang perlu dilakukan oleh orang Kristen adalah memercayai Yesus sebagai Hakim. Dia pun tampak lega.
Apa pun alasannya—kita mungkin menyalahkan Dante atau agama rakyat atau takhayul abad pertengahan—kita sering kali membayangkan penghakiman Tuhan itu dingin dan tidak personal, seperti suatu eksekusi massal atau bom yang diledakkan dari kejauhan. Akan tetapi kitab Wahyu dengan sengaja menunjukkan kepada kita bahwa Yesus terlibat dalam penghakiman terhadap bangsa-bangsa. Saya pikir ada dua alasan untuk hal ini.
Pertama, keadilan dan penghakiman adalah dua sisi dari mata uang yang sama. Untuk menegakkan keadilan, seseorang harus melakukan penghakiman. Jika kita ingin Yesus, Allah yang Perkasa, meluruskan dunia, Ia harus menghadapi ketidakadilan dan kejahatan bersama-sama. Di sinilah keadilan dan penghakiman dari Yesus digambarkan dengan jelas, yang akan sangat memengaruhi pikiran abad pertama: seorang pejuang berkuda dengan pedang. Namun di sini kita harus berhati-hati dengan asumsi kita.
Yang membawa kita pada alasan kedua mengapa Yesus ditampilkan sebagai Dia yang melakukan keadilan dan penghakiman: Yesus yang akan datang kembali adalah sama dengan Yesus yang dahulu datang. Tidak ada perubahan identitas antara dua kedatangan-Nya. "Yesus Kristus tetap sama, baik kemarin maupun hari ini dan sampai selama-lamanya" (Ibr. 13:8); keyakinan ini membantu kita memikirkan bagaimana Yesus menegakkan keadilan sekaligus melaksanakan penghakiman. Pada kayu salib, Yesus mati dalam solidaritas dengan orang berdosa dan mereka yang menderita. Dia menanggung beban penghakiman Allah atas kejahatan.
Jika kita bertanya bagaimana Yesus menanggapi ketidakadilan dan kejahatan, jawabannya adalah Dia mencurahkan darah. Penghakiman ditimpakan kepada-Nya sehingga keadilan—yang bersalah menjadi dibenarkan—dapat dialami semua orang. Ketika kita melihat Yesus datang seperti seorang pejuang yang jubahnya dicelupkan dalam darah, darah itu bisa jadi adalah darah-Nya sendiri. Lagipula, inilah raja yang tidak seperti raja manapun. Yesus mewujudkan keperkasaan dan kuasa-Nya dengan cara yang belum pernah kita ketahui sebelumnya.
Namun perikop ini bukannya tanpa peringatan. Ada orang-orang yang menentang Raja ini, yang bersikeras dengan cara mereka sendiri, aturan mereka sendiri, kerajaan mereka sendiri. Bagi mereka, hidup akan menemui akhirnya. Gambar-gambar mengerikan tentang diganyang menggambarkan pembinasaan dari kehidupan.
Raja segala raja membawa kehidupan melalui kematian-Nya. Akan tetapi jika Anda menentang diri-Nya dan bersikeras melindungi dirimu sendiri, alih-alih hidup, Anda akan beroleh kematian.
Penghakiman dan keadilan saling memiliki. Dan yang akan melaksanakan keduanya adalah Yang Setia dan Yang Benar. Akankah kita memercayai-Nya dengan menegakkan keadilan dan melaksanakan penghakiman?
Glenn Packiam adalah pendeta utama Rockharbor Church di Costa Mesa, California. Dia adalah penulis The Resilient Pastor dan rekan penulis The Intentional Year.
Diterjemahkan oleh Fanni Leets.
-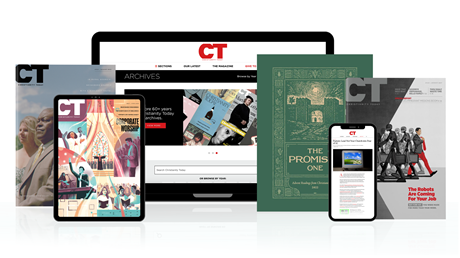 Subscribe to Christianity Today and get access to this article plus 65+ years of archives.
Home delivery of CT magazine
Complete access to articles on ChristianityToday.com
Over 120 years of magazine archives plus full access to all of CT's online archives
Subscribe Now
Hakim Yang Setia & Benar
Hakim Yang Setia & Benar