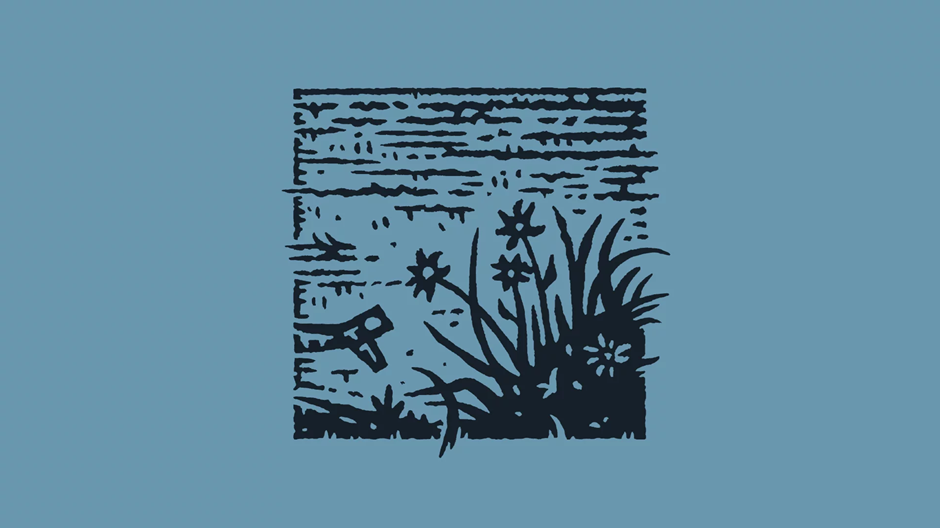 Image: Stephen Crotts
Baca Yesaya 11:1–10
Maka pada waktu itu taruk dari pangkal Isai akan berdiri sebagai panji-panji bagi bangsa-bangsa; dia akan dicari oleh suku-suku bangsa dan tempat kediamannya akan menjadi mulia. Yesaya 11:10
Salah satu ketegangan besar yang sering kita rasakan selama masa Adven adalah perbedaan antara janji kedamaian dari Tuhan dan adanya perang serta kekerasan di dunia kita. Yesaya menubuatkan bahwa pemerintahan Mesias akan membawa dunia tanpa kekhawatiran. Bayangkan seorang ibu yang beristirahat dengan tenang, melihat anak-anaknya bermain di sarang ular kobra namun tidak langsung beraksi. Sebagai ayah dari lima anak, saya merasa ini sulit untuk dibayangkan!
Setiap orang tua tahu betapa luar biasanya kepanikan yang mereka rasakan ketika anak mereka mendekati bahaya. Selama pemerintahan Mesias, seperti yang digambarkan Yesaya, perasaan itu akan sirna.
Namun dalam pengalaman hidup kita, dunia sama sekali tidak terlihat seperti ini. Puisi Thomas Hardy yang berusia hampir 100 tahun berjudul "Natal: 1924" meratapi,
"Damai di bumi!" katanya. Kita pun menyanyikannya, Dan membayar sejuta imam untuk memberitakannya. Namun setelah misa dua ribu tahun lamanya Hanyalah gas beracun yang kita punya.
Lalu bagaimana cara kita menyelaraskan janji perhentian yang damai dengan realita gas beracun—atau rudal balistik?
Jawabannya terletak pada ketegangan antara saat ini namun belum sempurna. Selama zaman nabi Yesaya, janji yang Tuhan buat kepada Raja Daud dalam 2 Samuel 7—janji tentang kerajaan yang abadi dan diberkati—tampaknya tak terpenuhi. Keluarga Daud menyerupai pohon yang ditebang. Akan tetapi dari tunggulnya yang kering akan muncul ranting yang dipenuhi Roh: Yesus, Sang Anak Daud. Dialah yang akan membawa perdamaian, baik bagi orang Yahudi maupun bukan Yahudi. Ia berdiri sebagai panji-panji untuk menyatukan bangsa-bangsa yang bermusuhan (Yes. 11:10; Ef. 2:15).
Hal ini diwujudkan sebagian pada saat ini melalui gereja, di mana bahkan seorang pemungut cukai seperti Lewi dan seorang fanatik seperti Simon menemukan kedamaian melalui darah Kristus. Bait Allah di seluruh dunia terbuat dari batu-batu yang hidup, dan batu-batu yang dipakai Allah untuk membangun itu dipilih dari setiap suku, bahasa, dan bangsa. Hari ini kita dapat mengalami damai yang dijanjikan oleh Sang Raja-Mesias yang berkata kepada mereka yang letih lesu, "Aku akan memberi kelegaan kepadamu" (Mat. 11:28).
Akan tetapi bagian yang belum dari nubuat Yesaya akan terwujud pada saat kedatangan Yesus yang kedua kali (Yes. 11:4; 2Tes. 2:8). Hal ini diperlihatkan dalam nubuat Yesaya melalui penggambaran bak Taman Eden tentang hewan pemangsa yang ditaklukkan. Suatu hari nanti Yesus akan menaklukkan ciptaan dengan sempurna, menenangkan binatang buas yang mematikan dan bahkan mengubah seekor ular menjadi mainan bagi anak-anak. Dunia yang baru ini pada akhirnya akan memuaskan kerinduan terdalam kita akan keadilan dan kedamaian.
Adven mengingatkan kita akan perhentian mulia yang diberikan melalui kedatangan Yesus yang pertama dan menantikan pemulihan sepenuhnya yang akan menyertai kedatangan-Nya kembali. Dalam rentang masa yang penuh ketegangan ini—antara yang sekarang dan yang belum—Allah memanggil kita untuk ditandai oleh kasih karunia kerajaan-Nya, dengan menjadi suatu umat yang mengejar keadilan bagi yang tertindas dan menyebarkan pengenalan akan Kristus di dalam komunitas kita (Yes. 11:9; 2Kor. 2:14). Melalui pengenalan inilah maka orang-orang berdosa yang letih lesu akan mengalami perhentian yang mulia di dalam kerajaan Kristus.
Adriel Sanchez adalah pendeta dari North Park Presbyterian Church di San Diego, dan pembawa acara Core Christianity, sebuah siaran radio dan siniar tanya jawab.
Diterjemahkan oleh Timothy Daun.
-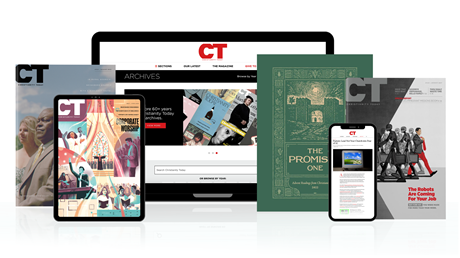 Subscribe to Christianity Today and get access to this article plus 65+ years of archives.
Home delivery of CT magazine
Complete access to articles on ChristianityToday.com
Over 120 years of magazine archives plus full access to all of CT's online archives
Subscribe Now
Perhentian yang Damai
Perhentian yang Damai