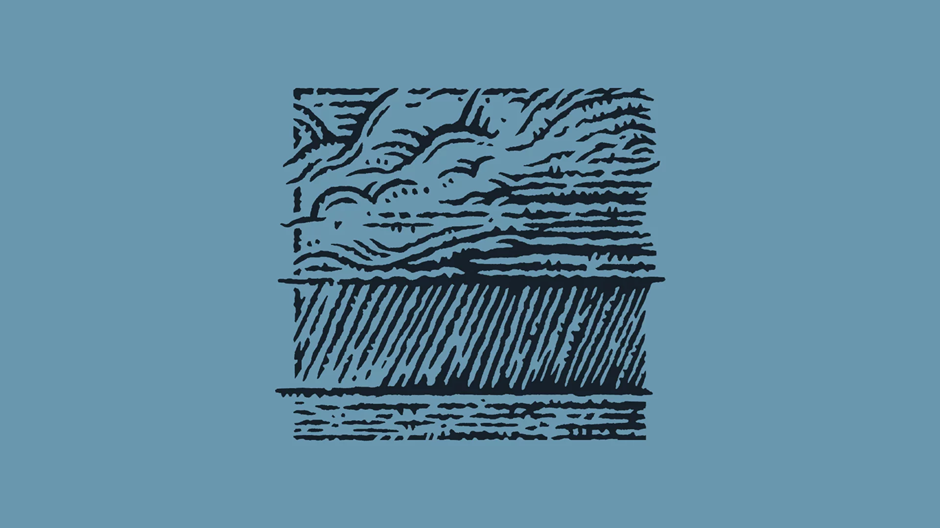 Image: Stephen Crotts
Baca Yesaya 35
Mata air memancar di padang gurun dan sungai di padang belantara. Yesaya 35:6
Kata Ibrani yang digunakan Yesaya untuk menggambarkan kedamaian yang akan dibawa oleh Pribadi yang Dijanjikan itu adalah shalom. Ini adalah sebuah kata indah yang menyatakan keutuhan, harmoni, dan kesehatan. Saat kita mungkin merasa puas dengan gencatan senjata yang mengkhawatirkan dan balutan plester luka sebagai perantara perdamaian, shalom mewakili sesuatu yang jauh lebih kokoh. Bukan hanya sekadar menghentikan konflik, shalom adalah transformasi terhadap kondisi yang sebelumnya bisa mengarah pada perang.
Ketika ada shalom, segala sesuatunya akan berfungsi sebagaimana maksud semula ketika diciptakan. Shalom menolak gagasan bahwa hidup adalah permainan kalah-menang dan berani membayangkan kesejahteraan menyeluruh dari setiap orang dan setiap hal, pada saat yang bersamaan. Teolog Darrell Johnson mengajarkan bahwa shalom menggambarkan "keutuhan psiko-somatis-relasional-ras-ekonomi-spiritual." Dalam pasal 35, Yesaya menggambarkan keutuhan itu dalam bahasa puitis yang indah.
Mari kita mulai dengan keutuhan psikologis yang dapat diberikan Raja Shalom kepada kita. Menurut Yesaya, ada tawaran damai yang mengatakan, "Kuatkanlah hati, janganlah takut" kepada "orang-orang yang tawar hati" (Yes. 35:4) sampai "kegirangan dan sukacita" menguasai kita dan "kedukaan dan keluh kesah…menjauh" ( Yes. 35:10).
Lalu bagaimana dengan keutuhan somatis (atau secara tubuh)? Dalam gambaran yang jelas satu demi satu, Yesaya menggambarkan penyembuhan fisik: Orang buta dicelikkan, orang tuli mendengar, orang lumpuh "melompat seperti rusa" dan orang bisu "bersorak-sorai" (Yes. 35:5–6). Bahkan ciptaan itu sendiri disembuhkan, seperti "mata air memancar di padang gurun" (Yes. 35:6) dan "padang belantara akan bersorak-sorak dan berbunga" seperti bunga mawar yang berbunga lebat (Yes. 35:1-2).
Seiring Yesaya 35 mencapai puncaknya, kita ditawarkan suatu visi yang hidup tentang keutuhan relasional, ekonomi, dan spiritual dalam penggambaran umat tebusan yang berjalan dan bernyanyi bersama di jalan raya kekudusan. Yesaya memberitahu kita bahwa tidak ada singa di sana, dan kita dapat dengan aman berasumsi bahwa jalan itu bebas dari segala musuh pemangsa atau oportunis lainnya. Orang-orang pun memasuki Sion bersama-sama, di mana "sukacita abadi meliputi mereka" (Yes. 35:10).
Yesaya memberitahu kita bahwa puncak Shalom inilah masa depan kita. Namun ada yang lebih dari itu. Penulis Jonathan Martin menyarankan dalam Prototype bahwa, karena Sang Raja Damai memberi kita Roh-Nya, maka kita dipanggil untuk menjadi "orang-orang dari masa depan"—orang-orang yang mempraktikkan shalom di sini dan sekarang.
Adven ini, ketika Anda menghadapi situasi di mana kedamaian sangat dibutuhkan, bertanyalah kepada Tuhan: Tindakan atau sikap apa yang paling dapat menggerakkan situasi ini menuju kemajuan yang menyeluruh bagi setiap orang dan semua yang terlibat? Anda mungkin mendapati bahwa Sang Raja Shalom membuat Anda menjadi sungai di padang gurun dan memenuhi Anda dengan kegirangan dan sukacita.
Carolyn Arends adalah artis, penulis, dan direktur pendidikan untuk Renovaré. Album terbarunya adalah In the Morning.
Diterjemahkan oleh Mellie Cynthia.
-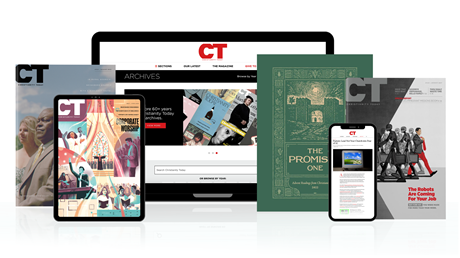 Subscribe to Christianity Today and get access to this article plus 65+ years of archives.
Home delivery of CT magazine
Complete access to articles on ChristianityToday.com
Over 120 years of magazine archives plus full access to all of CT's online archives
Subscribe Now
Sang Raja Shalom
Sang Raja Shalom