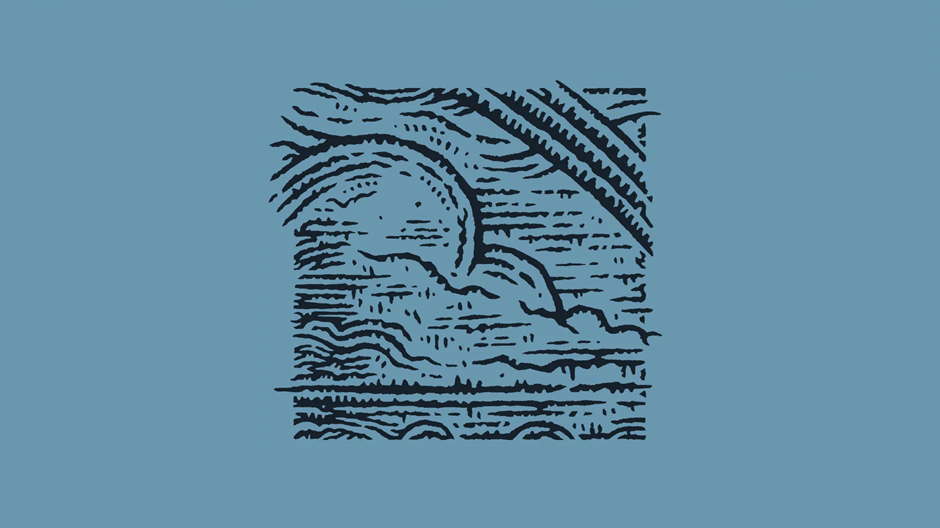 Image: Stephen Crotts
Baca Yesaya 52:13–53:12
Tetapi dia tertikam oleh karena pemberontakan kita, dia diremukkan oleh karena kejahatan kita; ganjaran yang mendatangkan keselamatan bagi kita ditimpakan kepadanya, dan oleh bilur-bilurnya kita menjadi sembuh. Yesaya 53:5
Ekspektasi meningkat saat umat Tuhan menantikan kedatangan Mesias mereka, sama seperti kita sekarang menantikan perayaan kelahiran-Nya. Namun Nyanyian Hamba yang keempat dalam Yesaya ini lebih seperti sebuah eulogi daripada sebuah pengumuman kelahiran. Ini berbicara tentang Pribadi yang tidak hanya datang, melainkan juga yang diutus. Setiap bagian dari biografi Sang Hamba ini dipenuhi dengan tujuan.
Kisah Sang Hamba ini bukanlah tragedi belaka. Sebaliknya, nyanyian ini dimulai dan diakhiri dengan menegaskan kemenangan dan pemuliaan Hamba itu. Bagian tengah nyanyian itu menjelaskan bagaimana Dia akan berhasil: melalui penderitaan. Secara fisik, Hamba ini akan dirusak, ditusuk, diremukkan, dan dinodai. Secara emosional, jiwa-Nya akan dibebani dengan kepiluan, penderitaan, dan kesedihan yang mendalam. Secara sosial, Ia akan ditolak, dihina, dan ditindas. Tubuh, jiwa, dan relasi-Nya akan dihancurkan. Kehidupan yang tak ternilai namun tak diinginkan ini akan berlangsung singkat, terabaikan, dan tercemar. "Tetapi," kata Yesaya, "Tuhan berkehendak meremukkan dia dengan kesakitan."
Namun mengapa? Untuk tujuan apa? Oleh karena "ganjaran yang mendatangkan keselamatan bagi kita ditimpakan kepadanya." Bahu-Nya akan menanggung duka dunia, keremukan-Nya akan menghapus rasa bersalah kita, bilur-bilur Dia akan menjamin kesembuhan kita, dan pengasingan serta penghukuman-Nya akan menebus kedamaian kita. Sebagai nubuatan mesianik, nyanyian-nyanyian ini menunjuk pada seorang raja-imam yang dikhususkan, yang suatu hari nanti akan memerintah dan memberi korban persembahan demi umat Allah. Dalam Perjanjian Baru, baik Filipus maupun Petrus melihat Kristus sebagai penggenapan dari nyanyian ini. Filipus menjelaskan Injil kepada sida-sida Etiopia dengan menggunakan bagian ini (Kis. 8:26-40). Petrus memakai nyanyian ini untuk menasihati para pengikut Kristus yang teraniaya agar bertahan karena jalan penderitaan mereka telah dilalui dengan baik oleh Juruselamat mereka (1Ptr. 2:22-24).
Saat kita merenungkan Yesus sebagai Sang Raja Damai, perikop ini menantang gambaran teduh dan indah yang mungkin terbayangkan dalam pikiran kita. Kedamaian kita dimenangkan melalui kekejaman yang mengerikan terhadap Yesus—kedamaian yang membuat seumur hidup Yesus di dunia dilanda kesedihan, disalahpahami, dan penolakan. Penderitaan inilah yang akan dialami oleh Sang Bayi pembawa damai itu.
Gambaran kita tentang bayi Kristus yang terbungkus lampin dan dipeluk dengan lembut oleh orang tuanya sangatlah kontras dengan kebenaran yang rumit dari Nyanyian Hamba Tuhan ini—bahwa Bapa tidak hanya mengirim Sang Putra menuju kematian dini, melainkan juga merencanakan kematian itu. Sementara sebagian besar orang tua manusia berharap dan berdoa untuk masa depan yang cerah bagi anak-anak mereka, di sini kita melihat misi kematian yang didorong oleh kasih yang akan menjamin kelangsungan hidup banyak orang. Nyanyian ini tidak hanya menceritakan kepada kita tentang Hamba yang diutus untuk menderita, tetapi juga tentang hati Bapa: yang begitu bersemangat untuk menyelamatkan umat-Nya berapa pun harganya, sekalipun dengan pengorbanan pribadi yang paling memilukan.
Alicia Akins adalah mahasiswa pascasarjana dalam studi biblika di Reformed Theological Seminary di Washington, DC, dan penulis Invitations to Abundance.
Diterjemahkan oleh George H.S.
-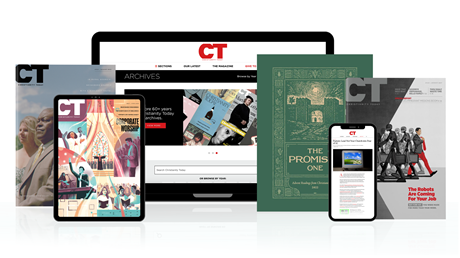 Subscribe to Christianity Today and get access to this article plus 65+ years of archives.
Home delivery of CT magazine
Complete access to articles on ChristianityToday.com
Over 120 years of magazine archives plus full access to all of CT's online archives
Subscribe Now
Terlahir untuk Terluka
Terlahir untuk Terluka