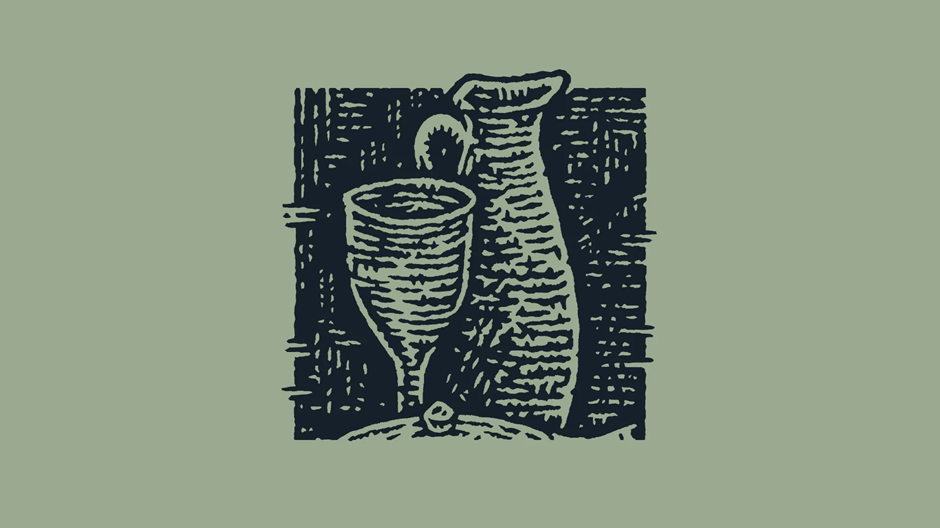 Image: Stephen Crotts
Baca Yesaya 8:21–9:7
Bangsa yang berjalan di dalam kegelapan telah melihat terang yang besar; mereka yang diam di negeri kekelaman, atasnya terang telah bersinar. Yesaya 9:2
Dibesarkan di sebuah kota kecil di Alaska, membuat saya sangat terbiasa dengan kegelapan. Dalam musim dingin yang mencekam, sinar matahari hanya ada beberapa jam saja setiap harinya, lalu hari dengan cepat akan berganti menjadi malam yang panjang dan tak kenal ampun. Dan efek kegelapan tersebut melampaui ketidaknyamanan menyekop jalanan untuk mobil di bawah cahaya buatan. Kurangnya cahaya menyebabkan kurangnya harapan. Musim dingin yang panjang di Alaska menyebabkan keterasingan, depresi, dan terkadang keputusasaan. Dalam kegelapan, tidak ada visi, tidak ada arah, dan tidak ada tujuan.
Yesaya 8 menceritakan suatu masa ketika Israel sangat terbiasa dengan kegelapan. Di bawah ancaman invasi oleh bangsa adidaya internasional (Asyur), umat Allah berada di tempat yang penuh dengan ketakutan dan kengerian. Alih-alih berpaling kepada Tuhan sebagai sumber pengharapan, mereka justru menggandakan ketakutan mereka dengan berkonspirasi dan berkonsultasi kepada hal-hal gaib (ay. 12, 19), yang membawa mereka semakin terperosok ke dalam kegelapan.
Namun, di tengah kesukaran ini, nabi Yesaya menyatakan bahwa "bangsa yang berjalan di dalam kegelapan telah melihat terang yang besar." Terlepas dari segala upaya mereka sendiri untuk mencari jalan untuk keluar dari kegelapan, suatu terang telah bersinar atas mereka. Terang apa ini? Siapa yang bisa membawa harapan di tengah kegelapan yang mencekam? Yesaya menyatakan, "Sebab seorang anak telah lahir untuk kita."
Meski jelas seorang anak bukanlah tandingan militer Asyur, namun Anak ini berbeda. Anak ini akan tumbuh menjadi Raja yang akan memerintah dengan kebenaran dan keadilan. Meskipun Ia akan memerintah dari takhta Daud, kerajaan-Nya akan meluas sampai ke ujung bumi dan akan berdiri untuk selama-lamanya. Melalui Anak yang diurapi ini, terang itu tidak hanya akan bersinar di tengah kegelapan, melainkan terang itu akan mengalahkan kegelapan tersebut.
Janji yang diberikan oleh Yesaya akhirnya tergenapi ratusan tahun kemudian ketika seorang Anak, seorang Putra, lahir di bawah ancaman negara adidaya internasional lainnya. Yesus adalah Terang Dunia. Sementara dunia kita masih berada dalam kesuraman total, cahaya dari Injil bersinar terang di tengah kegelapan, karena Raja ini berkuasa dengan anugerah dan memerintah dengan kasih. Kerajaan-Nya tidak akan pernah berakhir.
Musim dingin di Alaska sangatlah kejam. Akan tetapi saya belum cerita kepada Anda tentang musim panas. Pada puncak musim panas di Alaska, siang hari berlangsung selama seharian, 24 jam. Tidak ada kegelapan. Semuanya terang. Sukacita begitu berlimpah. Ketika Kristus datang kembali, Dia akan membuat segala sesuatunya menjadi baru. Dan kitab Wahyu memberitahu kita bahwa dalam ciptaan yang baru, cahaya matahari tidak akan diperlukan lagi (22:5), karena kemuliaan Allah akan bersinar lebih terang daripada seribu matahari! Kita akan berjalan dalam terang dan mengalami sukacita sejati dari kerajaan Kristus selama-lamanya.
Jeremy Treat adalah seorang pendeta di Reality LA dan seorang profesor di Biola University. Dia adalah penulis Seek First dan The Crucified King.
Diterjemahkan oleh Janesya S.
-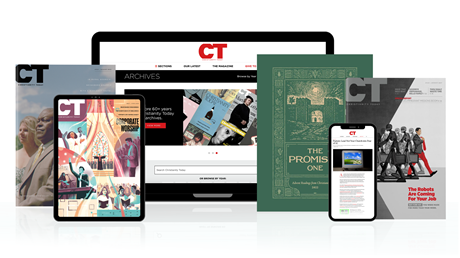 Subscribe to Christianity Today and get access to this article plus 65+ years of archives.
Home delivery of CT magazine
Complete access to articles on ChristianityToday.com
Over 120 years of magazine archives plus full access to all of CT's online archives
Subscribe Now
Terang Telah Bersinar
Terang Telah Bersinar