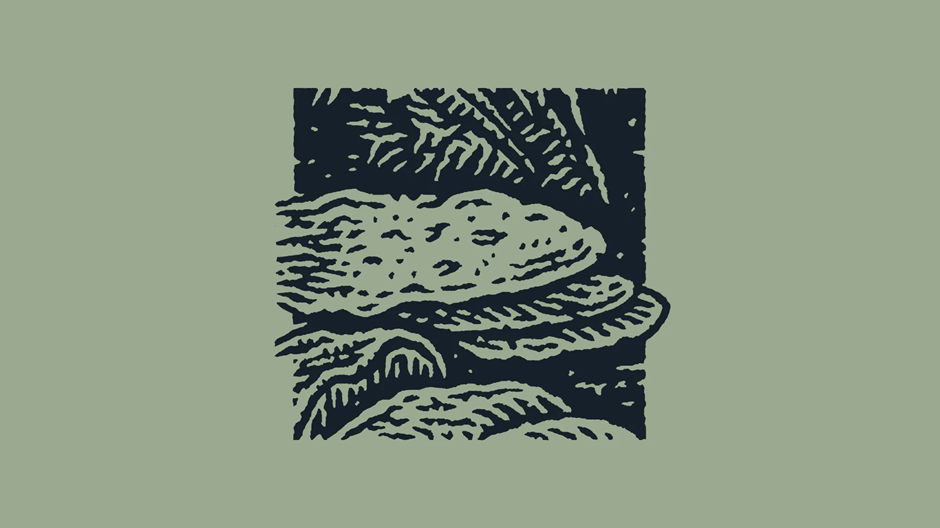 Image: Stephen Crotts
Baca Yohanes 3:16–21
Barangsiapa melakukan yang benar, ia datang kepada terang, supaya menjadi nyata, bahwa perbuatan-perbuatannya dilakukan dalam Allah. Yohanes 3:21
Karena begitu besar kasih Allah akan dunia ini, sehingga Ia ...
Kemungkinan besar Anda dapat menyelesaikan kalimat tersebut tanpa berpikir dua kali. Yohanes 3:16 bisa dibilang merupakan ayat yang paling terkenal dalam Alkitab—tetapi ayat ini tidak berdiri sendiri. Meskipun ayat-ayat lain dari Yohanes 3 ini kurang terkenal, namun ayat-ayat tersebut memberi kita suatu kebenaran yang menenangkan dan penuh harapan:
Terang telah datang ke dalam dunia, tetapi manusia lebih menyukai kegelapan dari pada terang.... Tetapi barangsiapa melakukan yang benar, ia datang kepada terang, supaya menjadi nyata, bahwa perbuatan-perbuatannya dilakukan dalam Allah. (ay. 19, 21)
Pengalaman manusia adalah percampuran paradoks dari cinta akan kegelapan dan kebutuhan akan terang. Dan realitas ini bukan hanya benar di luar sana, di antara manusia yang berdosa. Realitas ini juga benar di sini—di hati, pikiran, dan jiwa saya, dan Anda. Rasul Paulus dengan tepat menggambarkan ketegangan yang meluas dan universal ini, "Sebab apa yang aku perbuat, aku tidak tahu.
Karena bukan apa yang aku kehendaki yang aku perbuat, tetapi apa yang aku benci, itulah yang aku perbuat" (Rm. 7:15). Kita semua pernah mengalami hal ini. Bahkan kita masih mengalaminya.
Terang dapat menyingkapkan dan menerangi, membuatnya menjadi menakutkan dan membebaskan secara simultan. Fisikawan Amerika Richard Feynman berkata, "Prinsip pertama adalah Anda tidak boleh membodohi diri sendiri—dan Anda adalah orang yang paling mudah untuk dibodohi." Jika pernyataan dia benar—dan saya yakin dia benar—maka terang yang menakutkan dan membebaskan inilah yang kita butuhkan. Terang ini menyingkapkan kesombongan kita dan menerangi rasa malu kita, yang telah melanda kita sejak awal kisah manusia.
Dalam narasi penciptaan di kitab Kejadian, Tuhan menciptakan dunia yang baik dan menempatkan Adam serta Hawa sebagai pusat ciptaan, sebagai pembawa citra-Nya, yang dipanggil untuk menghasilkan potensi terbaik bumi. Akan tetapi ketika manusia pertama ini berdosa terhadap Tuhan, hal itu disebabkan karena mereka percaya kebohongan bahwa mereka bisa menjadi "seperti Tuhan" (Kej. 3:5). Inilah kesombongan. Dan kesombongan itu pasti mengarah ke mana? Langsung menuju rasa malu. "Aku menjadi takut karena aku telanjang. Sebab itu aku bersembunyi," kata Adam (3:10).
Yesus, Sang Terang, telah datang untuk membebaskan kita dari gelapnya kesombongan dan rasa malu. Terang telah datang untuk memberi tahu kita kebenaran—bahwa kita diampuni, diterima, dikasihi. Sang Terang telah datang untuk membatalkan malapetaka akibat kejatuhan manusia ke dalam dosa dan untuk memberlakukan dunia baru yang baik dari Tuhan, di mana kita semua bisa tinggal di dalamnya.
Jay Y. Kim melayani sebagai gembala jemaat di WestGate Church. Dia adalah penulis Analog Church dan Analog Christian serta tinggal di Silicon Valley bersama keluarganya.
Diterjemahkan oleh Joseph Lebani.
-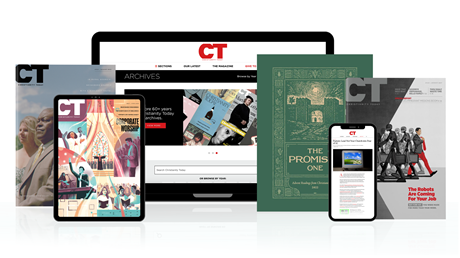 Subscribe to Christianity Today and get access to this article plus 65+ years of archives.
Home delivery of CT magazine
Complete access to articles on ChristianityToday.com
Over 120 years of magazine archives plus full access to all of CT's online archives
Subscribe Now
Terang yang Menakutkan dan Membebaskan
Terang yang Menakutkan dan Membebaskan