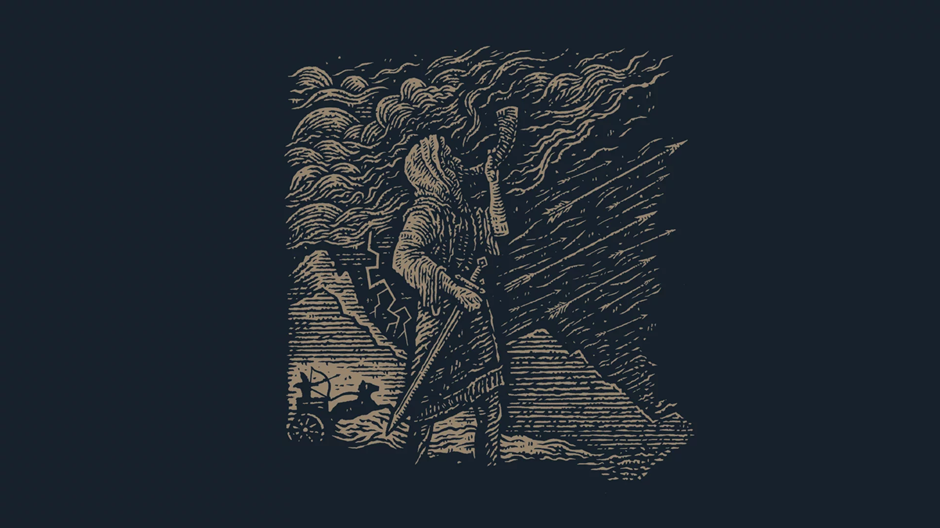 Image: Stephen Crotts
요한계시록 21:1–6, 21:22–22:5
놀이터에서 따돌림을 당하는 소년을 상상해보십시오. 아이들이 그를 둘러싸고 조롱하고 바닥으로 밀쳐버립니다. 소년은 눈물을 꾹 참고 있지만 그들을 당해 낼 방법이 없습니다. 소년이 겪고 있는 공포와 고통을 막을 방법이 없습니다.
그때, 갑자기 앞에 차 한 대가 나타납니다. 바로 그 소년의 아버지입니다. "아들아 차에 타." 아빠가 소리칩니다. 다른 아이들의 괴롭힘에서 벗어 난 소년은 급히 일어서더니 비틀거리며 차에 탔습니다. 차는 속도를 냅니다. 소년은 창밖을 잠시 바라보며 괴롭히던 아이들이 자신을 향해 웃고 있다고 확신합니다. 소년은 이제 안전하지만, 그들을 이긴 것이라고 볼 수는 없습니다. 도망가는 것은 승리가 아닙니다.
계시록의 끝, 즉 성경의 끝은 우리가 피하거나 도망치는 모습이 아니라 하나님이 이 땅에 오시는 모습을 보여줍니다. 예수님은 십자가에서 죄와 사망을 이기셨습니다. 요한복음에서 예수님은 십자가에서 "다 이루었다"라고 말씀하셨습니다(19:30). 여기 요한계시록에서도 보좌에 앉으신 이가 "다 이루었다"라고 말씀하십니다. 첫 번째 말씀은 완성을 뜻하는 말이었습니다. 두 번째는 장차 이루어질 일에 대한 선포입니다. 십자가 위에서 예수님의 승리는 그의 부활을 통해 명백히 드러났지만, 이는 그가 재림하실 때 완전하게 이루어질 것입니다. 대림절은 이러한 두 시기 사이에 우리가 기다리는 시간을 뜻합니다. 그러나 사실 이는 또한 두 번의 승리 사이의 기다림이기도 합니다. 전능하신 예수께서 이기셨고 전능하신 예수께서 다시 오실 것입니다.
그리고 그가 오시는 날에 그는 거하실 것입니다. 계시록이 설명하는 종말의 이상은 하나님이 하늘과 땅을 새롭게 하시고 새 하늘과 새 땅을 하나로 연합하시고 그의 임재와 빛으로 채우시는 것입니다. 이것은 주의 거하심과 함께 오는 승리입니다. 이것은 희소식이며 세계를 향한 최고의 소식일 것입니다! 창조주께서는 자기 피조물을 구속하시기 위해 그리고 자신의 영광을 위해 오셨습니다. 창세기에서 시작된 이야기가 완성되어 드디어 끝이 났습니다.
놀이터 이야기로 돌아갑니다. 완전히 다른 시나리오를 창의적으로 상상해보세요. 아버지가 아이에게 차에 타라고 소리치는 대신, 차를 주차하고 나서서 천천히 아이들에게 걸어갑니다. 그의 존재 자체가 권위를 나타내어 괴롭히는 아이들을 몰아낼 것입니다. 아버지가 아들을 껴안습니다. 아버지가 숨어서 괴롭힌 다른 아이들에게 앞으로 나오라고 외칩니다. 더 나은 장비를 가져다 놓고, 놀이터를 더 밝게 아이들이 다같이 즐겁게 뛰어놀 수 있게 개조하기로 합니다. 맛있는 음식과 음료수가 도착합니다. 신나는 음악이 나옵니다. 아이스크림도 있습니다. 아이들의 웃음이 넘칩니다. 이제 고통이 가득했던 자리가 기쁨의 자리가 되었습니다.
글렌 패키암(Glenn Packiam) 캘리포니아주 코스타메사에 있는 록하버교회의 담임목사이며, The Resilient Pastor의 저자이자 The Intentional Year의 공동 저자입니다.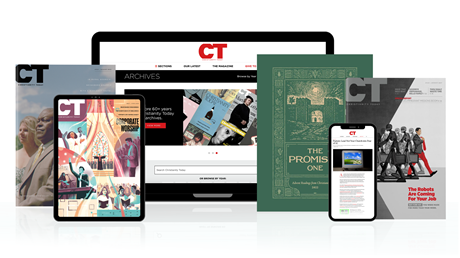 Subscribe to Christianity Today and get access to this article plus 65+ years of archives.
Home delivery of CT magazine
Complete access to articles on ChristianityToday.com
Over 120 years of magazine archives plus full access to all of CT's online archives
Subscribe Now
가장 큰 소망
가장 큰 소망