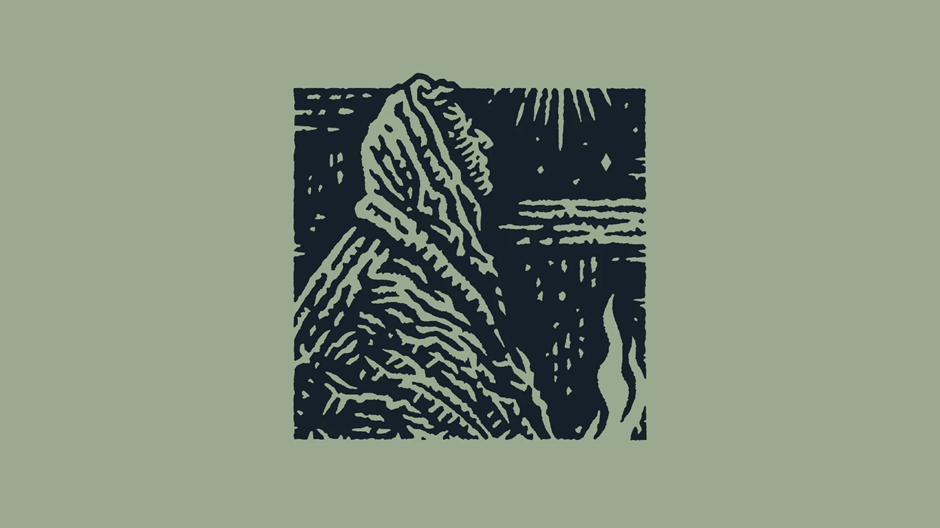 Image: Stephen Crotts
Vocês, porém, são geração eleita […] para anunciar as grandezas daquele que os chamou das trevas para a sua maravilhosa luz. (1PEDRO 2.9)
É um instinto natural temer o escuro. Sabemos que coisas ruins acontecem sob o manto da escuridão. O mesmo se dá com a escuridão espiritual. As Escrituras nos dizem que é no domínio das trevas que residem as obras infrutíferas e habitam a impiedade e o mal (Efésios 5.8-12). Se estivermos sob o domínio das trevas, não teremos comunhão com Deus (1João 1.5-7).
Mas Jesus veio para libertar aqueles que foram cegados pelas trevas — para nos libertar! Agora, como pessoas que vivem na luz de Cristo, nos esforçamos para andar de maneira digna daqueles que seguem a Jesus. Andamos em adoração, dando graças pela grande herança que temos como coherdeiros com Cristo.
No princípio, Deus declarou "Haja luz", e trouxe o dia à existência (Gênesis 1.3). Deus também declara "Haja luz" em nossas próprias vidas, referindo-se não ao cosmos, mas à luz do evangelho em nossos corações, que nos capacita a ver a glória de Cristo (2Coríntios 4.6). A própria Luz do Mundo desceu às trevas deste mundo, às trevas dos nossos corações, e abriu os nossos olhos para que pudéssemos proclamar os louvores daquele que nos chamou das trevas para a sua maravilhosa luz. Nessa luz há justiça, paz e alegria.
Como cidadãos do reino de luz de Jesus Cristo, temos redenção, perdão e comunhão com Deus. Ele fez de nós — que antes tínhamos prazer na escuridão — seu bem precioso.
Deus escolheu um povo que seria seu e refletiria seu caráter santo. Ele escolheu um povo que abraçaria e transcenderia as distinções étnicas, declarando-lhe louvores dentro da bela diversidade de sua família. Ele escolheu um povo a quem daria todos os privilégios e bênçãos do sacerdócio dos crentes — isto é, acesso direto à própria presença de Deus. O véu que antes nos impedia de nos aproximar de Deus foi rasgado para que "um novo e vivo caminho" se abrisse para nós, por meio de Cristo (Hebreus 10.20). Ele escolheu um povo que ele receberia em sua presença, em todo tempo — um povo que lhe declararia louvores, enquanto oferece sacrifícios espirituais, tanto individuais quanto coletivos, a Deus.
Durante o período do Advento, celebramos o Prometido que nos libertou das trevas, que nos chamou para sua maravilhosa luz, a fim de que pudéssemos nos deleitar no Filho e proclamar-lhe louvores.
Kristie Anyabwile é autora de Literarily: How Understanding Bible Genres Transforms Bible Study e editora de His Testimonies, My Heritage.
-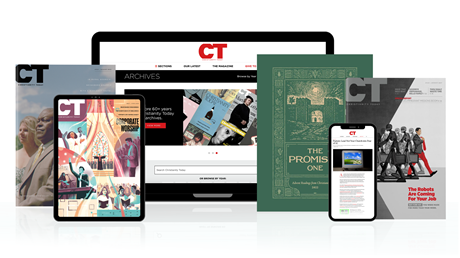 Subscribe to Christianity Today and get access to this article plus 65+ years of archives.
Home delivery of CT magazine
Complete access to articles on ChristianityToday.com
Over 120 years of magazine archives plus full access to all of CT's online archives
Subscribe Now
Libertados da Escuridão
Libertados da Escuridão