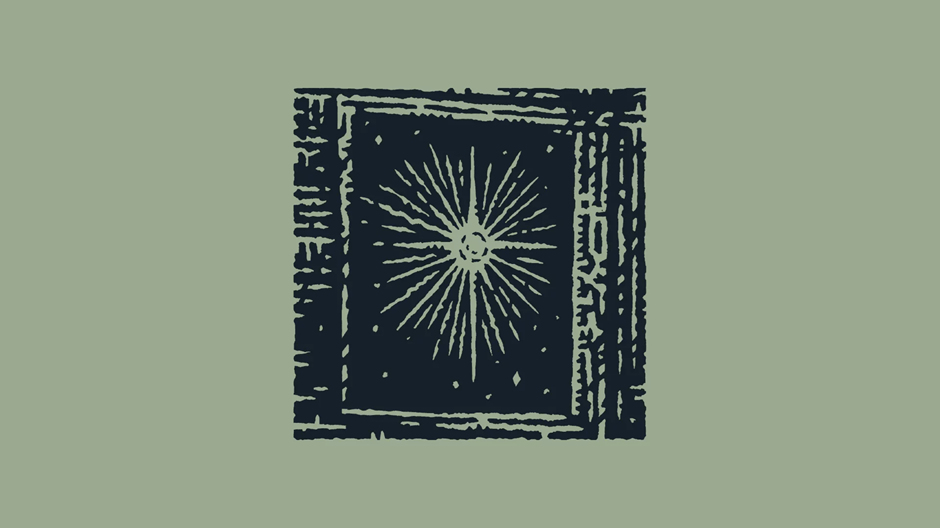 Image: Stephen Crotts
Pois o Deus que disse: "Das trevas resplandeça a luz", ele mesmo brilhou em nossos corações, para iluminação do conhecimento da glória de Deus na face de Cristo. (2CORÍNTIOS 4.6)
Na famosa Alegoria da Caverna, de Platão, pessoas vivem acorrentadas, olhando para uma parede à sua frente, e tendo atrás de si uma fogueira que lança luz. Sem que tenham consciência, bonecos e objetos movimentam-se atrás delas e criam as sombras que elas veem projetadas na parede. Essas pessoas acreditam que as sombras são a realidade. Não têm ideia de que existe um mundo iluminado pelo sol lá fora. E, mesmo quando os outros lhes contam sobre o mundo real, elas ainda assim não querem sair de sua caverna.
A alegoria me lembra as palavras de Paulo: "O deus desta era cegou o entendimento dos descrentes, para que não vejam a luz do evangelho da glória de Cristo, que é a imagem de Deus" (2Coríntios 4.4). Em contraste, quando nascemos de novo em Cristo, nós nos tornamos filhos da luz — filhos do mundo iluminado pelo sol (Efésios 5.8). Deus ilumina nossos corações e nossas mentes, através do evangelho, para que possamos ver Cristo em sua glória. À medida que fixamos nossos olhos em Jesus e permanecemos nele, Deus progressivamente coloca tudo em sua devida perspectiva. O resultado é que a igreja, coletivamente, e as pessoas, individualmente, ficam mais capazes de discernir o bem do mal. Aprendemos a ver e a discernir os detalhes da beleza, da bondade e da verdade — a ver o mundo e as pessoas corretamente. Sem dúvida, precisamos uns dos outros para permanecer na luz, a fim de experimentar o shalom de Deus — para ver e amar.
Efésios 5.9 revela algo incrivelmente belo sobre o fruto que nasce da luz. O fruto é "toda bondade, justiça e verdade". Ao olhar para a face de Cristo, começamos a vê-lo cada vez mais em nossa vida e em nosso mundo. Vemos Jesus aparecer de milhares de maneiras e em todos os tipos de lugares — às vezes de forma bastante inesperada. Somos capacitados a encontrar bondade, justiça e verdade mesmo em circunstâncias difíceis ou dolorosas. Da mesma forma, outros veem essas virtudes manifestadas em nossas próprias vidas e dão graças a Deus.
O conhecimento revelado a nós por meio de Deus, quando ele ilumina nossos corações, nos enche de alegria transbordante e esperança duradoura (Efésios 1.18). É esperança para o presente por causa da "incomparável grandeza do seu poder", que temos através do Espírito, para fazer a vontade de Deus no mundo (v. 19). Essa esperança é reforçada pelo conhecimento de que Deus é sempre por nós. E também temos esperança para o futuro, pois vislumbramos nossa gloriosa herança.
De fato, à medida que permanecemos em Cristo e conectados uns aos outros, sabemos, em um nível profundo, que o mal é uma falsificação, é o mundo das sombras. Como Gerard Manley Hopkins descreveu em seu poema "As Kingfishers Catch Fire" [Quando martins-pescadores se incendeiam], amadurecemos para ver Cristo agindo "em dez mil lugares", e a glória de Deus brilhando em todos os lugares. Esta é a luz do Advento.
Marlena Graves é professora de formação espiritual no Northeastern Seminary. É autora de vários livros, entre eles The Way Up Is Down.
-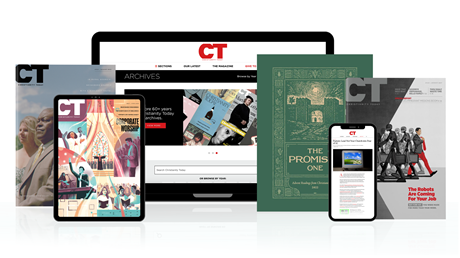 Subscribe to Christianity Today and get access to this article plus 65+ years of archives.
Home delivery of CT magazine
Complete access to articles on ChristianityToday.com
Over 120 years of magazine archives plus full access to all of CT's online archives
Subscribe Now
Cristo em dez mil lugares
Cristo em dez mil lugares