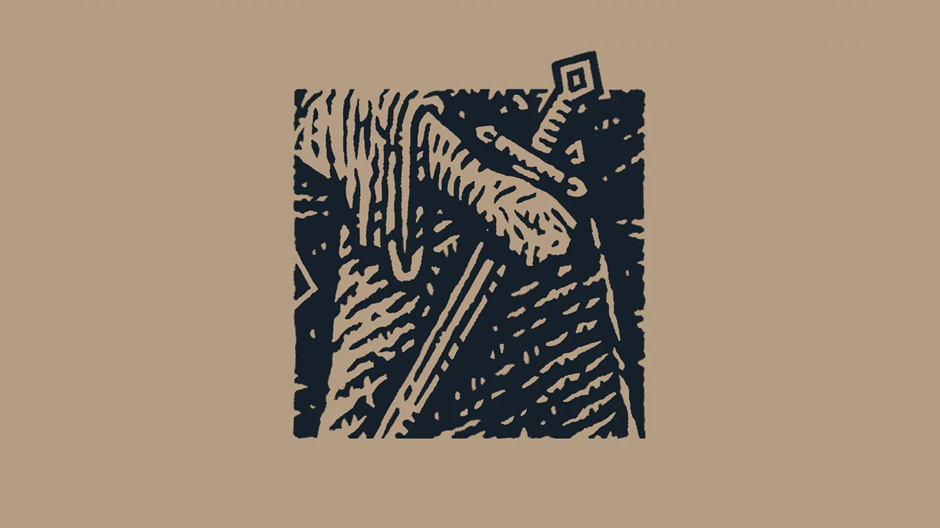 Image: Stephen Crotts
Vi o céu aberto e diante de mim um cavalo branco, cujo cavaleiro se chama Fiel e Verdadeiro. Ele julga e guerreia com justiça. (Apocalipse 19.11)
A estudante de pós-graduação que conversava comigo estava cheia de perguntas feitas por seus amigos agnósticos sobre o inferno e o juízo de Deus. Ela achava difícil conciliar o Deus de amor e a mensagem de perdão com as visões do tormento ardente. Enquanto conversávamos, expliquei que existem muitas visões cristãs ortodoxas de como será o juízo final, mas a principal coisa que os cristãos devem fazer é confiar em Jesus como Juiz. Ela ficou visivelmente aliviada.
Seja qual for o motivo — podemos culpar Dante ou a religião popular ou a superstição medieval —, muitas vezes imaginamos que o juízo de Deus é impessoal e frio, como uma execução em massa ou uma bomba detonada à distância. Mas o livro de Apocalipse deliberadamente nos mostra que Jesus está envolvido no julgamento das nações. Penso que há duas razões para isso.
Primeira, justiça e juízo são os dois lados da mesma moeda. Para decretar a justiça, deve-se executar o julgamento. Se queremos que Jesus, o Deus Poderoso, conserte o mundo, ele deve lidar junto com a injustiça e o mal. Nesse versículo a justiça e o juízo de Jesus são descritos de uma forma vívida, que teria impressionado as mentes do primeiro século: na figura de um guerreiro a cavalo empunhando uma espada. Mas devemos tomar cuidado com nossas suposições aqui.
O que nos leva à segunda razão pela qual Jesus é mostrado como aquele que traz a justiça e o juízo: O Jesus que está voltando é o mesmo Jesus que já veio. Não há mudança de identidade entre os adventos. "Jesus Cristo é o mesmo, ontem, hoje e para sempre" (Hebreus 13.8); essa convicção nos ajuda a considerar como Jesus decreta a justiça e executa o juízo. Na cruz, Jesus morreu em solidariedade com o pecador e o sofredor. Ele suportou o peso do juízo de Deus sobre o mal.
Se perguntássemos como Jesus responde à injustiça e ao mal, a resposta é que ele sangra. O juízo recaiu sobre ele para que a justiça — a correção dos erros — pudesse vir para todos. Quando vemos Jesus vindo como um guerreiro cuja túnica está manchada de sangue, esse sangue pode muito bem ser o dele mesmo. Afinal, este é um rei como nenhum outro. Jesus encarna força e poder de uma forma que nunca vimos antes.
No entanto, essa passagem não nos deixa sem um alerta. Há aqueles que resistem a esse rei, que insistem em seu próprio caminho, seu próprio governo, seu próprio império. Para estes, a vida encontrará seu fim. As imagens horrendas daqueles que serão devorados retratam a erosão da vida.
O Rei dos reis traz vida com a sua morte. Mas, se você resistir à vida dele e insistir em proteger a sua, em vez de vida você terá morte.
Juízo e justiça andam juntos. E aquele que realizará ambos é Fiel e Verdadeiro. Confiaremos nele para decretar a justiça e executar o juízo?
Glenn Packiam é o pastor principal da Rockharbor Church, em Costa Mesa, Califórnia. É autor de The Resilient Pastor e coautor de The Intentional Year.
-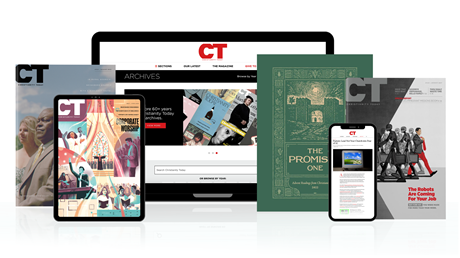 Subscribe to Christianity Today and get access to this article plus 65+ years of archives.
Home delivery of CT magazine
Complete access to articles on ChristianityToday.com
Over 120 years of magazine archives plus full access to all of CT's online archives
Subscribe Now
O Juiz Fiel e Verdadeiro
O Juiz Fiel e Verdadeiro