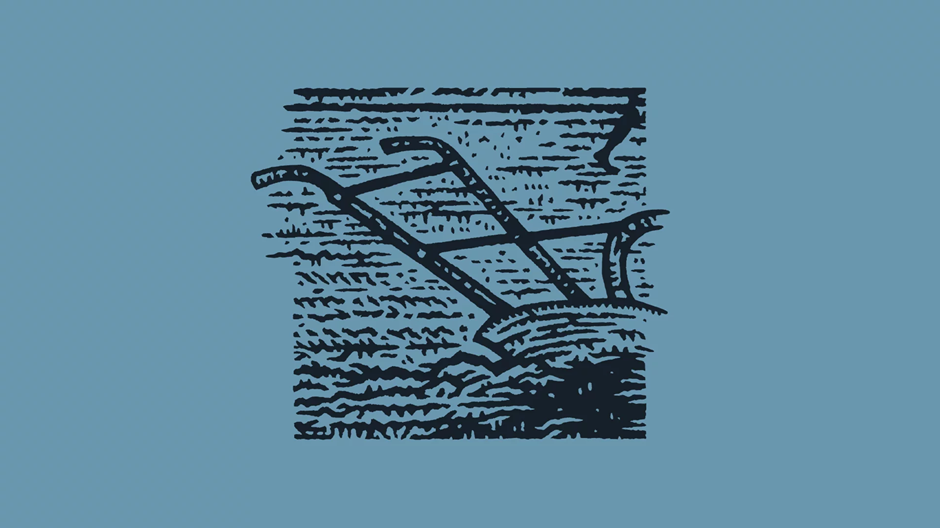 Image: Stephen Crotts
Leia Isaías 42.1-4 e Mateus 12.15-21
Não quebrará o caniço rachado, e não apagará o pavio fumegante. (ISAÍAS 42.3)
Isaías e Mateus sabiam o que significa dizer que Jesus é o Príncipe da Paz. Quando Mateus descreve Jesus como aquele que cumpriu Isaías 42.1-4, vemos uma imagem do shalom, a palavra em hebraico para paz. Ao contrário de nossa compreensão muitas vezes estreita de paz como simplesmente "ausência de guerra", o shalom abrange uma imagem ampla de como Deus faz certas todas as coisas erradas do mundo. Este shalom de Deus é uma paz que traz ordem a partir do caos e justiça em lugar da injustiça.
Isaías 42 começa apresentando o escolhido de Deus, o "meu servo". Este é o primeiro dos que alguns chamam de Cânticos do Servo; os demais cânticos encontram-se nos capítulos 49.1-6, 50.4-9 e 52.13—53.12. Eles contam a história do servo de Deus decretando a salvação até os confins da terra (nos capítulos 42, 49, 50) e salvando o povo de Deus através do sofrimento do próprio servo (nos capítulos 52—53).
Aqui, em 42.1-4, o servo é aquele que Deus sustenta e em quem se deleita. Este servo traz alegria a Deus! O Espírito de Deus está sobre este servo, para que ele possa trazer justiça às nações. Esta não é uma mensagem de paz apenas para Israel, mas para o mundo inteiro.
É plausível se esperar que este servo cheio do Espírito seja altivo e orgulhoso do seu status de escolhido por Deus; em vez disso, porém, o que o caracteriza é a sua humildade. Ele não grita nas ruas; antes, cuida daqueles que estão sofrendo. Ele é alguém que consegue ver que um caniço está rachado — que uma pessoa está se sentindo pisoteada — mas não vai deixar que se quebre. É alguém que sustenta a pessoa que se sente como uma pequena vela prestes a se apagar, e não deixa que sua chama se apague. O que significa trazer paz para aqueles que mal estão se aguentando? A busca do servo por justiça é caracterizada por gentileza. Ele vê aqueles que passam por vulnerabilidades; e não vai deixá-los cair.
Mateus 12 descreve como Jesus cumpre a profecia de Isaías. A princípio, pode parecer que Jesus está cumprindo essa profecia ao pedir a seus discípulos que fiquem calados (v. 16), mantendo um silêncio semelhante ao do servo, em Isaías 42. Mas se olharmos todo o capítulo, Mateus nos mostra algo diferente. Jesus, como servo, cuida daqueles que precisam de cura. Nas passagens anteriores e posteriores aos versículos 15-21, a ênfase está em como Jesus curava no sábado (v. 1-14), em como Jesus "curou a todos os doentes" (v. 15) e como curou um homem possuído pelo demônio, devolvendo-lhe a visão e a capacidade de falar (v. 22).
O tipo de paz que Jesus traz nos encontra nossos lugares mais fracos, transformando a injustiça em justiça, restaurando o que foi ferido. E ele faz isso com a gentileza de seu toque amoroso.
Beth Stovell ensina Antigo Testamento no Ambrose Seminary. É coeditora de Theodicy and Hope in the Book of the Twelve e autora dos comentários Minor Prophets I and II, no prelo.
-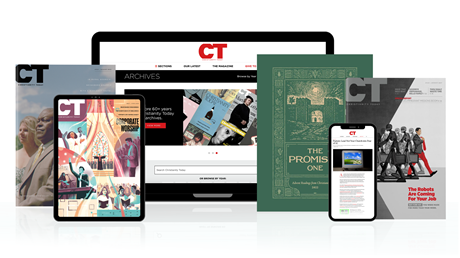 Subscribe to Christianity Today and get access to this article plus 65+ years of archives.
Home delivery of CT magazine
Complete access to articles on ChristianityToday.com
Over 120 years of magazine archives plus full access to all of CT's online archives
Subscribe Now
A paz curadora de Jesus
A paz curadora de Jesus