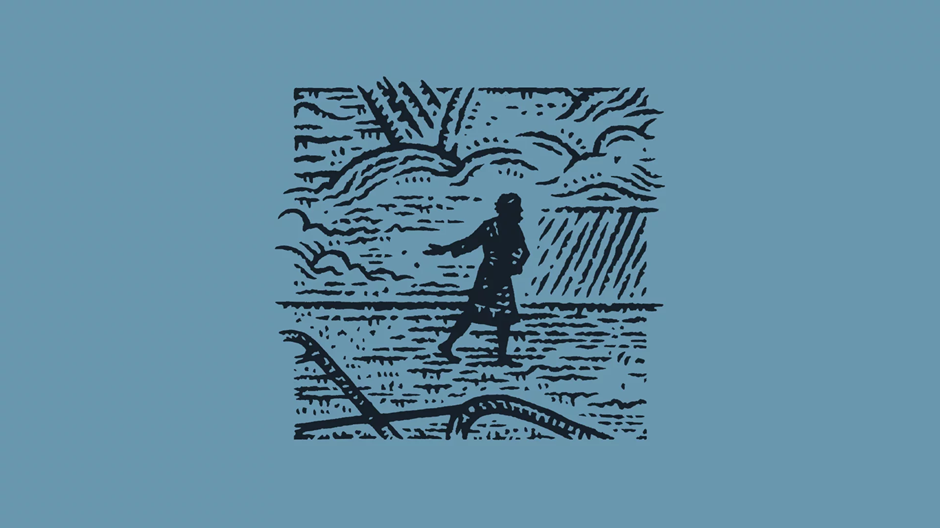 Image: Stephen Crotts
Leia Isaías 61.1-4 e Lucas 4.16-21
Enviou-me para cuidar dos que estão com o coração quebrantado, anunciar liberdade aos cativos e libertação das trevas aos prisioneiros, para proclamar o ano da bondade do Senhor e o dia da vingança do nosso Deus. (ISAÍAS 61.1-2)
Quando Jesus abriu o rolo e leu Isaías 61, seus ouvintes esperavam por muitas gerações pelo Prometido — o Príncipe da Paz, aquele que traria a justiça e a liberdade. Eles testemunharam inúmeras guerras, a ocupação por sucessivos impérios e mudanças culturais que os desorientaram enquanto navegavam com fé por tais circunstâncias.
Nós também vivemos em tempos de caos geopolítico, violência e confusão. Nós também esperamos que o Príncipe da Paz venha em glória, para trazer a ressurreição final e restauração a lugares de morte e luto. Dói esperar. Enche nosso peito de anseio.
Isaías 61.1-4 refere-se ao Ano do Jubileu, em Levítico 25 — uma ordem radical que determinava a restauração de terras e pessoas que haviam sido vendidas como escravas por causa de dívidas. O Ano do Jubileu era o ano do favor do Senhor, quando os escravos por dívidas seriam libertados e casas e terras seriam devolvidas. Deus desejava que cada filha e filho de Israel fossem devolvidos ao lar. No entanto, Isaías 61 também fala da vingança de Deus — e Jesus diz, de maneira inquietante, que ele veio não para trazer a paz, mas a espada e a divisão (Mt 10.34-36). Como, então, Jesus poderia ser aquele que traria a paz?
Quando fala do Príncipe da Paz, Isaías está falando do shalom — que não é só a ausência de violência ou do mal, mas é também a plenitude de uma vida boa — de amor ao próximo, a fim de vê-lo florescer, e de seguir a um Deus amoroso todos os dias.
O dia sabático semanal quebra nosso ritmo de trabalho com descanso e shalom, e o Jubileu é o sabático dos sabáticos. É o auge do shalom. Portanto, quando Jesus declara a chegada do shalom do jubileu, ele não apenas oferece a salvação do julgamento após esta vida, mas também assegura que ele é a chegada da libertação da escravidão — por dívida tanto monetária quanto espiritual — para a liberdade e a restauração nesta vida e além. Assim, o nascimento e a vida de Jesus são mais do que um prelúdio para a cruz. De fato, seu nascimento, sua vida, a cruz e a ressurreição são todos parte da história maior de Deus libertando seu povo — um povo que confia em Deus e ama o próximo. Assim como os israelitas foram chamados a confiar em Deus para libertação e provisão no deserto, também somos chamados a confiar no Senhor para o mesmo — contra todas as probabilidades, seja na guerra, na turbulência política ou na peregrinação. E somos chamados a amar nosso próximo como parte dessa esperança ativa.
Jesus inaugurou o Jubileu à sombra do Império Romano invasor, e nos convida, apesar das trevas ao nosso redor, a segui-lo e a viver em seu reino do jubileu. Ele nos convida a ativamente ansiar, esperar e aguardar que o poder da sua ressurreição se manifeste de maneiras inesperadas, à medida que ele se move e vive em nós.
Sarah Shin é doutoranda em teologia sistemática na Universidade de Aberdeen, Escócia. É autora de Beyond Colorblind: Redeeming Our Ethnic Journey.
-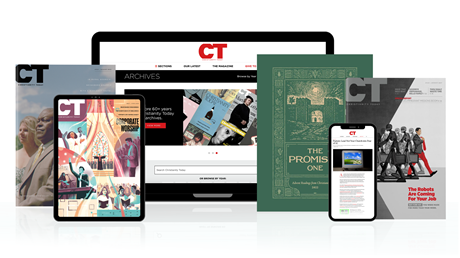 Subscribe to Christianity Today and get access to this article plus 65+ years of archives.
Home delivery of CT magazine
Complete access to articles on ChristianityToday.com
Over 120 years of magazine archives plus full access to all of CT's online archives
Subscribe Now
Nossa esperança do jubileu
Nossa esperança do jubileu