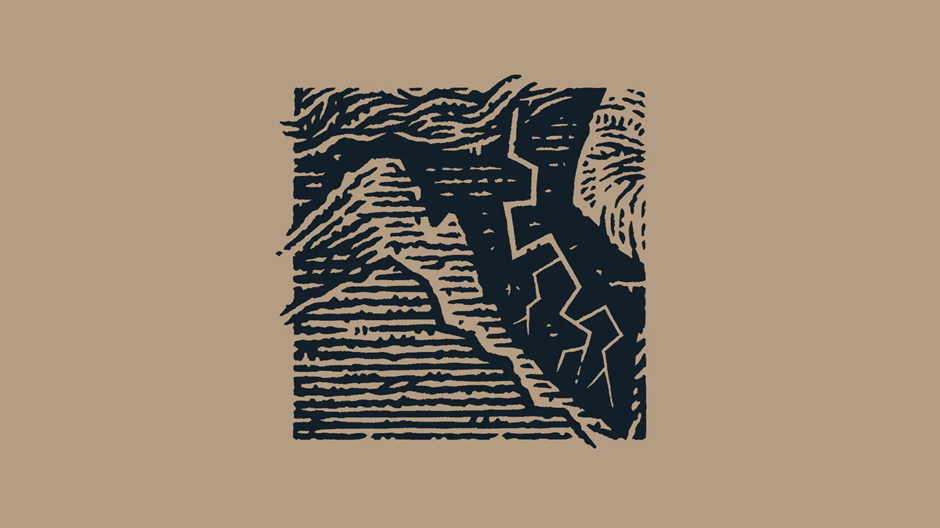 Image: Stephen Crotts
Leia Isaías 9.6-7; Colossenses 1.15-20; e Hebreus 1.1-12
Porque um menino nos nasceu, um filho nos foi dado, e o governo está sobre os seus ombros. E ele será chamado Maravilhoso Conselheiro, Deus Poderoso, Pai Eterno, Príncipe da Paz. (Isaías 9.6)
De todos os sinais comuns a esta época que antecede o Natal — luzes enfeitando as casas, exposição de presépios, árvores de Natal enfeitadas — o que aguardo com mais expectativa são as músicas. Os cânticos do Advento e do Natal convidam-nos a retratar os acontecimentos que nos são familiares: a sagrada família na cena do nascimento, os anjos cantando para os pastores maravilhados, os reis magos a caminho da "pequena" Belém. Esses amados hinos e cânticos de Natal nos aquecem o coração.
No entanto, entre os nossos muitos hinos e cânticos favoritos, há letras tecidas que rompem essa nossa familiaridade e declaram uma realidade teológica surpreendente: O recém-nascido que está na manjedoura é o Deus Poderoso.
Hinos como "Hark the Herald Angels Sing" [Ouçam os anjos mensageiros a cantar] e "We Three Kings" [Nós, os treis reis magos] nos exortam a compreender quem esta criança realmente é: "Envolto em carne a Divindade vemos; salve a Divindade encarnada." "Glorioso agora eis que ele se levanta; Rei e Deus e sacrifício."
"Vem, Jesus, há muito esperado" ecoa este profundo paradoxo em palavras simples: "Nasceu criança e, ainda assim, rei". Essas letras repercutem a verdade de Isaías 9.6-7. Essa criança é o Prometido que reinará eternamente no trono de Davi, estabelecendo seu reino de justiça, retidão e paz.
É um mistério insondável sobre o qual o Novo Testamento também nos convida a refletir. O autor de Hebreus proclama: "O Filho é o resplendor da glória de Deus" e o "herdeiro de todas as coisas" (1.2-3). Paulo enfatiza que "nele foram criadas todas as coisas nos céus e na terra, as visíveis e as invisíveis […] nele tudo subsiste" (Cl 1.16-17). Jesus Cristo é soberano sobre todas as coisas; nele, a plenitude de Deus habita.
Ele é o filho prometido que o povo de Deus aguardava, cujo nascimento estamos nos preparando para celebrar. Ele é o Senhor para quem Deus enviou um mensageiro, a fim de que lhe preparasse o caminho, pregando uma mensagem de arrependimento. Ele é o Salvador que, em sua missão de amor e redenção, viria a derrotar o poder do pecado e da morte por meio de seu sacrifício na cruz e de sua ressurreição vitoriosa. Ele é aquele cujo retorno aguardamos com esperança, confiantes no "Rei dos reis e Senhor dos senhores, o único que é imortal e habita em luz inacessível" (1Tm 6.15-16).
Essa realidade — que a criança na manjedoura é o Deus Poderoso — é algo que está muito além do que podemos compreender plenamente. E, ainda assim, é verdade. Com admiração e humildade, atendemos à exortação feita no cântico "Oh Holy Night" [Ó noite santa]: "Caiam de joelhos!" Em humilde gratidão, nós o adoramos.
Que todos dentre nós louvem seu santo nome.
Cristo é o Senhor! Ó louvem o seu nome para sempre!
Proclamem para sempre seu poder e sua glória!
Proclamem para sempre seu poder e sua glória!
Kelli B. Trujillo é a editora dos produtos impressos da Christianity Today.
-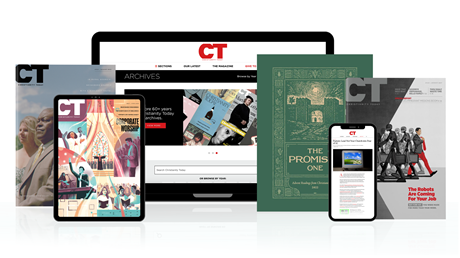 Subscribe to Christianity Today and get access to this article plus 65+ years of archives.
Home delivery of CT magazine
Complete access to articles on ChristianityToday.com
Over 120 years of magazine archives plus full access to all of CT's online archives
Subscribe Now
Cristo, o eterno Senhor
Cristo, o eterno Senhor