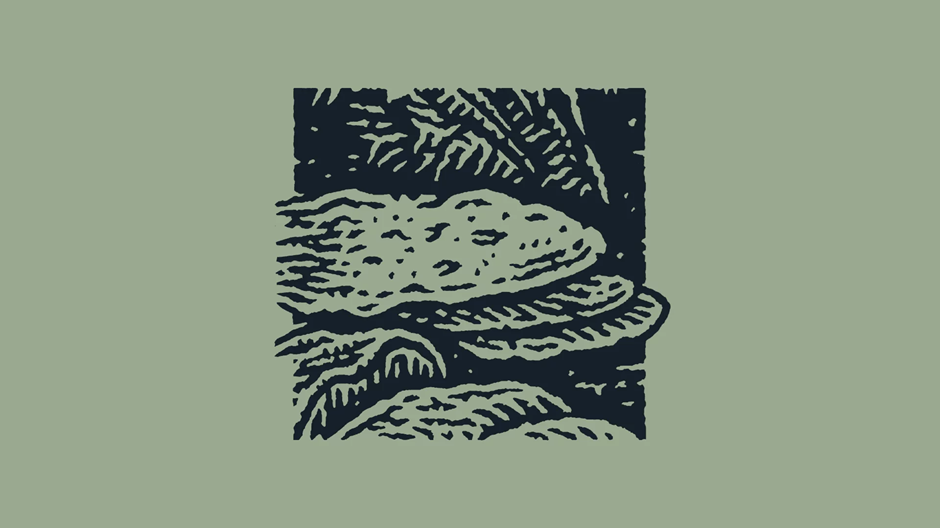 Image: Stephen Crotts
Mas quem pratica a verdade vem para a luz, para que se veja claramente que as suas obras são realizadas por intermédio de Deus. (JOÃO 3.21)
"Pois Deus amou o mundo de tal maneira que..."
Há grande chance de que você possa terminar essa frase sem sequer pensar duas vezes. João 3.16 é, sem dúvida, o versículo mais famoso da Bíblia, mas não é o único. Embora o restante da passagem neste terceiro capítulo do evangelho de João seja recebido com muito menos alarde, nos oferece uma verdade sóbria e repleta de esperança:
"... a luz veio ao mundo, mas os homens amaram as trevas, e não a luz, [...].Mas quem pratica a verdade vem para a luz, para que se veja claramente que as suas obras são realizadas por intermédio de Deus". (v. 19, 21)
A experiência humana é uma mistura paradoxal de amor às trevas e de necessidade de luz. E essa realidade não é verdade apenas lá longe, entre a massa de pecadores. Ela é verdade também bem aqui — em meu coração, minha mente e minha alma, bem como nos seus. O apóstolo Paulo descreve com mestria essa tensão generalizada e universal: "Não entendo o que faço. Pois não faço o que desejo, mas o que odeio" (Rm 7.15). Todos nós já estivemos nessa situação. E ainda somos assim.
A luz pode expor e iluminar, e isso a torna simultaneamente temível e libertadora. Richard Feynman, um físico americano, disse: "O primeiro princípio é que você não deve enganar a si mesmo — e acredite, você é a pessoa mais fácil de enganar". Se ele estava certo — e creio que estava —, então, essa luz temível e libertadora é exatamente do que precisamos. Essa luz expõe nossa arrogância e ilumina nossa vergonha, duas coisas que têm nos impactado desde o início da história da humanidade.
Na narrativa da criação, em Gênesis, Deus criou um mundo bom e colocou Adão e Eva em seu centro, como portadores da sua imagem chamados para trazer à tona o bom potencial da terra. Contudo, quando os primeiros seres humanos pecaram contra Deus, foi porque eles passaram a acreditar na mentira de que poderiam ser "como Deus" (Gênesis 3.5). Isso é arrogância. E para onde a arrogância inevitavelmente nos leva? Diretamente para os braços da vergonha: "fiquei com medo, porque estava nu; por isso me escondi", disse o homem (Gênesis 3.10).
Jesus, que é a Luz, veio para nos libertar das trevas da arrogância e da vergonha. A luz veio para nos dizer a verdade: que fomos perdoados, aceitos, e somos amados. A luz veio para desfazer a catástrofe da Queda e para decretar o bom e novo mundo de Deus, ao qual todos podemos pertencer.
Jay Y. Kim serve como pastor principal na WestGate Church. É autor de Analog Church e Analog Christian; mora com a família no Vale do Silício.
-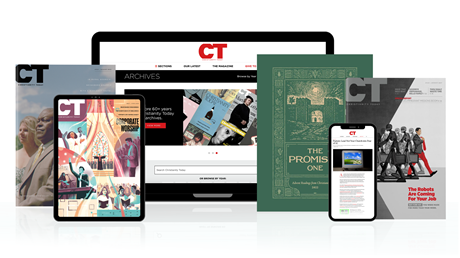 Subscribe to Christianity Today and get access to this article plus 65+ years of archives.
Home delivery of CT magazine
Complete access to articles on ChristianityToday.com
Over 120 years of magazine archives plus full access to all of CT's online archives
Subscribe Now
Uma luz temível e libertadora
Uma luz temível e libertadora