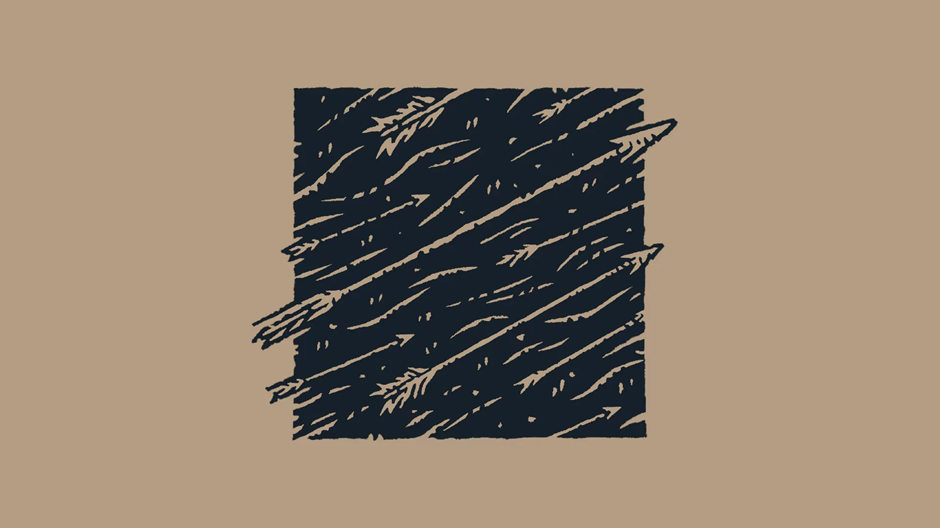 Image: Stephen Crotts
Leia Mateus 24.29-44
Assim, também vocês precisam estar preparados, porque o Filho do homem virá numa hora em que vocês menos esperam. (Mateus 24.44)
As perguntas surgem com a primeira palavra desta passagem: "Imediatamente" (Mateus 24.29)!
A maior parte do restante do conteúdo dos versículos 29 a 31 quase sempre foi entendida como um texto que descreve a volta de Cristo, retratada poeticamente na linguagem de Isaías 13.10 e 34.4 como algo que envolve uma disrupção cósmica. (Alguns, em vez disso, tomaram-na como uma espécie de vinda invisível de Jesus em juízo, através da destruição de Jerusalém por Roma, em 70 d.C. — muito embora a ideia de reunir os eleitos de um canto ao outro do mundo não se encaixe nessa interpretação.)
Quando Cristo voltará? Esta mensagem proferida no monte das Oliveiras foi provocada pela pergunta dos discípulos de Jesus sobre quando ele voltaria (Mateus 24.3). Ele citou uma longa lista do que deveria acontecer primeiro (v. 4-26) e, agora, diz, em essência: Fiquem atentos a essas coisas para saber quando minha vinda está próxima, assim como as folhas de uma figueira anunciam a chegada do verão.
Exemplos de todas "estas coisas" ocorreram por volta de 70 d.C., de modo que a igreja, em todas as suas gerações desde então, acreditou que poderia ver sua volta. Jesus não está dizendo que voltará no período de vida dos discípulos, mas apenas que todos os eventos preparatórios terão ocorrido. A expressão "essas coisas" no versículo 34 tem de significar o mesmo que a expressão "estas coisas" no versículo 33 — ambas mostram que o retorno de Cristo "está próximo", mas ainda não chegou. Portanto, estas coisas não podem abranger a sua volta de fato — elas são meros sinais que preparam a volta de Cristo. Quando ele voltar, não estará mais apenas "próximo, às portas" (Mateus 24.33), mas terá chegado!
Não podemos saber o momento preciso de tudo isso, por isso, devemos estar sempre preparados. Aqueles que não estiverem serão pegos de surpresa pela rapidez e pelo espanto diante dos acontecimentos finais. Se permanecermos alertas o tempo todo, não precisamos nos preocupar com o ladrão que vem à meia-noite. Jesus, evidentemente, não está voltando para roubar nada de nós; é a ideia da imprevisibilidade que ele está destacando nesta comparação.
Mas o que dizer sobre as palavras "Imediatamente após a tribulação daqueles dias" (Mateus 24.29)? Talvez a angústia retratada aqui seja a que caracteriza todo o período entre as duas vindas de Cristo. Afinal, 2Timóteo 3.12 promete perseguição a todos os piedosos (mesmo em meio aos muitos momentos de alegria da vida cristã).
Seja como for que interpretemos isso, temos aqui o testemunho de Jesus sobre como o Deus Poderoso consertará todas as coisas no seu devido tempo. Hoje, muitos cristãos resgataram o chamado bíblico por justiça neste mundo, e com razão — devemos fazer tudo o que pudermos para ajudar os outros. Mas guerras, enfermidades, desastres naturais, ferimentos e deficiências, pobreza e relacionamentos rompidos exigem que, em última análise, confiemos em Deus para a plena restituição e restauração na eternidade. E, no grande esquema da eternidade, a sua volta provavelmente parecerá aos olhos de todos nós algo que de fato aconteceu "imediatamente"!
Craig L. Blomberg é distinto professor emérito de Novo Testamento no Denver Seminary e autor de vários livros, entre eles seu comentário sobre Mateus e Interpreting parables.
-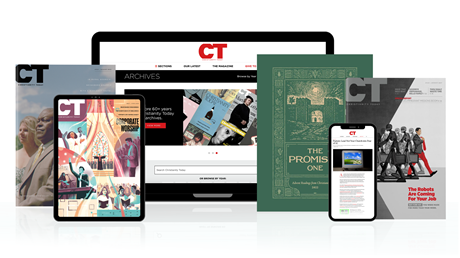 Subscribe to Christianity Today and get access to this article plus 65+ years of archives.
Home delivery of CT magazine
Complete access to articles on ChristianityToday.com
Over 120 years of magazine archives plus full access to all of CT's online archives
Subscribe Now
Jesus reinará
Jesus reinará