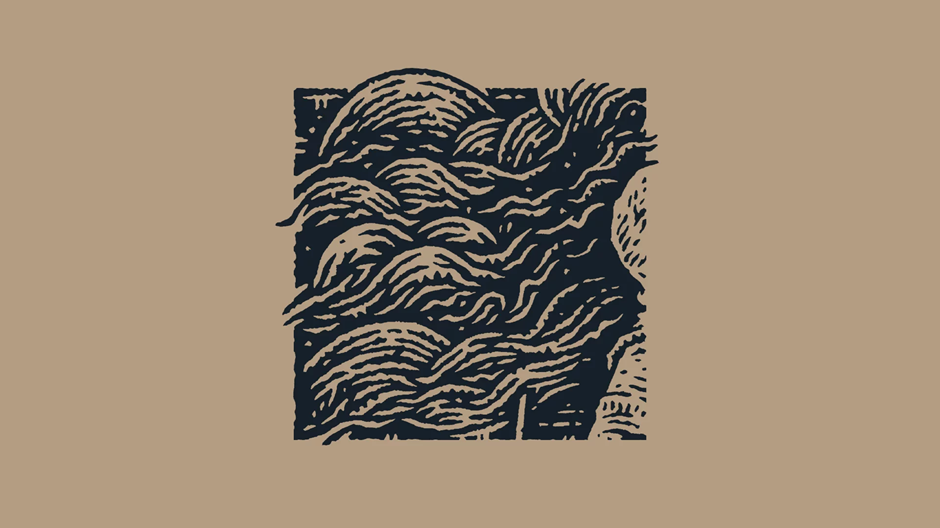 Image: Stephen Crotts
Lea Juan 1:19–34 y 3:22–30
«Es necesario que él crezca, pero que yo mengüe» (RVR60). Recuerdo haber escuchado este versículo cuando era niño e imaginar a Jesús creciendo más y más, mientras Juan el Bautista se encogía. El contexto de la declaración de Juan aclara su significado: los discípulos de Juan le han dicho que «todos acuden» a Jesús, por lo que Juan declara: «A él le toca crecer, y a mí menguar».
El ministerio de Juan comenzó antes que el de Jesús, así que Juan pudo observar cómo creció el número de seguidores de Jesús, comenzando desde cero hasta llegar a tener muchos más seguidores de los que él tenía. Esto podría haber sido desolador, porque «toda la región de Judea y de la ciudad de Jerusalén» antes salían al desierto para ver a Juan (Marcos 1:5).
Sin embargo, el Evangelio de Juan describe sistemáticamente a Juan el Bautista como un mero testigo —que da testimonio— de la identidad y la grandeza de Jesús. Cada parte de los dos pasajes de hoy muestra a Juan explicando quién es él y quién no es, y quién es Jesús. Los líderes judíos de Jerusalén cuestionan a Juan sobre su identidad, y él niega ser el Mesías: él solo está preparando el camino para el Cristo. Sí, tiene un ministerio de bautismo en agua, pero su estatus es muy inferior al de Aquel que viene. Juan señala a Jesús como el cordero del sacrificio de Dios que quitará los pecados del mundo, y que sumergirá a la gente en el poder del Espíritu Santo.
Más adelante, cuando los seguidores de Jesús superaron a los de Juan en número, Juan insiste en que esto es totalmente apropiado. Se compara simplemente con el padrino de una boda, en la que Jesús es el novio. La analogía de Juan en 3:29 es sorprendente, sobre todo cuando entendemos su contexto cultural. La antigua costumbre judía exigía que el padrino esperara fuera de la habitación cuando los novios consumaban el matrimonio. Tradicionalmente, el novio gritaba de alegría para confirmar esa nueva intimidad matrimonial, y el padrino compartía esa alegría.
La vida cristiana consiste en someterse cada vez más a Jesús, el Dios Fuerte. Una generación más tarde, Pablo diría en Filipenses 1:18: «¿Qué importa? Al final y al cabo, sea como sea, … se predica a Cristo. Por eso me alegro».
Recientemente me he jubilado y necesito aprender esta lección más que nunca. Estar en el candelero no es lo importante. Magnificar humildemente a Jesús sí lo es. Necesito encogerme.
Craig L. Blomberg es profesor emérito distinguido de Nuevo Testamento en el Seminario de Denver, y es autor de numerosos libros, entre ellos su comentario sobre el libro de Mateo y su libro Interpreting the Parables.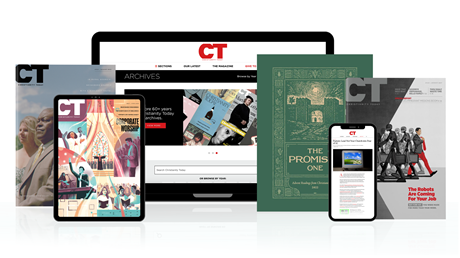 Subscribe to Christianity Today and get access to this article plus 65+ years of archives.
Home delivery of CT magazine
Complete access to articles on ChristianityToday.com
Over 120 years of magazine archives plus full access to all of CT's online archives
Subscribe Now
Jesús merece toda la atención
Jesús merece toda la atención