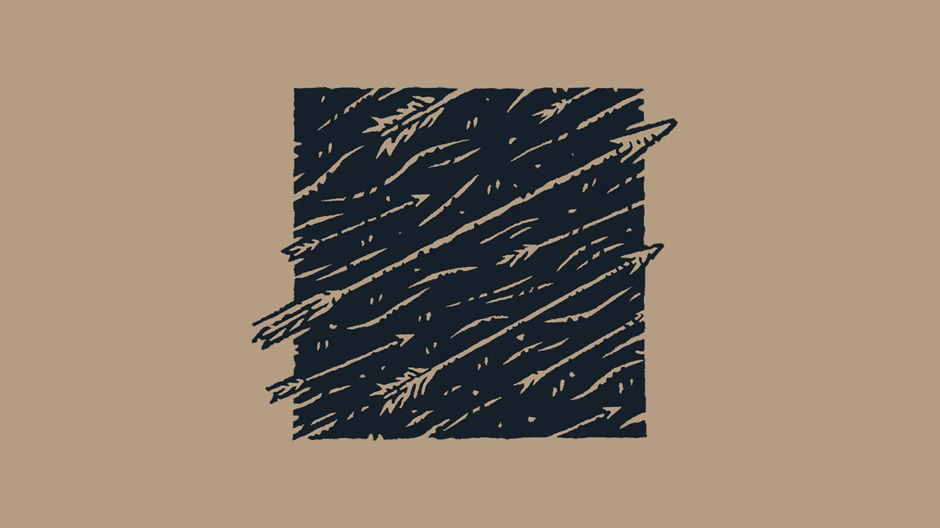 Image: Stephen Crotts
Lea Mateo 24:29–44
Muchas preguntas surgen con la primera palabra del pasaje de hoy: «Inmediatamente».
La mayor parte del resto del contenido de los versículos 29–31 se ha entendido casi siempre como una descripción del regreso de Cristo, descrito poéticamente en el lenguaje de Isaías 13:10 y 34:4 como algo que implica una conmoción cósmica. (Algunos, en cambio, lo han interpretado como una especie de venida invisible de Jesús en juicio a través de la destrucción de Jerusalén en el año 70 d.C. por parte de Roma, aunque la idea de reunir a los elegidos de un rincón del mundo a otro no encaja en esa interpretación).
¿Cuándo volverá Cristo? Este mensaje en el monte de los Olivos fue provocado por la pregunta de los discípulos acerca de cuándo volvería Jesús (Mateo 24:3). Él enumeró una larga lista de todo lo que debía ocurrir primero (vv. 4–26) y luego dice, en esencia: Permanezcan alerta sobre estas cosas para saber cuándo se acerca mi venida, tal como una higuera en hoja presagia la llegada del verano.
Para el año 70 d.C. habían ocurrido ejemplos de todas «estas cosas», por lo que, desde entonces, la iglesia en cada generación ha creído que podría ver su regreso. Jesús no estaba diciendo que volvería durante la vida de los discípulos, sino que todos los acontecimientos preparatorios habrían tenido lugar. «Estas cosas» en el versículo 34 tienen que ser las mismas que «estas cosas» en el versículo 33, que muestran que el regreso de Cristo «está cerca» pero aún no ha llegado. Esto muestra que no hablan de su regreso en sí, sino solo las señales que preceden su regreso. Cuando regrese, ya no estará simplemente «cerca, a las puertas», sino que ya habrá llegado.
No podemos saber el momento preciso en que todo esto sucederá, por lo que siempre debemos estar preparados. Aquellos que no lo estén serán sorprendidos por lo repentino y sorpresivo de los acontecimientos finales. Si permanecemos alerta en todo momento, no tendremos que preocuparnos por un ladrón a medianoche. Por supuesto, Jesús no va a volver para robarnos nada; lo que esta comparación busca destacar es la idea de lo inesperado.
¿Pero qué hay de «inmediatamente después de la tribulación de aquellos días»? Tal vez la tribulación que se menciona aquí es la angustia que caracteriza todo el periodo entre las dos venidas de Cristo. Después de todo, 2 Timoteo 3:12 asegura que habrá persecución en contra de todos los santos (incluso en medio de los muchos momentos de alegría en la vida cristiana).
Sea como sea que lo interpretemos, aquí está el testimonio de Jesús como el Dios Fuerte que restaurará todas las cosas en su tiempo perfecto. Hoy en día, muchos cristianos han recuperado el llamado bíblico a la justicia en esta vida, y con razón: debemos hacer todo lo que podamos para ayudar a los demás. Pero la guerra, la enfermedad, las catástrofes naturales, las lesiones y las discapacidades, la pobreza y las relaciones rotas requieren que confiemos en Dios por sobre todo para la completa restitución y restauración en la eternidad. Y en el gran esquema de la eternidad, su regreso probablemente nos parecerá a todos como si hubiera ocurrido «inmediatamente».
Craig L. Blomberg es profesor emérito distinguido de Nuevo Testamento en el Seminario de Denver, y es autor de numerosos libros, entre ellos su comentario sobre el libro de Mateo y su libro Interpreting the Parables.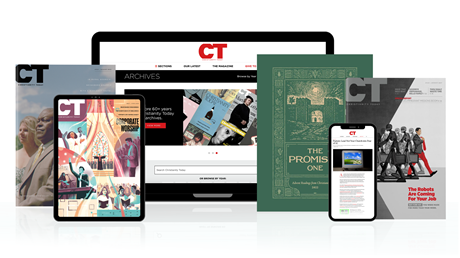 Subscribe to Christianity Today and get access to this article plus 65+ years of archives.
Home delivery of CT magazine
Complete access to articles on ChristianityToday.com
Over 120 years of magazine archives plus full access to all of CT's online archives
Subscribe Now
Jesús reinará
Jesús reinará