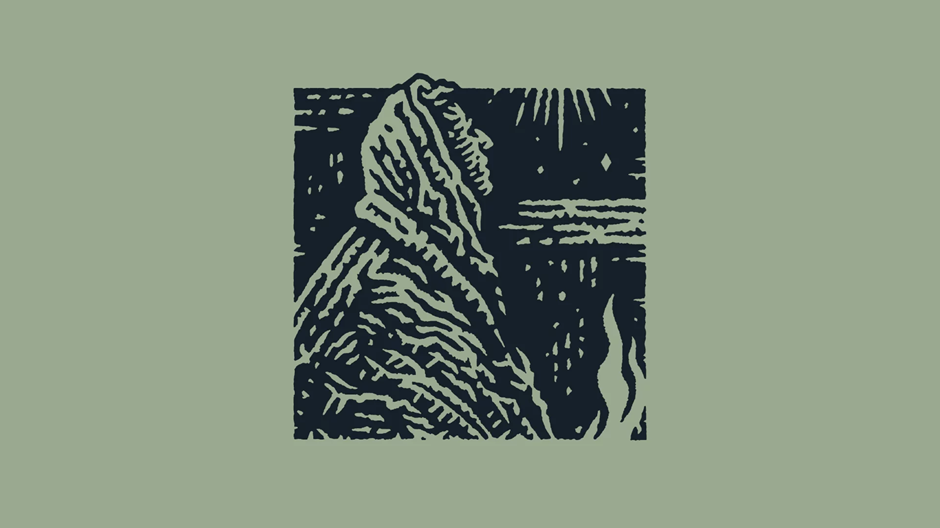 Image: Stephen Crotts
Lisez Colossiens 1.9–14 et 1 Pierre 2.9
Vous êtes un peuple élu […] pour que vous célébriez bien haut les œuvres merveilleuses de celui qui vous a appelés à passer des ténèbres à son admirable lumière. 1 PIERRE 2.9
C'est un instinct naturel de craindre le noir. Nous savons que bien des œuvres mauvaises se produisent sous le couvert de l'obscurité. Il en va de même pour les ténèbres spirituelles. L'Écriture nous dit que c'est dans les ténèbres que résident les actions infructueuses, l'impiété et le mal (Ep 5.8-12). Si nous sommes sous le contrôle des ténèbres, nous n'avons pas de communion avec Dieu (1 Jn 1.5-7).
Mais Jésus est venu pour délivrer ceux qui sont aveuglés par les ténèbres — pour nous délivrer ! À présent, nous qui demeurons dans la lumière du Christ, nous nous efforçons de marcher d'une manière qui convient à ceux qui suivent Jésus. Nous marchons dans l'adoration, en rendant grâce pour l'héritage extraordinaire qui est le nôtre en tant que cohéritiers du Christ.
Au commencement, Dieu dit : « Que la lumière soit », donnant naissance au jour (Gn 1.3). Dieu déclare également « Que la lumière soit » dans notre propre vie, se référant non pas à la lumière qui éclaire le cosmos, mais à la lumière de l'Évangile dans nos cœurs qui nous permet de voir la gloire du Christ (2 Co 4.6). La Lumière du monde elle-même est descendue dans les ténèbres de ce monde, dans les ténèbres de nos cœurs, et a ouvert nos yeux afin que nous puissions proclamer les louanges de celui qui nous a appelés des ténèbres à sa merveilleuse lumière. Dans cette lumière, il y a la droiture, la paix et la joie.
En tant que citoyens du royaume de lumière du Christ, nous bénéficions de la rédemption, du pardon et de la communion avec Dieu. Il a fait de nous — qui autrefois savourions les ténèbres — le peuple qui lui appartient.
Dieu a choisi un peuple qui serait le sien et refléterait son caractère saint. Il a choisi un peuple qui embrasserait et transcenderait les distinctions ethniques, proclamant ses louanges au sein de la belle diversité de sa famille. Il a choisi un peuple à qui il donnerait tous les privilèges et toutes les bénédictions du sacerdoce de tous les croyants, un accès direct à la présence même de Dieu. Le voile qui nous interdisait autrefois de nous approcher de Dieu a été déchiré afin qu'« un chemin nouveau et vivant » s'ouvre à nous par le Christ (Hé 10.20). Il a choisi un peuple qu'il accueillerait en sa présence à tout moment — un peuple qui proclamerait ses louanges en offrant à Dieu, individuellement et collectivement, des sacrifices spirituels.
En cette période de l'Avent, nous célébrons le Fils promis qui nous a délivrés des ténèbres, qui nous a appelés à sa merveilleuse lumière afin que nous puissions nous réjouir en lui et célébrer ses louanges.
Kristie Anyabwile est l'autrice de Literarily: How Understanding Bible Genres Transforms Bible Study et l'éditrice de His Testimonies, My Heritage.
-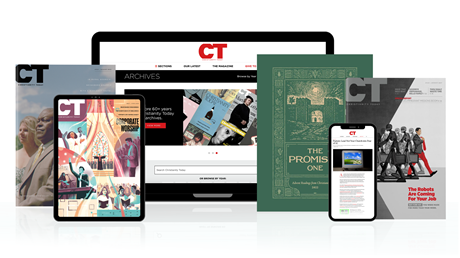 Subscribe to Christianity Today and get access to this article plus 65+ years of archives.
Home delivery of CT magazine
Complete access to articles on ChristianityToday.com
Over 120 years of magazine archives plus full access to all of CT's online archives
Subscribe Now
Délivrés des ténèbres
Délivrés des ténèbres