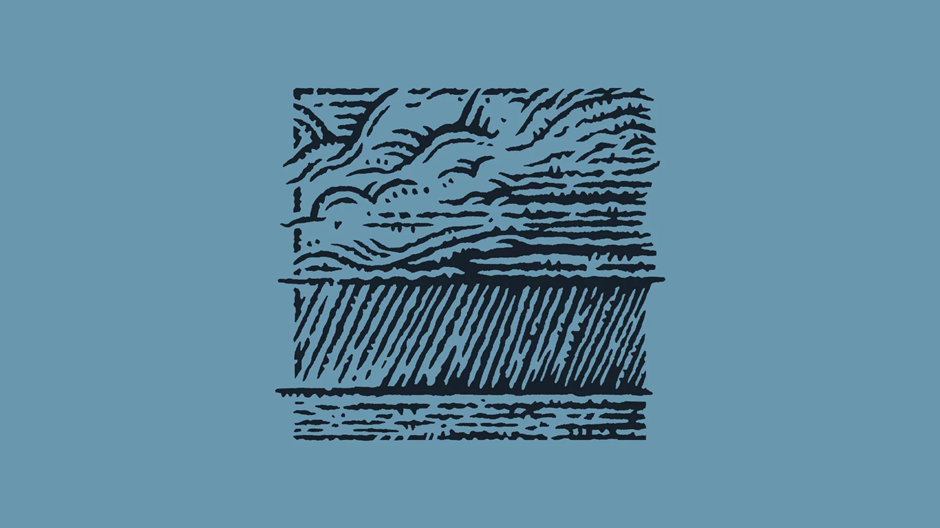 Image: Stephen Crotts
Lisez Ésaïe 35
Des eaux jailliront dans le désert et, dans la steppe, des torrents couleront. ÉSAÏE 35.6
Pour décrire la paix qu'apportera celui qui nous a été promis, Ésaïe utilise le mot hébreu shalom. C'est un mot magnifique qui évoque la plénitude, l'harmonie et la santé. Là où nous pourrions nous contenter de trêves précaires et de pansements superficiels en lieu et place de paix, shalom désigne quelque chose de beaucoup plus substantiel. Au-delà de l'arrêt de la guerre, le shalom est avant tout une métamorphose des circonstances qui conduisent à celle-ci.
Lorsque le shalom est présent, tout fonctionne conformément à ce pour quoi il a été créé. Le shalom rejette l'idée de la vie comme un jeu à somme nulle et ose concevoir l'épanouissement complet de chaque personne et de chaque chose, tout en même temps. Le théologien Darrell Johnson enseigne que le shalom décrit « une plénitude psychologico-somatico-relationnello-racialo -économico-spirituelle ». Au chapitre 35, Ésaïe dépeint cette plénitude dans un magnifique langage poétique.
Commençons par la plénitude psychologique que le Prince de Shalom peut nous offrir. Selon Ésaïe, cette paix est offerte à nos cœurs « troublés » aux mots de : « Soyez forts, n'ayez aucune crainte » (v. 4) jusqu'à ce que « la joie et l'allégresse » nous envahissent et que « tristesse et plaintes » s'enfuient (v. 10).
Qu'en est-il de la plénitude somatique (ou corporelle) ? Dans une succession d'images saisissantes, Ésaïe proclame la restauration physique : les aveugles voient, les sourds entendent, les boiteux bondissent « comme un cerf » et les muets crient de joie (vv. 5-6). La création elle-même est guérie, car « des eaux jailliront dans le désert » (v. 6) et « la steppe jubile et se met […] à fleurir comme les lis » (v. 1-2).
Alors qu'Ésaïe 35 atteint son point culminant, une vision radieuse de plénitude relationnelle, économique et spirituelle nous est offerte dans l'image d'un peuple racheté marchant et chantant ensemble sur une autoroute de la sainteté. Il n'y a pas de lions là-bas, nous dit Ésaïe, et nous pouvons supposer sans risque que le chemin est exempt de tout autre ennemi prédateur ou opportuniste. Tous les peuples entreront ensemble dans Sion, où « un bonheur éternel couronnera leur tête » (v. 10).
Ce shalom ultime, nous dit le prophète, est notre avenir. Mais il y a encore plus que cela. Dans son ouvrage Prototype, l'auteur Jonathan Martin explique que, puisque le Prince de la paix nous donne son Esprit, nous sommes appelés à être des « habitants du futur » — des gens qui pratiquent ce shalom ici et maintenant.
Pendant l'Avent, lorsque vous serez confronté à une situation dans laquelle la paix fait cruellement défaut, interrogez le Seigneur : quelle action ou quelle attitude ferait le plus évoluer cette situation vers l'épanouissement global de toutes les personnes et entités impliquées ? Peut-être découvrirez-vous que le Prince de shalom veut faire de vous un ruisseau dans le désert et vous remplir d'allégresse et de joie.
Carolyn Arends est musicienne, autrice et directrice de l'éducation pour Renovaré. Son dernier album s'intitule In the Morning.
-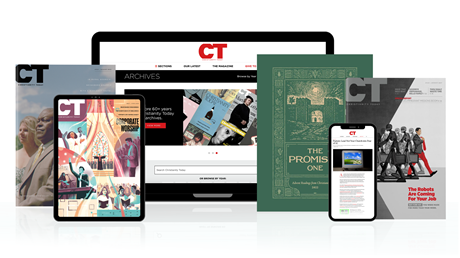 Subscribe to Christianity Today and get access to this article plus 65+ years of archives.
Home delivery of CT magazine
Complete access to articles on ChristianityToday.com
Over 120 years of magazine archives plus full access to all of CT's online archives
Subscribe Now
Le Prince de shalom
Le Prince de shalom