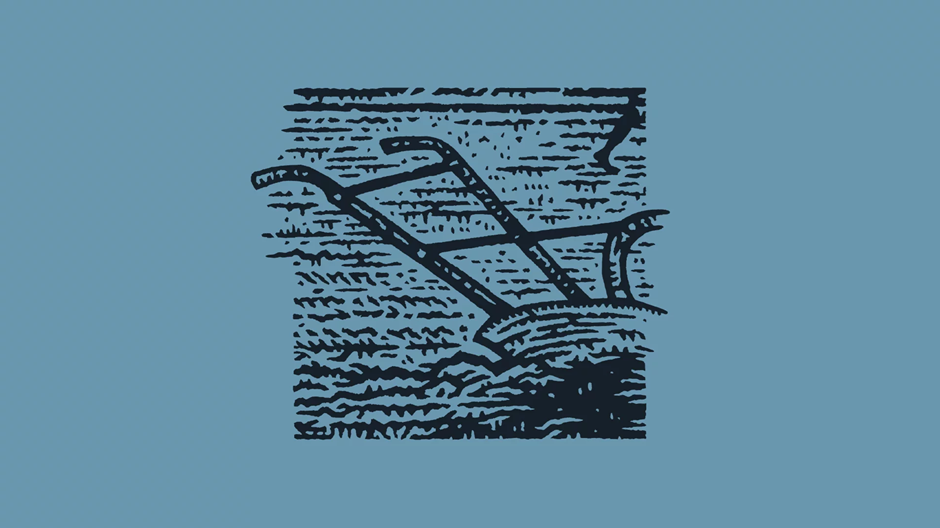 Image: Stephen Crotts
Lisez Ésaïe 42.1–4 et Matthieu 12.15–21
Il ne brisera pas le roseau qui se ploie et il n'éteindra pas la flamme qui faiblit. ÉSAÏE 42.3
Ésaïe et Matthieu savaient ce que signifie le fait que Jésus soit le Prince de la paix. Lorsque Matthieu décrit Jésus comme celui qui accomplit Ésaïe 42.1-4, c'est une image de shalom, le mot hébreu pour paix, qu'il nous dépeint. Contrairement à notre compréhension souvent étroite de la paix comme étant simplement « l'absence de guerre », le shalom implique une vision plus large de la manière dont Dieu rétablit tout ce qui ne va pas dans le monde. Ce shalom de Dieu est une paix qui conduit du chaos à l'ordre et remplace l'injustice par la justice.
Ésaïe 42 commence par présenter l'élu de Dieu, « mon serviteur ». Nous avons là le premier de ce que certains appellent les Chants du Serviteur ; les autres se trouvent dans les chapitres 49.1-6, 50.4-9, et 52.13-53.12. Ensemble, ils racontent l'histoire du serviteur de Dieu qui accomplit le salut jusqu'aux extrémités de la terre (aux chapitres 42, 49, 50) et qui sauve le peuple de Dieu à travers sa propre souffrance (aux chapitres 52-53).
Ici, en 42.1-4, le serviteur est celui que Dieu soutient et dont il se réjouit. Ce serviteur apporte la joie à Dieu ! L'Esprit de Dieu est sur ce serviteur, afin qu'il puisse apporter la justice aux nations. Ce n'est pas un message de paix pour Israël seulement, mais pour le monde entier.
On pourrait s'attendre à ce que ce serviteur rempli d'Esprit soit bruyant et fier de son statut d'élu auprès de Dieu, mais au lieu de cela, il se caractérise par son humilité. Il ne crie pas dans les rues. Au contraire, il prend soin de ceux qui souffrent. Il est capable de voir qu'un roseau est meurtri — qu'une personne se sent malmenée — mais il ne le laisse pas se briser. Il soutient celui qui se sent comme une petite flamme sur le point de s'éteindre, et il ne laissera pas sa lumière disparaître. Que faut-il pour apporter la paix à ceux qui s'accrochent encore à peine ? La quête de justice du serviteur se caractérise par la douceur. Il voit ceux qui sont en situation de vulnérabilité ; il ne les laissera pas tomber.
Matthieu 12 décrit comment Jésus accomplit la prophétie d'Ésaïe. Au premier abord, on pourrait croire que Jésus le fait simplement en demandant à ses disciples de se taire (v. 16), comme le serviteur se tait dans Ésaïe 42. Mais en prenant en compte l'ensemble du chapitre, on voit que Matthieu nous montre quelque chose de différent. Jésus, en tant que serviteur, prend soin de ceux qui ont besoin de guérison. Dans les passages qui précèdent et suivent les versets 15-21, l'accent est mis sur la façon dont Jésus a guéri le jour du sabbat (v. 1-14), sur la façon dont il guérit « tous les malades » (v. 15) et soigne même un homme possédé par un démon, lui rendant la vue et la parole (v. 22).
Le type de paix que Jésus offre vient à notre rencontre dans nos endroits les plus faibles, transformant l'injustice en justice, redressant ce qui a été meurtri, et il le fait avec la douceur de son toucher plein d'amour.
Beth Stovell enseigne l'Ancien Testament au Ambrose Seminary. Elle est la coéditrice de Theodicy and Hope in the Book of the Twelve et l'autrice de commentaires à paraître intitulés Minor Prophets I et II.
-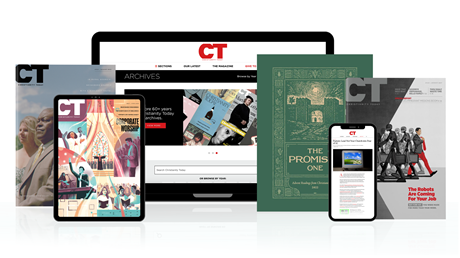 Subscribe to Christianity Today and get access to this article plus 65+ years of archives.
Home delivery of CT magazine
Complete access to articles on ChristianityToday.com
Over 120 years of magazine archives plus full access to all of CT's online archives
Subscribe Now
La paix guérissante de Jésus
La paix guérissante de Jésus