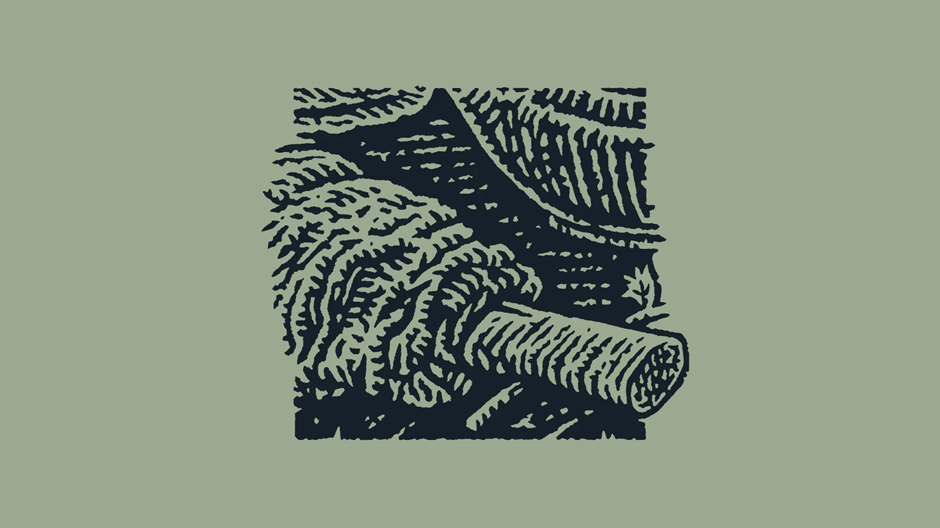 Image: Stephen Crotts
Lisez Ésaïe 42.1–14 ; 49.1–15 ; 60.1–3
Moi, l'Éternel, moi, je t'ai appelé dans un juste dessein et je te tiendrai par la main ; je te protégerai et je t'établirai pour conclure une alliance avec le peuple, pour être la lumière des peuples étrangers. ÉSAÏE 42.6
Nous avons tous déjà fait l'expérience de nous réveiller dans l'obscurité — ce moment où nous nous efforçons de trouver la lumière pour voir clairement le monde qui nous entoure. Peut-être que, comme moi, vous n'avez jamais complètement dépassé une certaine crainte du noir. L'obscurité suscite une peur universelle, car elle peut créer des espaces de danger, alors que la lumière nous guide vers la sécurité. Avant l'invention des lampes électriques, l'obscurité signifiait tout particulièrement que l'on était plus susceptible de subir une attaque d'ennemis ou d'animaux sauvages.
Il n'est donc pas surprenant qu'Ésaïe fasse de la lumière une puissante métaphore de la sécurité et du salut lorsqu'il décrit le serviteur de Dieu nous apportant ces bienfaits. On retrouve cette idée dans le Nouveau Testament lorsque Jésus est décrit comme la « Lumière du monde » (Jn 8.12 ; 9.5), faisant écho aux descriptions du serviteur de Dieu comme la lumière salvatrice pour le monde entier en Ésaïe 42, 49 et 60.
Ésaïe place deux idées l'une à côté de l'autre lorsqu'il dépeint le serviteur de Dieu : un salut divin universel et une grande proximité de Dieu. D'une part, le serviteur apportera le salut à l'échelle mondiale. Comme la lumière du soleil atteint toute la surface de la Terre, le serviteur de Dieu apportera le salut à tous les peuples, à toutes les tribus, à toutes les nations (42.6 ; 49.6 ; 60.3). Ce salut est multiethnique, multiculturel, et disponible pour tous.
D'autre part, lorsqu'Ésaïe dépeint ce salut — la lumière planétaire du serviteur — il ancre également cette vaste vision dans une profonde intimité de Dieu. Ce Dieu a formé le serviteur dans le ventre de sa mère (49.5), se présente comme une femme en travail accouchant pour le salut de son peuple (42.14), et se souvient de son peuple comme une mère se souvient de son bébé qu'elle allaite (49.15).
Cette combinaison de salut global et d'intimité personnelle, nous la retrouvons également en Jésus. Jésus apporte cette lumière qui honore l'alliance que Dieu a faite avec son peuple (42.6). Cette clarté libère les captifs (42.7) et attire les nations et les rois de leurs ténèbres vers la lumière de Jésus (60.2-3).
La lumière de Jésus apporte également un espoir personnel aux aveugles et à ceux qu'enferment de sombres donjons (42.7). Cette lumière brille sur les vastes étendues du monde et s'infiltre tout en même temps dans les moindres recoins de nos propres demeures. C'est ce Jésus que nous attendons pendant l'Avent : la lumière étincelante qui illumine et réconforte l'humanité tout autour du globe, et la flamme qui brille dans chacune de nos vies, nous rappelant la proximité de Dieu.
Beth Stovell enseigne l'Ancien Testament au Ambrose Seminary. Elle est la coéditrice de Theodicy and Hope in the Book of the Twelve et l'autrice de commentaires à paraître intitulés Minor Prophets I et II.
-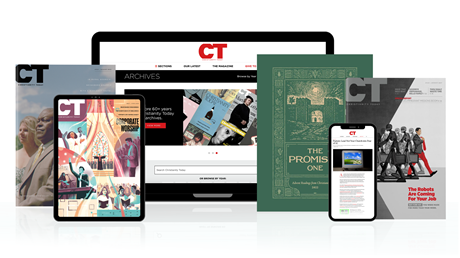 Subscribe to Christianity Today and get access to this article plus 65+ years of archives.
Home delivery of CT magazine
Complete access to articles on ChristianityToday.com
Over 120 years of magazine archives plus full access to all of CT's online archives
Subscribe Now
Salut et amour
Salut et amour