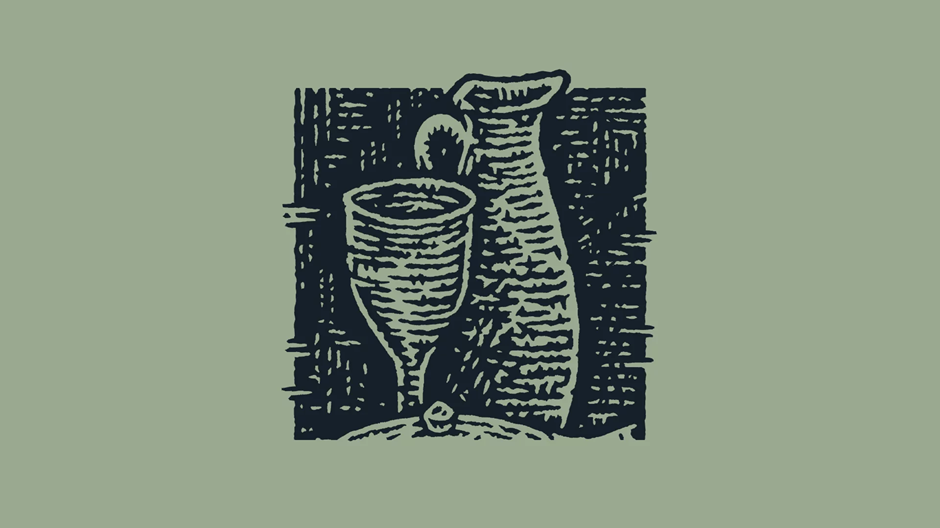 Image: Stephen Crotts
Lisez Ésaïe 8.21–9.7
Le peuple qui marchait dans les ténèbres verra briller une grande lumière : elle resplendira sur ceux qui habitaient le pays dominé par d'épaisses ténèbres. ÉSAÏE 9.1
Ayant grandi dans une petite ville d'Alaska, je suis plutôt habitué à l'obscurité. Au cœur de l'hiver, les quelques heures de soleil quotidiennes laissaient rapidement place à de longues et implacables nuits. Et les effets de l'obscurité allaient au-delà du désagrément de pelleter l'allée sous une lumière artificielle. Le manque de lumière entraînait un manque d'espoir. Les longs hivers de l'Alaska engendrent l'isolement, la dépression et parfois le désespoir. Dans l'obscurité, il n'y a pas de vision, pas de direction, et pas de but.
Ésaïe 8 nous parle d'une époque où Israël connaissait bien les ténèbres. Sous la menace d'une invasion par une superpuissance internationale (l'Assyrie), le peuple de Dieu était en proie à la crainte. Plutôt que de se tourner vers Dieu pour trouver l'espoir, ils accrurent leur désarroi en prenant part à des conspirations et en consultant des médiums occultes (v. 12, 19), ce qui les conduisit plus profondément encore dans les ténèbres.
Et pourtant, au milieu de cette détresse, le prophète Ésaïe proclame que « le peuple qui marchait dans les ténèbres verra une grande lumière ». Quelles que soient leurs propres tentatives pour se frayer un chemin hors de l'obscurité, une lumière devait se lever sur eux. Quelle était cette lumière ? Qui pourrait apporter de l'espoir au milieu de l'obscurité totale ? Ésaïe déclare : « Car un enfant est né pour nous ».
Aucun enfant n'est de taille à affronter l'armée assyrienne, mais cet enfant est différent. Ce fils grandira pour devenir un roi qui régnera avec droiture et justice. Bien qu'il règne depuis le trône de David, son royaume s'étendra jusqu'aux extrémités de la terre et sera établi pour toute l'éternité. Grâce à cet enfant oint, non seulement la lumière brillera au milieu des ténèbres, mais la lumière les vaincra.
La promesse formulée par Ésaïe se réalisa finalement des centaines d'années plus tard lorsqu'un enfant, un fils, naquit sous la menace d'une autre superpuissance internationale. Jésus est la Lumière du monde. Et alors que notre monde gît encore dans la plus grande pénombre, la lumière de l'Évangile brille au milieu des ténèbres. Car ce roi règne avec grâce et gouverne avec amour. Son royaume n'aura pas de fin.
Les hivers en Alaska étaient rudes. Mais je ne vous ai pas parlé des étés. Au plus fort de l'été en Alaska, il fait jour 24 heures sur 24. Pas d'obscurité. Que de la lumière. La joie en abondance. Lorsque le Christ reviendra, il fera toutes choses nouvelles. Et le livre de l'Apocalypse nous dit que dans la nouvelle création, il n'y aura plus besoin de soleil (22.5). La gloire de Dieu brillera plus fort que mille soleils ! Nous marcherons dans la lumière et connaîtrons pour toujours la joie pure du royaume du Christ.
Jeremy Treat est pasteur à Reality LA et professeur adjoint à l'université Biola. Il est l'auteur de Seek First et The Crucified King.
-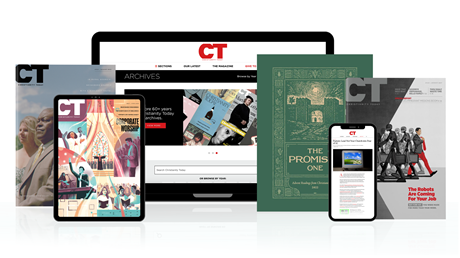 Subscribe to Christianity Today and get access to this article plus 65+ years of archives.
Home delivery of CT magazine
Complete access to articles on ChristianityToday.com
Over 120 years of magazine archives plus full access to all of CT's online archives
Subscribe Now
Une lumière a resplendi
Une lumière a resplendi