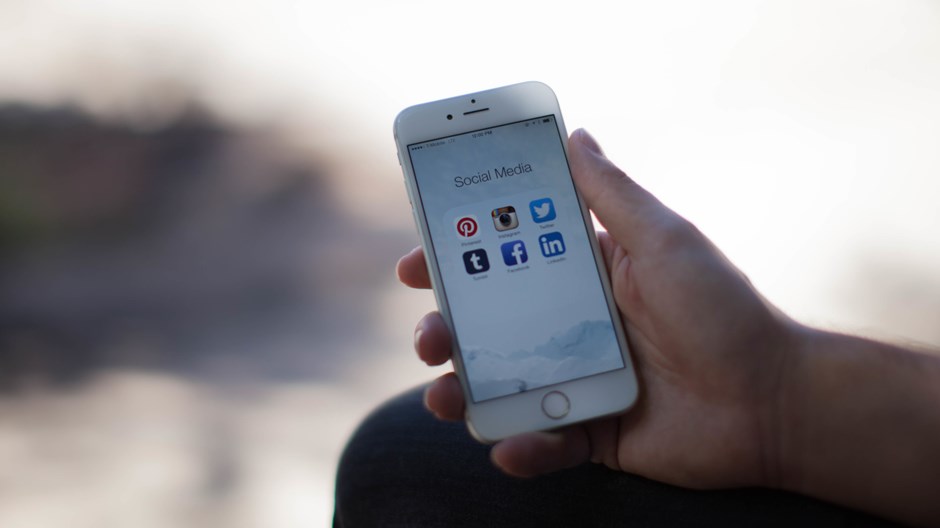 1. If you are not currently using social media platforms, you are missing out on the wave of new evangelism
When my wife and I planted our church in Hollywood, we saw brand new visitors every week. When we asked them how they heard about our church, a majority of them would say, "through social media." What?! You mean to tell me that all of those filters and selfies were bringing people to church? Absolutely!
Social Media is a powerful tool that if utilized correctly, can help boost your church's visitors/ attendance.
2. You get what you pay for
Many times, we set aside budgets for outreach and evangelism, but we never include social media marketing, because it doesn't seem like a wise investment. What if we began looking at social media through the lens of evangelism and outreach and actually budgeted for it in our churches? What happens is that you broaden your reach and have access to people that your church wouldn't have access to otherwise. You want to display excellence, and there are several affordable companies that will do this type of marketing for you.
Why pay? Because there is nothing worse than a bad social media account. Especially if it belongs to a church. Social media tells the world who you are. If you have pixelated images, low-quality photos, and no consistency, people will associate that lack of excellence with your church. The greater the reach, the greater the harvest. If you can't afford someone, I guarantee you there's someone in the church who is a selfie pro!
3. Determine your audience
In order to market, you must know who you are marketing to. For example: If you are looking to reach an "older" crowd, you might want to refrain from using "slang" vocabulary that will not be understood.
Your audience helps contextualize the message to fit those you are trying to reach. You also need to know the median age for each social media platform because that differs. The average active user on Facebook is 41 years old, but 90 percent of Instagram's audience is under 35 years old.
4. You must be consistent
You can't afford to lack consistency with your posting. You must make it a priority to post daily and determine how many daily posts you're going to put out there. At the same time, you don't want to over post. Consistency creates a strong online presence.
5. Come up with a plan
If you're running social media in-house, then come up with a plan. A plan that will outline your posting schedule according to peak times for social media users, and a plan that will help tell the story of your church. This will ensure that you're not posting just to post, but to communicate that there's intentionality behind every post.
6. Put a team together
Wait, you just told us in number 2 to pay a company to do it? That's right, it's always a good idea to pay a company to help get you started and maintain it if you're limited on social media servants. But if you have the people who are knowledgeable in your church, then put a team together. It takes work, creativity, and time to maintain and keep up with all of the latest features, apps, and so forth, so a team is much needed. They will help alleviate the pressure from you having to do it all.
7. Make sure that you have a website and keep it updated
Social media is great to get instant stories and messages out, but you always want to point your social media accounts to your website. That's where the "meat and potatoes" are. Your website will be able to say what social media can't say, but social media will be the window to your website. Keep your website up to date, clean, appealing to the eye, and always include new content to keep people coming back.
Alberto Bello is the marketing director for the NHCLC. He is also campus pastor for New Season Church-Sacramento under the leadership of Pastor Sam Rodriguez. His wife, Ashley, and he have 3 beautiful children ages 8, 5, and 2. He has a passion to see young, Latino, leaders walk in their God-given purpose and maximize their potential in the areas of Leadership and the Creative Arts.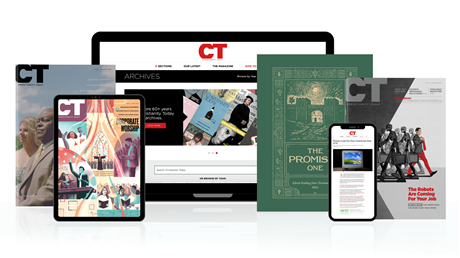 Subscribe to Christianity Today and get access to this article plus 65+ years of archives.
Home delivery of CT magazine
Complete access to articles on ChristianityToday.com
Over 120 years of magazine archives plus full access to all of CT's online archives
Subscribe Now
Seven Things That Every Pastor Should Know About Social Media and Websites
Seven Things That Every Pastor Should Know About ...