Babywise (Gary Ezzo)
In the early 1990s, Gary Ezzo was simultaneously lionized and vilified for the parenting advice in his Preparation for Parenting and its secular version, On Becoming Babywise. The curriculum advised parents to use "a biblical mindset" to raise children from infancy, including putting babies on a "parent-controlled" feeding schedule instead of feeding when the newborn signals hunger. The advice was suspected to endanger infant health, and critics accused Ezzo of promoting it as the only biblical parenting practice. Even years after his publisher wrestled with whether to continue supporting his books, Ezzo and his views remain influential in many Christian circles.
Featured Articles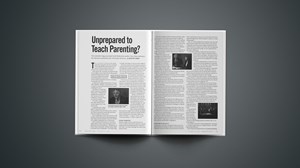 Unprepared to Teach Parenting?
Two churches long associated with Babywise author Gary Ezzo denounce his character and fitness for Christian ministry.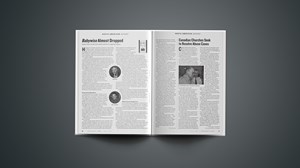 Babywise Controversy: Babywise Almost Dropped
Author Ezzo nearly loses book contract in ongoing dispute