John Perkins
John Perkins is an evangelist and civil rights activist whose work in community development has reshaped evangelical Christian thinking and action on multiracial ministry and serving the poor. A 1982 CT cover called him "prophet to the church, servant to the people."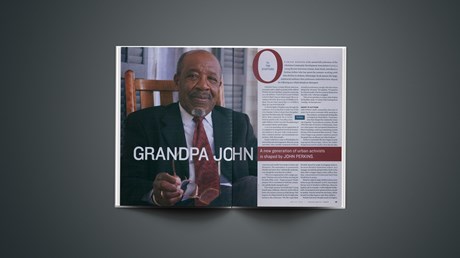 Grandpa John
A new generation of urban activists is shaped by John Perkins.
Featured Articles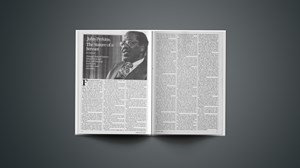 John Perkins, the Stature of a Servant
Through Voice of Calvary Ministries he has dealt with housing, health care, nutrition, and education.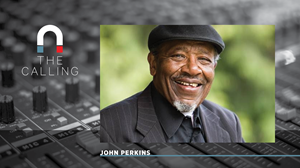 John Perkins On The Day He Finally Understood The Bible
How a textual discovery led to a life-long call to vindicate the poor, his community, and his own family name.
loading more